WeChat
Get more with myNEWS
A personalised news feed of stories that matter to you
Learn more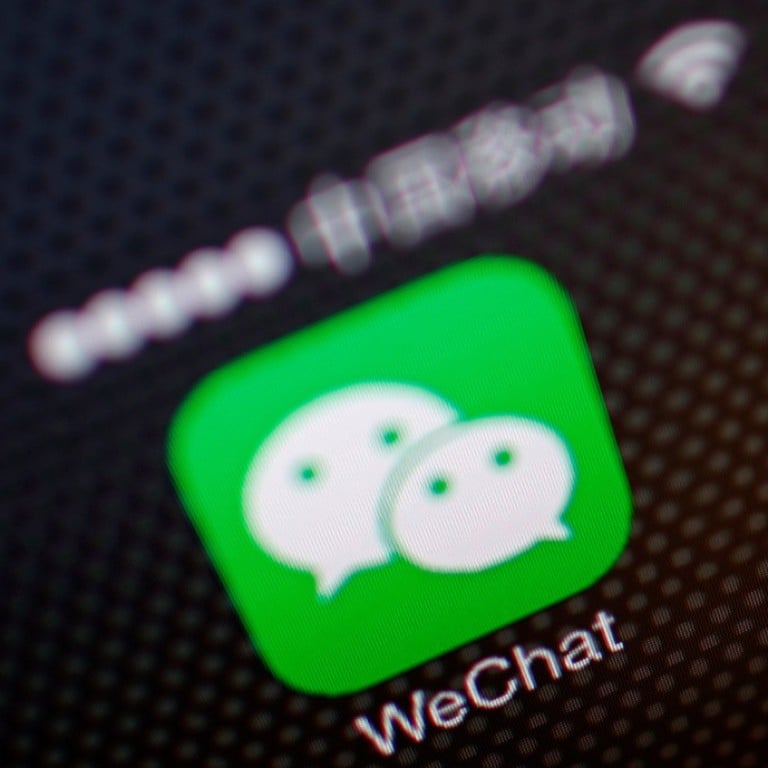 Don't use WeChat for work, says the Communist Youth League
Tencent's WeChat is often used as a work tool in China
This article originally appeared on
ABACUS
China loves WeChat. But now the Communist Youth League says it shouldn't be used for work.
It's not the first time we've heard something like that. Last year, for instance, Australia's military put WeChat on a
blacklist
for security concerns. But there's a bit of a difference between a foreign military and a state-run group like the Communist Youth League.
In an
article
titled "Be aware: Using WeChat for work is risky!" the Communist Youth League of China said that government agencies should be wary of using WeChat for work communication, because it may lead to leaks of classified information.
But their reasoning isn't quite the same as the Australian military. They're putting the blame not on WeChat itself -- but the people using it.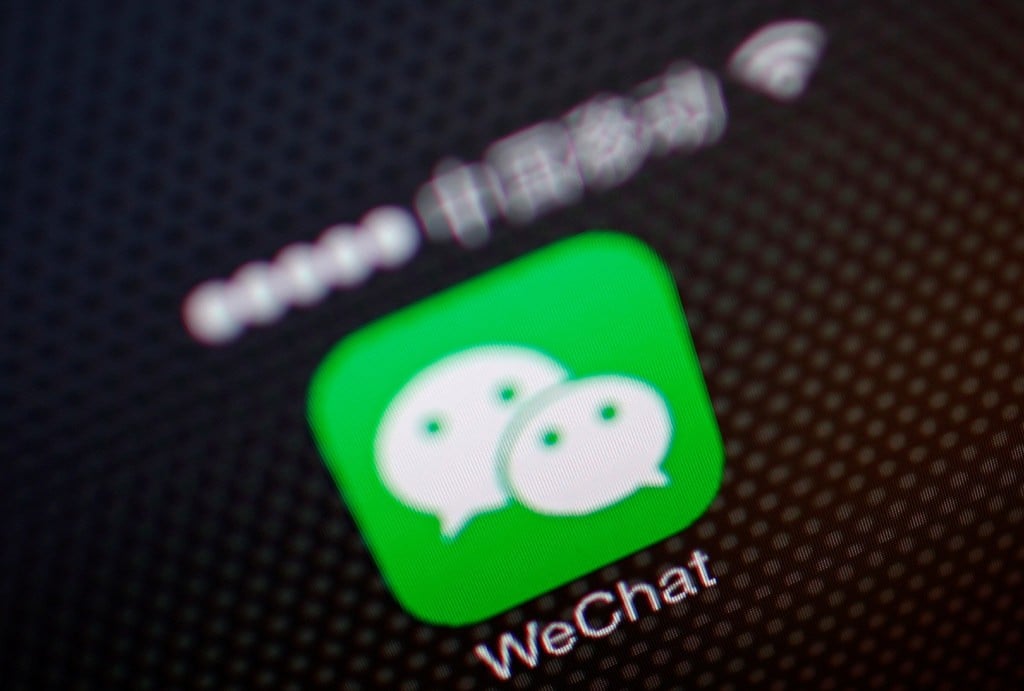 As an example, the Communist Youth League referred to an incident where a newsroom staffer wanted to send a classified government document to his editor on WeChat. But he accidentally tapped on the wrong group and sent it there instead -- so he was fired, and his editor suspended.
Another example involved a leak, where someone forwarded pictures of apparently sensitive documents from a work group into multiple other groups (and even Weibo).
"The leaks happened because people hope they get lucky and and decide to ignore the law," says the League. They also refer to one article in China's state secrets law that says it's illegal to pass around national secrets using "unprotected communication methods".
That anyone would even think to swap sensitive documents on WeChat shows just how far it's penetrated into every part of people's lives. 
Studies have suggested 90% of Chinese professionals use WeChat for work communication. Connecting on WeChat by scanning QR codes is often preferred to exchanging name cards. And people are expected to work at all times -- because everyone is always on WeChat, so you can answer a work message at any time.
It's led many people to
complain
that WeChat has blurred the boundary between work and personal life. And it's growing beyond the workplace too: China's Education Ministry is now also
warning
schools to stop giving homework to student on WeChat, saying that it puts more pressure on children and parents.