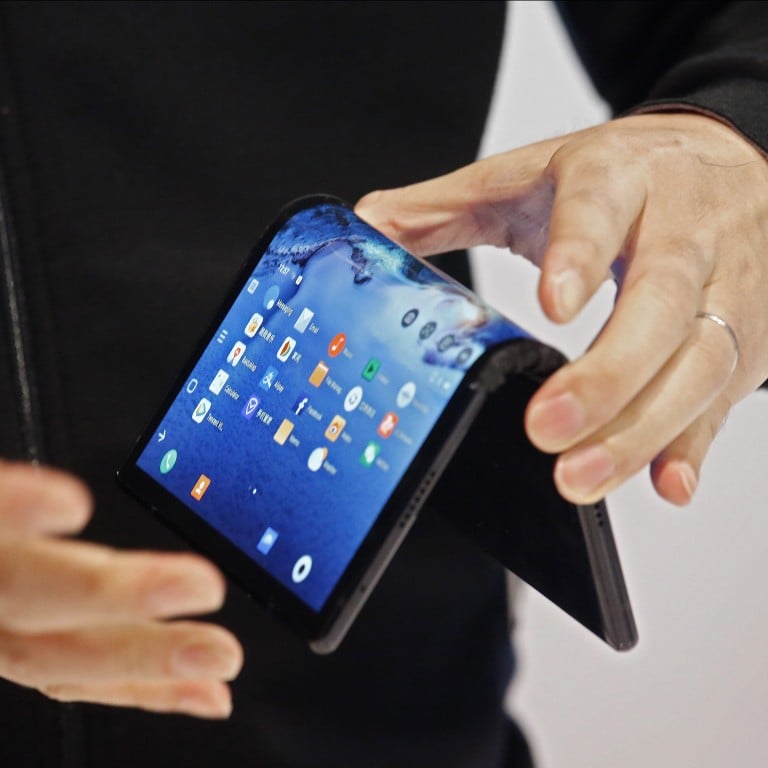 Five Chinese foldable phones gunning for the Samsung Galaxy Fold
How Samsung's foldable phone stacks up to upcoming handsets from Huawei, Xiaomi, ZTE and Lenovo
This article originally appeared on
ABACUS
Samsung has finally come out with its flexible phone, the Samsung Galaxy Flex. It works just like Samsung laid out months ago: There's a front screen, but opening it up like a book allows you to enjoy a much larger screen -- and view three apps at once.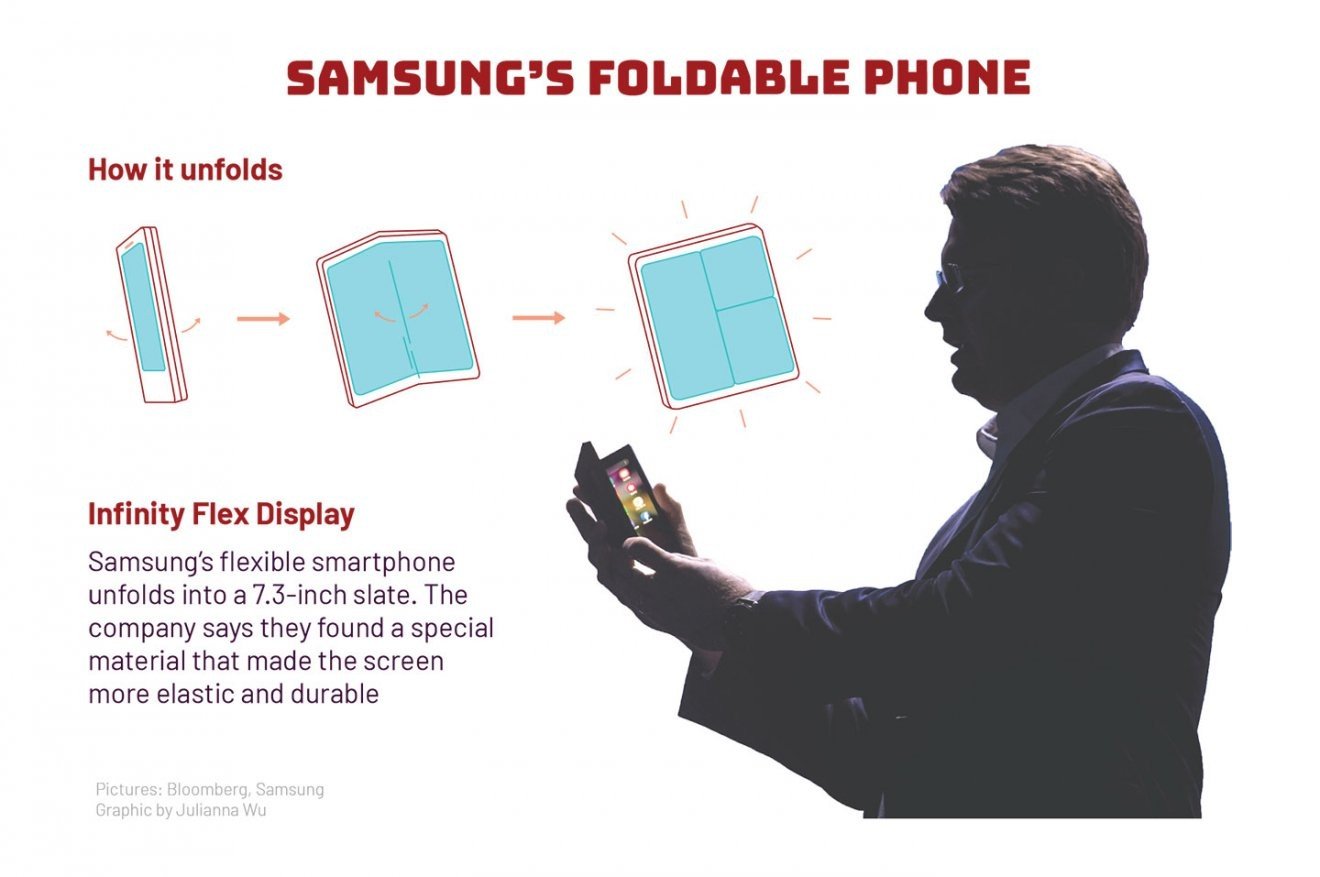 Samsung aren't the only ones working on a foldable phone. There's an array of companies waiting to challenge it. Here are five smartphone candidates from China waiting to flex in your hands.
1) Royole FlexPai
If you can't be first, be best. And if you can't be best, well, be first.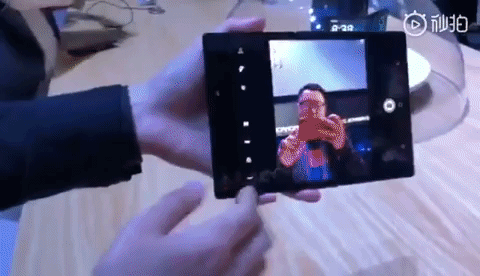 Royole's FlexPai officially launched in October 2018, with "Cicada Wing" technology allowing it to unfold into a 7.8" tablet.
That, however, is the best thing that can be said about it, judging by hands-on reports. The Verge
said
it was charmingly awful. And Gizmodo
called it
an exciting piece of junk.
Aside from some obvious problems with its software, visible even in the GIF above, the FlexPai is quite bulky even when folded -- measuring 4 inches wide, larger than most smartphones on the market. The phone is available for around US$1,300, which is somehow still much cheaper than the Samsung Galaxy Fold.
2) Xiaomi
While Royole made its name by making the first foldable phone, Xiaomi's motto seems to be: Why fold once when you can fold twice?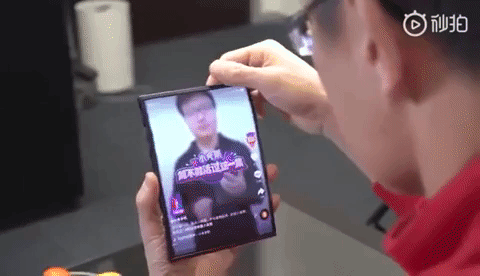 Xiaomi
teased a double bending prototype
in January, noting that it's still a work in progress -- the phone doesn't even have a name yet. What was strange about the video they released, however, wasn't the bendy nature of the phone -- it was the lack of cameras. And there's no way a Chinese company can afford to release a phone without a front camera in a country obsessed with selfies.
It also doesn't look like the phone is truly flat when unfolded, but then again this might just be because it's at an early stage of development.
Still though: It folds. TWICE.
3) Lenovo
"We are just so terribly good. It's time to show off." This is how Lenovo (very modestly) unveiled its own flexible smartphone prototype last year.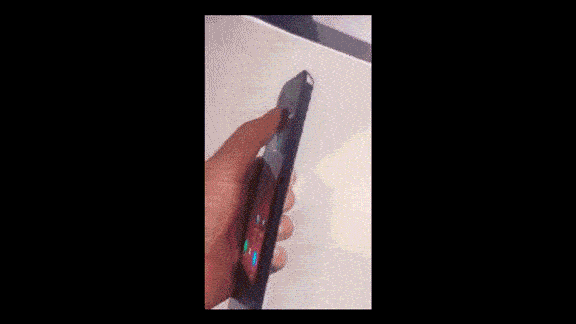 The unnamed device looks a lot like their previous CPlus concept phone introduced in 2016.
Lenovo left a cryptic message with the video saying "See you in October." Well, October came and went without a trace of the device. In fairness, they didn't specify which October, so perhaps we'll see it in October of 2019. Or 2020. Or 2045.
4) ZTE Nubia
If Lenovo taught us anything, it's that bendable smartphones don't have to be just smartphones.
They can also be smartwatches…
or menstrual pads
, as Chinese netizens have savagely noted about this prototype's unusual shape.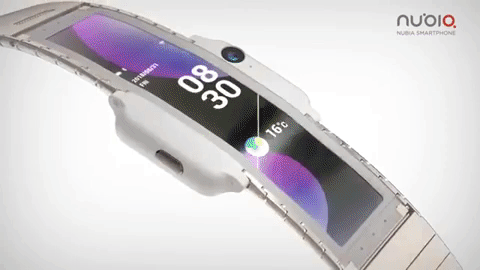 ZTE's sub-brand Nubia showed off this device called Nubia Alpha (Nubia-α) at the consumer electronics show IFA. It's basically a phone that you can slap on to your wrist -- there's a wide band that wraps around the display, and a thick body that stores the camera and other components.
The bendable smartwatch/phone isn't on sale yet, despite the announcement, but ZTE has does have another phone that can still be considered foldable... sorta. It's the
dual screen ZTE Axon M
 which appeared on the US market in 2017, with a big hinge separating both screens.
5) Huawei
Foldable phones? So last year, sneers the fictional personification of Huawei in my head. What about a foldable 5G phone?
Huawei is
unveiling
its foldable 5G unit in February, right in time for MWC. The big question is whether it'll beat Samsung to consumers: The Galaxy Fold will
go on sale
in April, with a 5G version in May.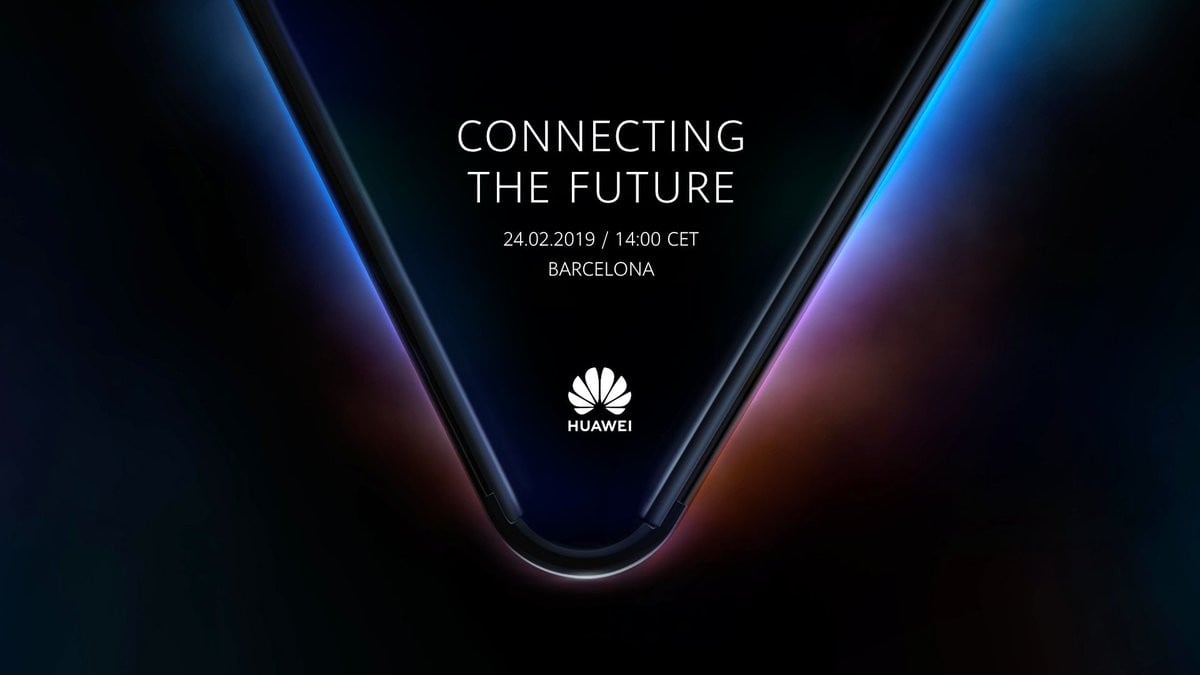 It's probably unlikely that Huawei will get their phone out before then, given how little we know about it -- unlike Samsung, which showed off a prototype of the Galaxy Fold last year. It's reported that it will have Huawei's Kirin 980 processor, a 5-inch screen on the front, and a notch for facial recognition.
Still, Huawei's CEO of consumer products has high hopes. Richard Yu says the foldable smartphone
will replace your computer
… which, judging from the other phones on this list, might be one way of justifying what's sure to be a high price.