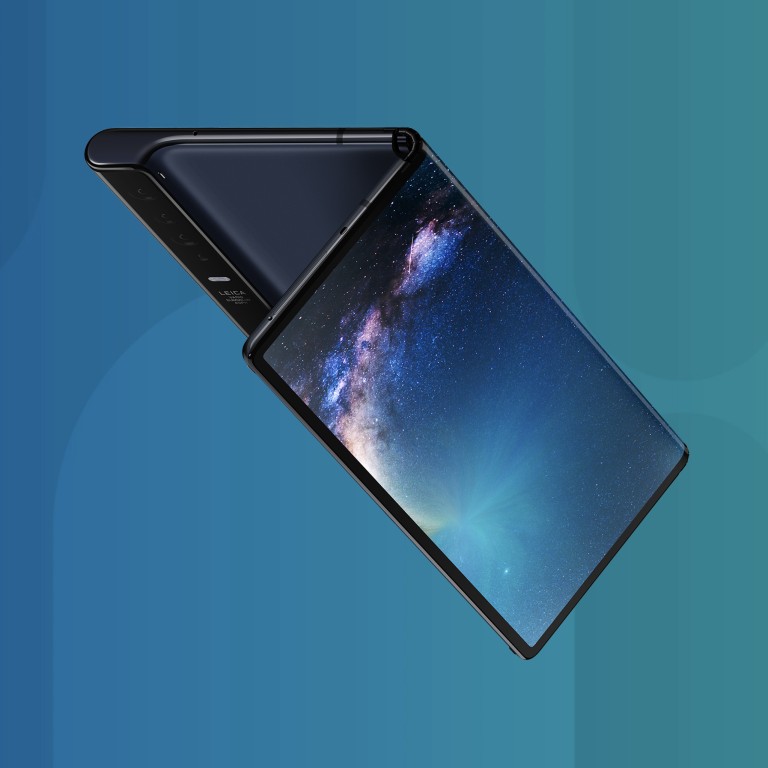 "Breaks two phones with one drop": Netizens react to foldable Huawei Mate X
"It used to be I don't have money, so I buy Huawei. But now, it's I don't have money to buy Huawei."
This article originally appeared on
ABACUS
China's smartphone market is really, really price-conscious. It's a cutthroat battle to deliver the best specs for the lowest possible price -- a battle that even Apple is losing.
So you'd think this wouldn't be a prime market for Huawei's US$2,600 foldable Mate X smartphone. And for most people, it is totally out of reach. But still, there's no shortage of excitement about the device on Chinese social media.
Many say the Mate X is far more impressive than its competitor, Samsung's Galaxy Fold, pointing out that Huawei's device is far more practical when folded because it has a much larger screen.
Others prefer the look of Huawei's phone, which folds flat -- unlike the Samsung Galaxy Fold, which some say looks like "
two phones stuck together
".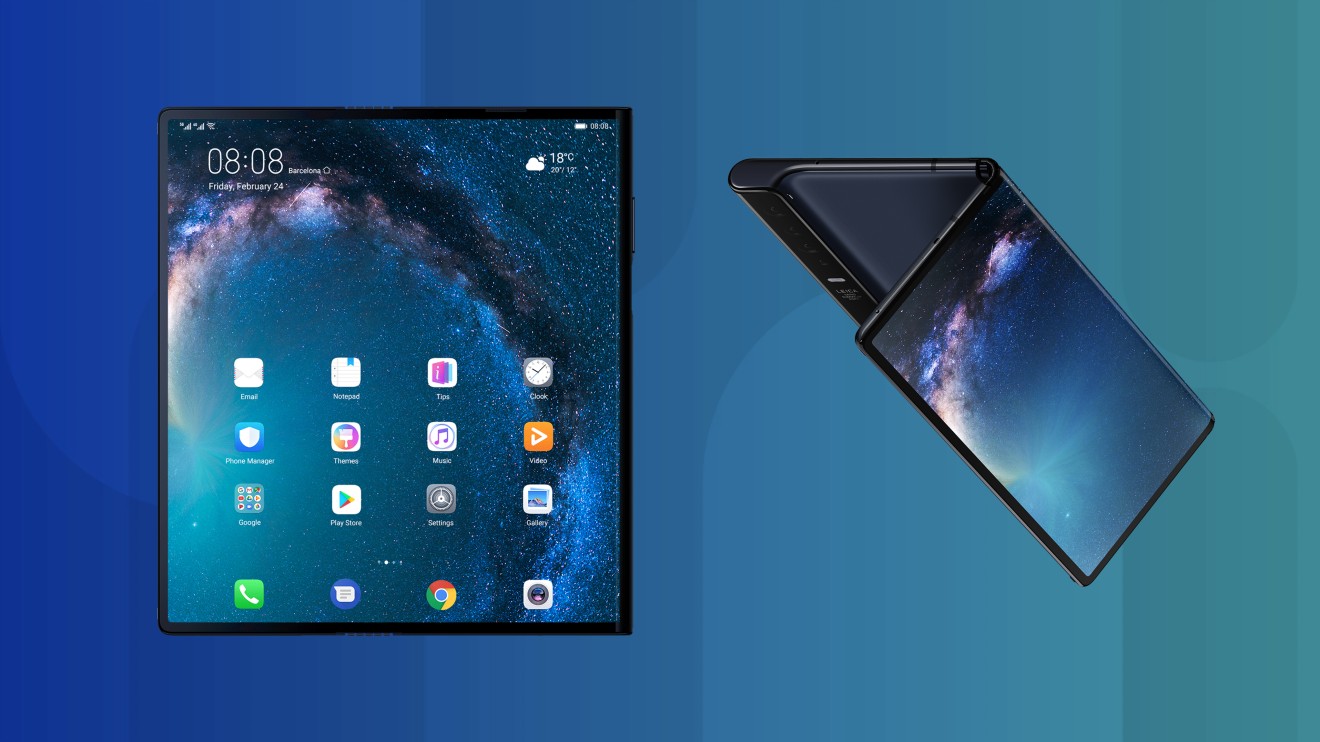 Not everyone's impression is positive. Some wonder about how durable it is, with the phone's screen wrapping around the entire outside of the device.
The top comment on this 
post
 asking for Mate X impressions in four Chinese characters is "breaks two phones with one drop". 
It doesn't help that the shape the flexibility of the device makes it an unusual one to protect with a case.
"This is making our phone case factory have overnight meetings,"
joked
a Weibo user.
Huawei's own demonstrations of the device aren't helping. This hands-on 
video
filmed by Chinese media is spreading, showing the head of Huawei's smartphone unit failing to make the back panel light up when flipping... three times. He wrapped up the demonstration soon after by saying "That's it for now." 
And then there's the price, which is leading to plenty of jokes.
"Over 20,000 (yuan)… too bad that my kidney is only worth 8,000," one Weibo user
says
. 
Another
summed up
 the shift in the smartphone market signified by the US$2,600 Huawei Mate X.
"It used to be I don't have money, so I buy Huawei. But now, it's I don't have money to buy Huawei."