Huawei
Get more with myNEWS
A personalised news feed of stories that matter to you
Learn more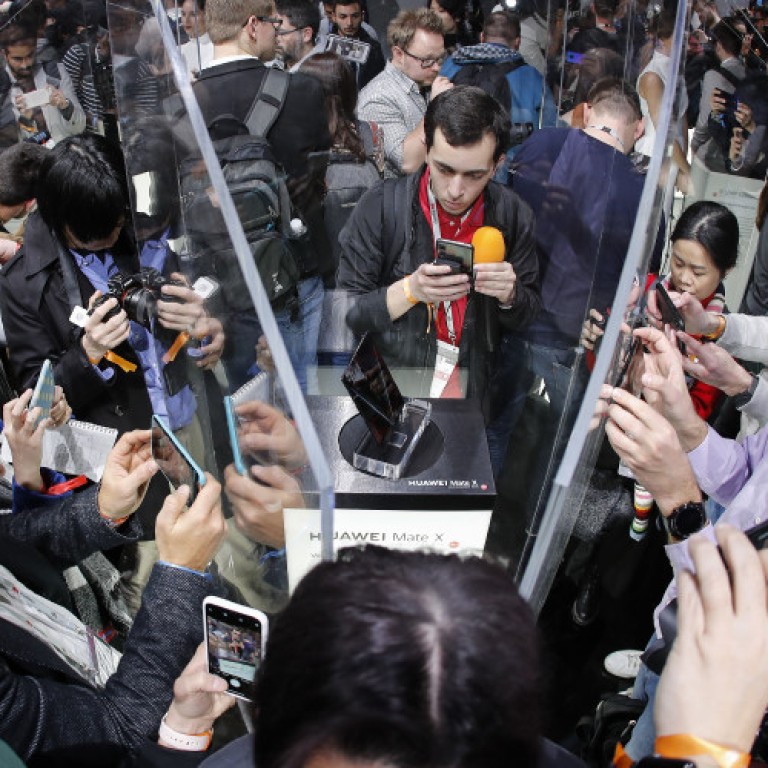 Three reasons why Huawei's foldable phone stole Samsung's thunder
Samsung teased the Galaxy Fold for years, but Huawei's Mate X is getting all the buzz
This article originally appeared on
ABACUS
Foldable phones are no doubt some of the biggest stars at the Mobile World Congress this year. But some seem to be more popular than the others.
Samsung is showing off the Galaxy Fold, which is slated to ship in late April. But the true scene-stealer appears to be Huawei's bendable Mate X, which is dominating the headlines with plenty of positive press.
Wired UK declared
that the Mate X "has stolen the MWC crown right from under Samsung's nose".
Tom's Guide wrote
: "Huawei Mate X shows Samsung how to fold a phone".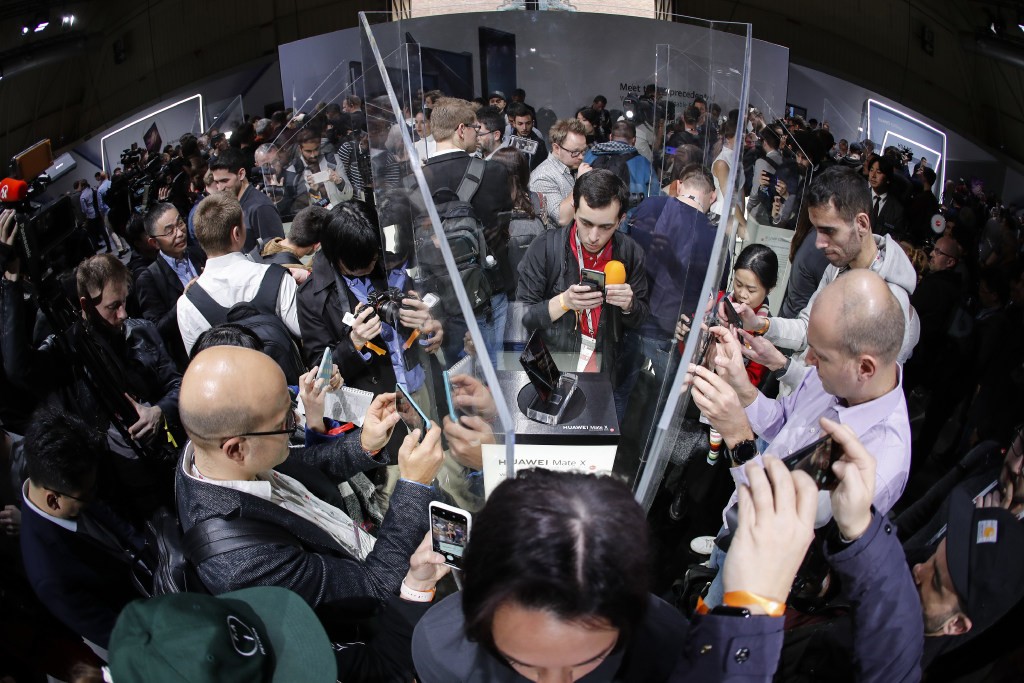 SURPRISE, SURPRISE
While Huawei's prototype was stuck behind closed doors, where industry insiders saw a
"finished product"
, Samsung went public. They revealed the Galaxy Fold on stage in November of 2018… well, kinda. The stage was darkened so little could be seen other than a big, bright foldable screen -- proving that Samsung's phone was real.
But Huawei never offered the public a glimpse of its secretive phone until this week in Barcelona, when it finally took the wraps off the Mate X. But judging from the curious crowd at Huawei's booth, it seems like the surprise factor worked. As Wired UK's Sophie Charara writes, "The first thing everyone does with the Mate X? Take a selfie with it."
A PROPER LOOK
Despite being seen first, Samsung's Galaxy Fold is still shrouded in mystery -- even though it's expected to ship in around two months.
If there's a surefire way to generate excitement, letting people actually see your device being held by an actual human is way better than locking it up in a big glass case.
MAYBE IT'S JUST BETTER?
Many pundits simply think Huawei's design is superior.
The Verge notes
that unlike Samsung's Galaxy Fold, the Huawei Mate X has no gap in the middle of the bendable screen. It's also thinner.
Gizmodo likes that
its flexible display opens outwards instead of inwards like Samsung's, saving the Mate X an extra screen and two cameras.
"I think the main thing that impresses people about the Huawei design is that it's relatively thin. Or maybe another way of putting it is that people were a bit surprised at how thick the Samsung design was, thus making the Huawei design look much more svelte," IDC's Bryan Ma told us.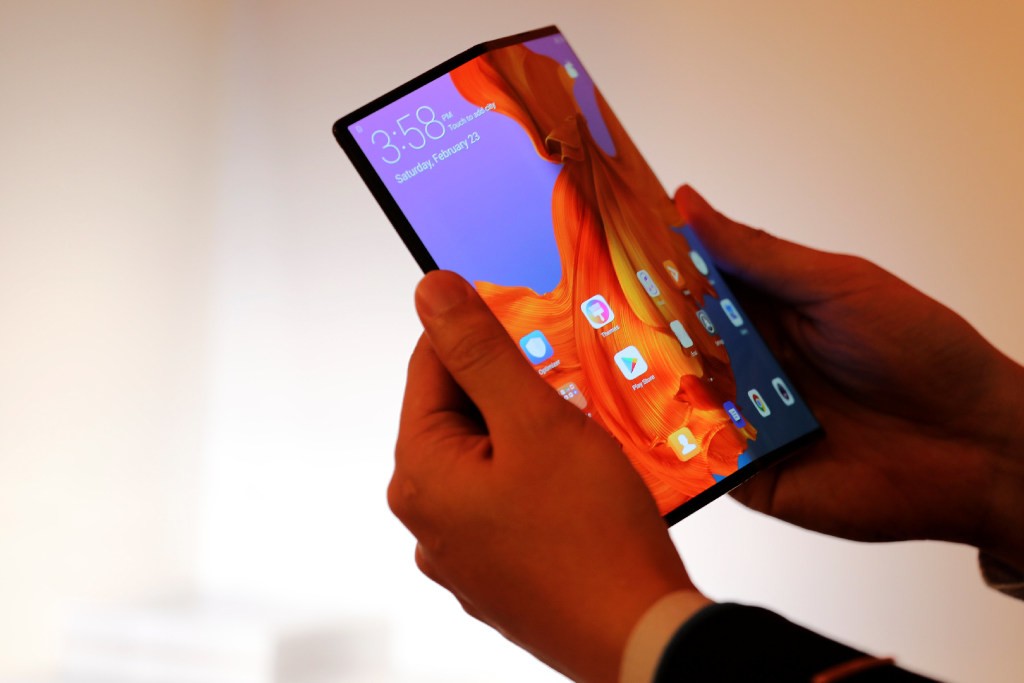 But Ma also cautions against making any judgements too soon. Priced at US$1,980 and around US$2,610 respectively, the Samsung Galaxy Fold and Huawei Mate X are pricier than most smartphones currently on the market. And people still have plenty of doubts: Are the devices durable enough to survive repeated folding? How do you protect a phone where both sides are screens? And perhaps more basically, how do software and apps work in this new form?
"It's way too early to declare Huawei the winner; these products aren't even shipping yet, and only over time will the industry learn which designs work better and what consumers use it for," Ma said.