China versus US: Who controls how long kids can play video games?
While China holds game publishers responsible, parents are left to their own discretion in the West
This article originally appeared on
ABACUS
Most parents want to ensure their children aren't being harmed by playing video games. But while American parents have a great deal of freedom to decide how they want to monitor their kids' gaming behavior, in China those choices are often made by companies pressured by the government.
Chinese gaming giant Tencent already imposes various controls on young players' game time. But this week, it's
testing a new feature
: A monitoring system that sends teachers daily updates of how long their students played and how much money they spent.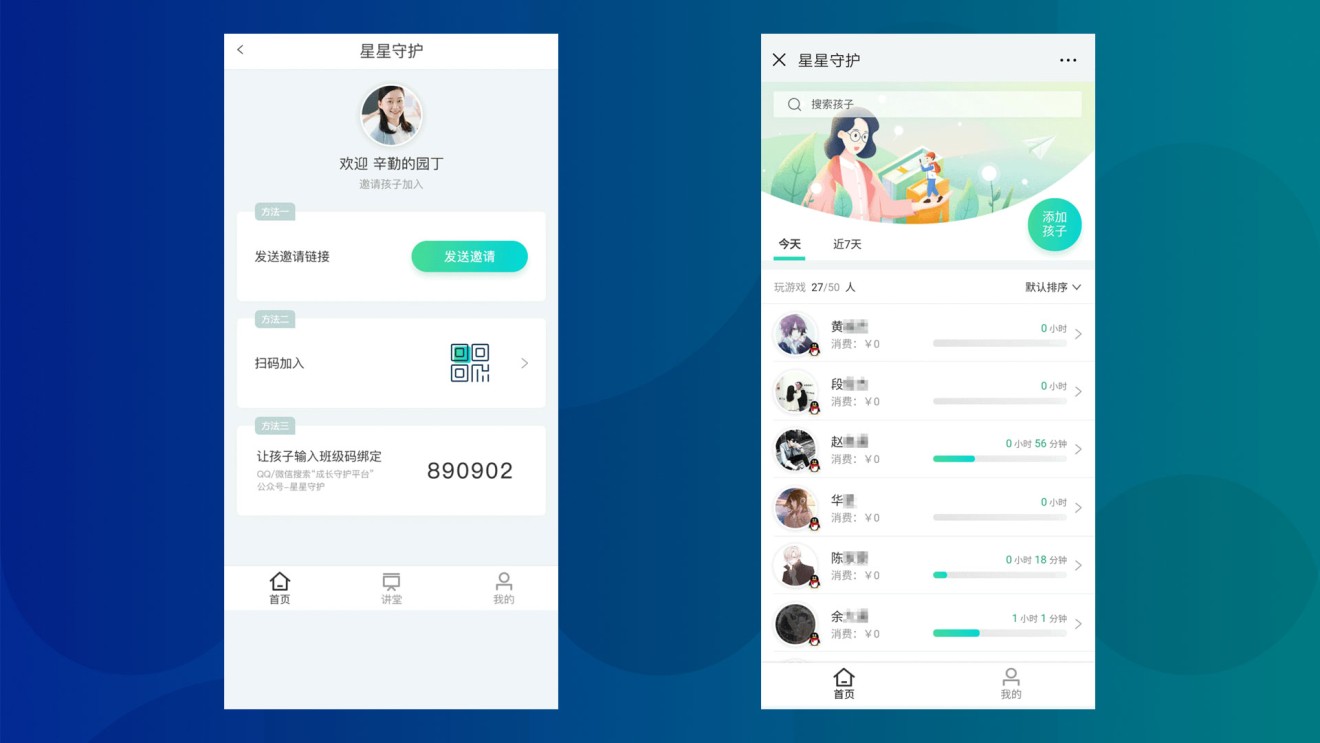 This adds to Tencent's existing mandatory restrictions on underage users. It limits game time for under-12s to just an hour a day, and players between 12 and 18 to two hours. There's also a night-time curfew between 9pm and 8am.
These binding controls stand in stark contrast to measures implemented in the West. Most console gaming platforms come with parental-control features, but it's ultimately up to the parents to decide if they want to turn them on.
Take Nintendo Switch, for instance.
Its parental-control feature
allows parents to set play-time limits per day as well as a bedtime curfew. There's also an alarm feature to remind your kids before their daily quota runs out. It also generates a report that briefs parents on how long and how often their kids have been playing games.
There's a reason why Chinese companies like Tencent and NetEase have taken a more forceful approach compared to their global peers.
Tencent's blockbuster game Arena of Valor, known as Honor of Kings in China, used to allow gamers to play as long as they like. But its popularity soon became a concern to the Chinese government, leading its main mouthpiece to dub the game an "addictive poison".
Soon after, Tencent introduced tough measures that it said were aimed at protecting child gamers. It also launched
a dedicated monitoring tool
 for parents. Linked to all the Tencent titles, it sends reports to parents on how much time and money their children have spent in games.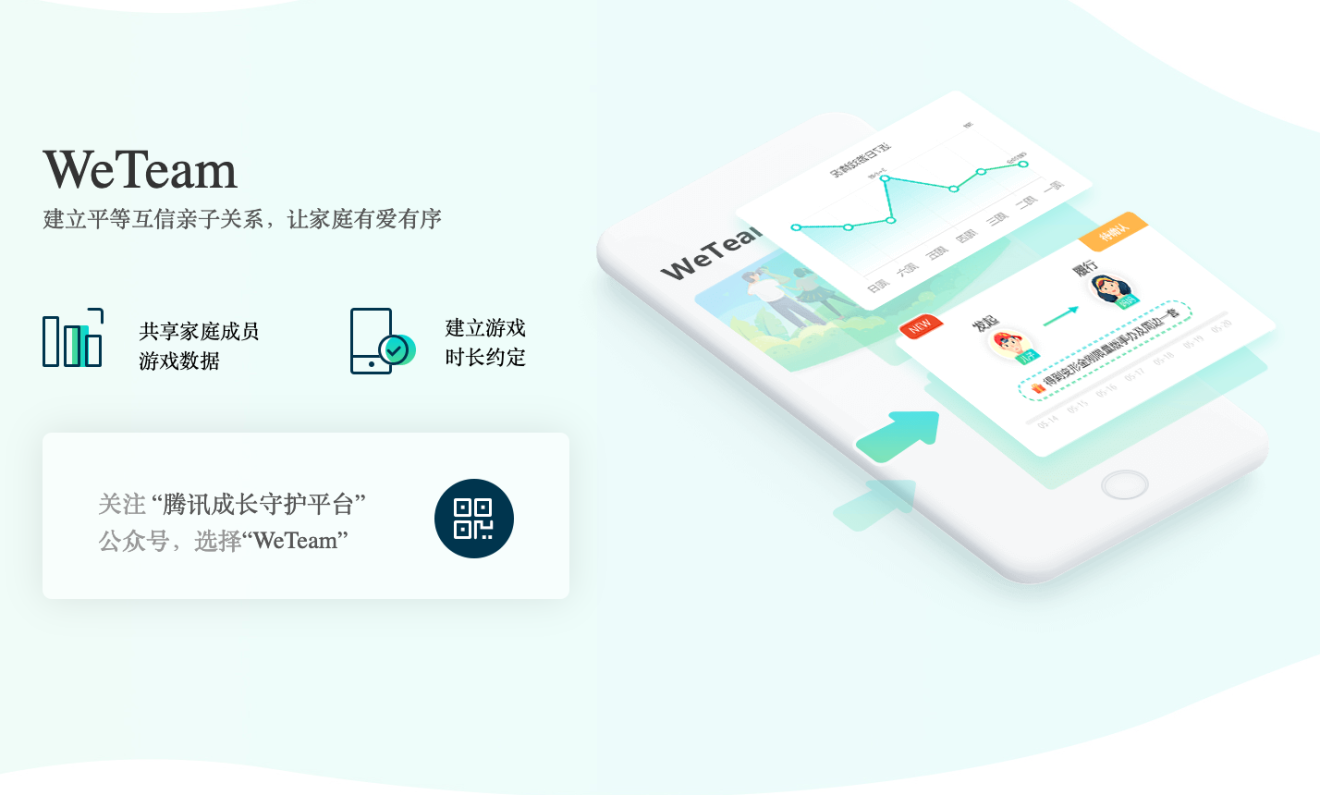 The Chinese approach might be different. But at the end of the day, parents in China and elsewhere are all facing the same challenge: Dealing with kids who will do anything they can to sneak in as much gaming as possible. Just look at those children who tried to
fool Honor of King's facial recognition system
by impersonating their grandparents.