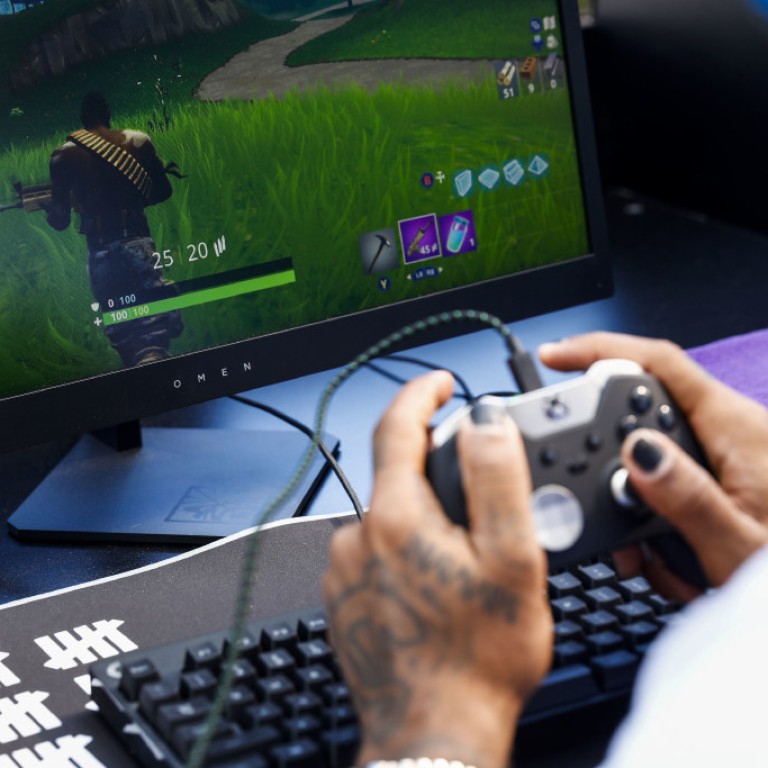 Tencent is joining Microsoft and Google in the race for game streaming
Tencent is tying up with Intel to show off gaming via the cloud at the Game Developer's Conference
This article originally appeared on
ABACUS
Imagine playing some of the hottest console or PC games like Red Dead Redemption or Metro Exodus without actually owning a console or PC. Imagine playing them from anywhere on your smartphone, without ever downloading them.
That's the promise of game streaming, an area virtually every tech giant is investing in. It's not just gaming titans like Sony, EA or Microsoft -- even Google and Amazon are working on it. And now Tencent is joining the race.
At Mobile World Congress this week, China's biggest game company is teasing what it calls "Tencent Instant Play" -- a cloud gaming platform for PC and Android mobile devices. Tencent and Intel, its partner on the project, will reveal
more
at the Game Developers Conference next month. 
How game streaming works is that instead of the game running on your device, it's actually running on a server in the cloud somewhere. Instead of your device generating the images the player sees, the server in the cloud does -- and then streams those images back to the player, just like Netflix does with a movie. The difference here is the interactivity: Rather than passively watching, your device is sending a player's controls and commands -- jump, turn left, fire, etc -- to the server.
When it works right, it should theoretically be indistinguishable from playing a game normally. But there's one big issue: Lag. Sending data back and forth between a device and servers in the cloud is obviously slower than just playing the game on your device. If it's too slow, games can be unplayable.
The key is to have servers located physically near players. That's one of the reasons existing streaming services like Sony's PlayStation Now haven't quite taken off yet: The limited number of server locations also means it's only available to a limited number of people.
Theoretically that will change when Google, Microsoft and Amazon join the race, with their vast arrays of servers dotting the globe. But all of those companies have limited operations in China, opening the door for Tencent.
Inevitably, there is one potential barrier in China that people on social media are already fretting about: The government's willingness to block games and services.