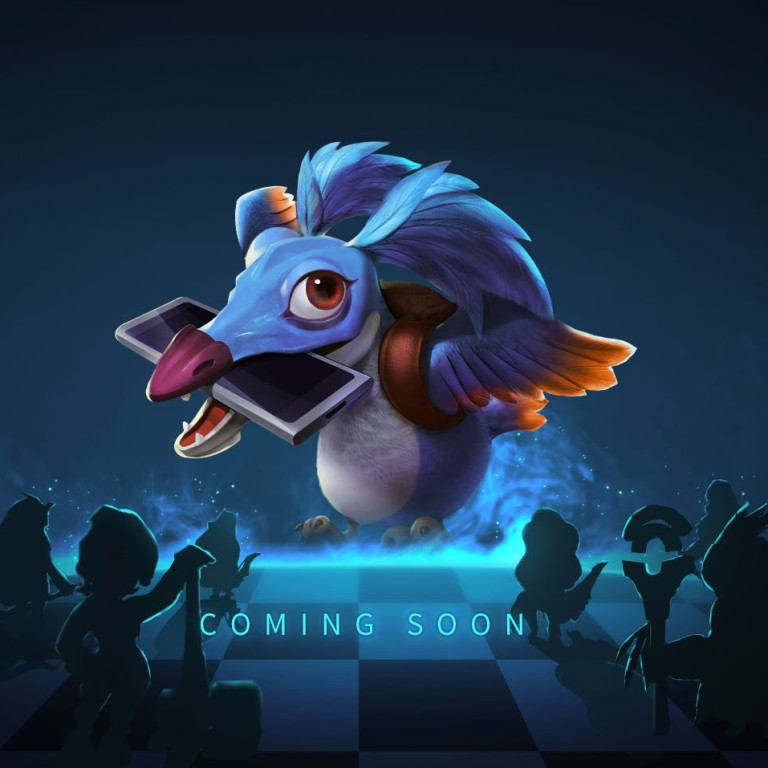 Dota Auto Chess maker hints at a mobile release
Drodo Studio teases a mobile Dota Auto Chess on Weibo while Tencent looks to trademark game's name
This article originally appeared on
ABACUS
With a player count reaching almost 5.5 million, Dota Auto Chess is one of the hottest games this year. Now its developer is hinting that fans might soon be able to play it on mobile.
The creators behind Dota Auto Chess, Drodo Studio, recently
published a poster on Weibo
. It contains an image of the company's mascot bird dangling a smartphone with its beak. The caption says, "Coming Soon".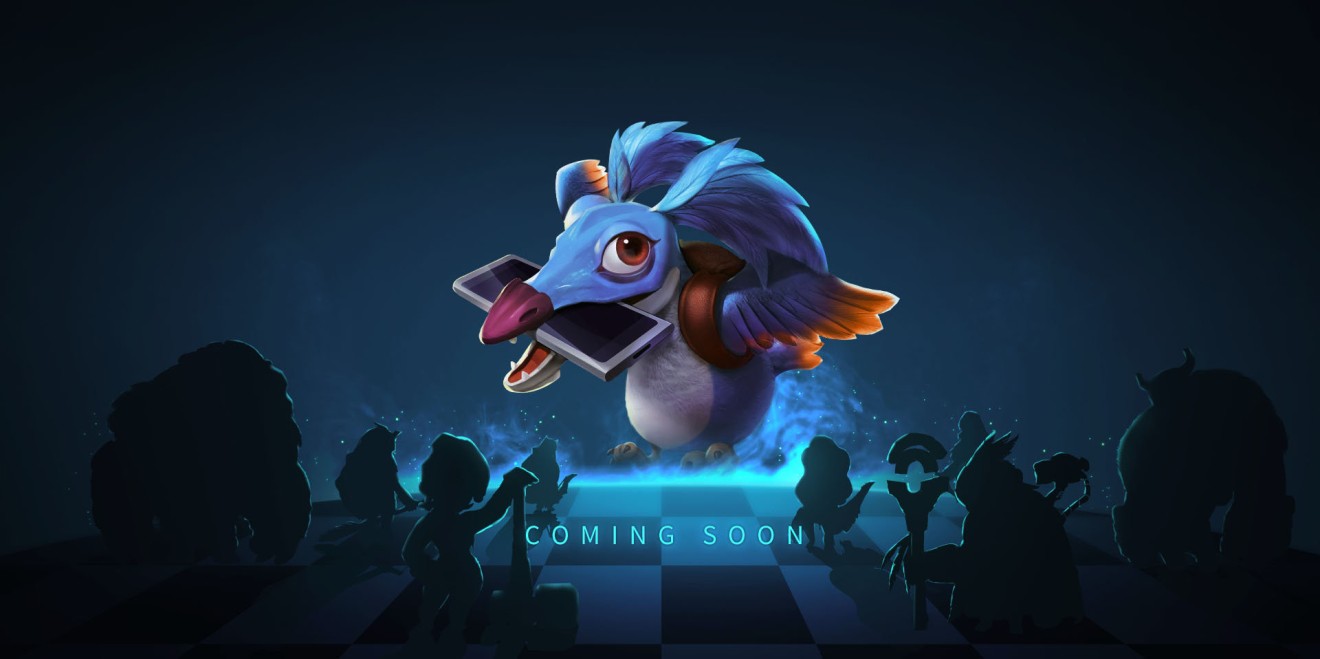 Chinese fans are excited about the possibility of playing Dota Auto Chess on their smartphones.
A top comment
in a gaming forum wrote, "If this game gets on mobile, it's gonna be a huge title."
Some also express sympathy for Drodo Studio's battle against knock-offs.
One netizen wrote
, "My heart sometimes aches for a small company like this. It's already barely possible to make something this good in one's lifetime. But once they've made it, people are copying it."
It's perhaps not surprising that the wild success of Dota Auto Chess has engendered many knock-off versions of the game, both on mobile and on PC.
The first copycat to appear was the Realm of Gods. It debuted in China on both PC and mobile just a month after Dota Auto Chess was launched. But the game, very similar to Dota Auto Chess except that it has ancient Chinese gods rather than Dota 2 characters,
received a lot of flak from players
accusing it of shameless cloning as well as rolling out a game that feels unfinished. The game was quickly removed from various app stores.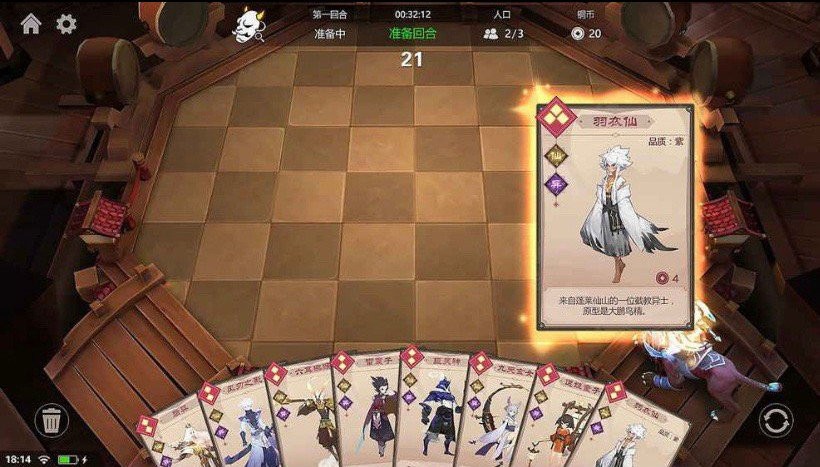 Another notable clone appeared on PC recently. Built using Warcraft 3's map editor, the Chinese knockoff plays almost identical to Dota Auto Chess,
according to gamers
.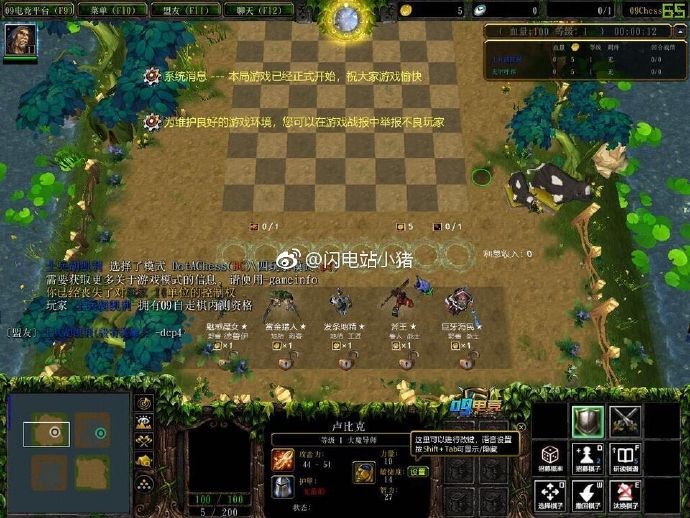 In its Weibo post, Drodo Studio stresses that it hasn't licensed its game to any outside company.
Meanwhile as Auto Chess knockoffs keep emerging, various companies are
applying to trademark the name "Auto Chess"
. According to a Chinese government database, at least eight businesses have filed applications in January, including Tencent.