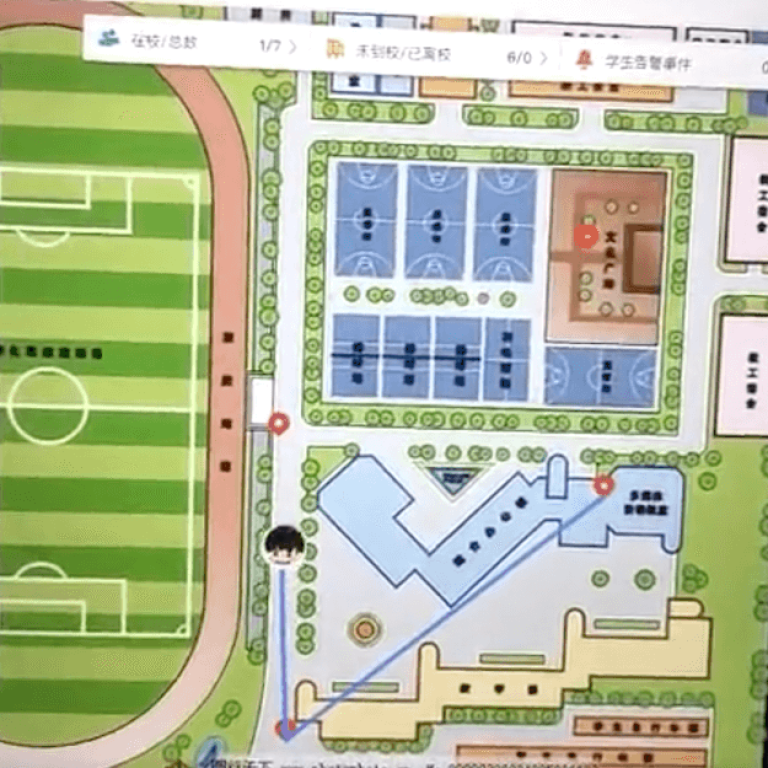 Four ways China's schools are keeping tabs on students with new technology
Facial recognition cameras and tracking bracelets found in Chinese campuses
This article originally appeared on
ABACUS
Schools in China have increasingly turned to electronic bracelets to locate the whereabouts of students. These devices represent a range of new technologies being used to monitor students both on and off campus. Here's a look at some examples.
SMART BANDS
The smart wristbands were being introduced to ensure students' safety during gym classes, as well as alert them about latest changes in class arrangement, according to the school.
It wasn't the first campus in China to adopt that technology.
A recent WeChat post by Tencent
 said clients of its smart campus platform are using smart bands to track where their students are. In a testimonial, one school principal told Tencent the smart band helped her learn the strong interest in art of one student, who was recorded to have hung out at the school's arts and craft corner 30 times more than her peers.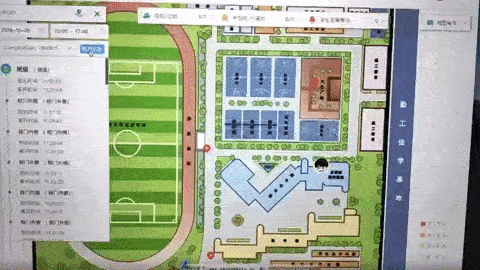 But this development has elicited concerns about privacy. One person
wrote on Weibo
: "It not only infringes on the students' privacy. How do you guarantee that the information will be kept 100% confidential? What if there's a data leak and criminals got hold of the data?"
GPS UNIFORMS
While it is easy to remove a bracelet, taking off your school uniform on campus is much harder.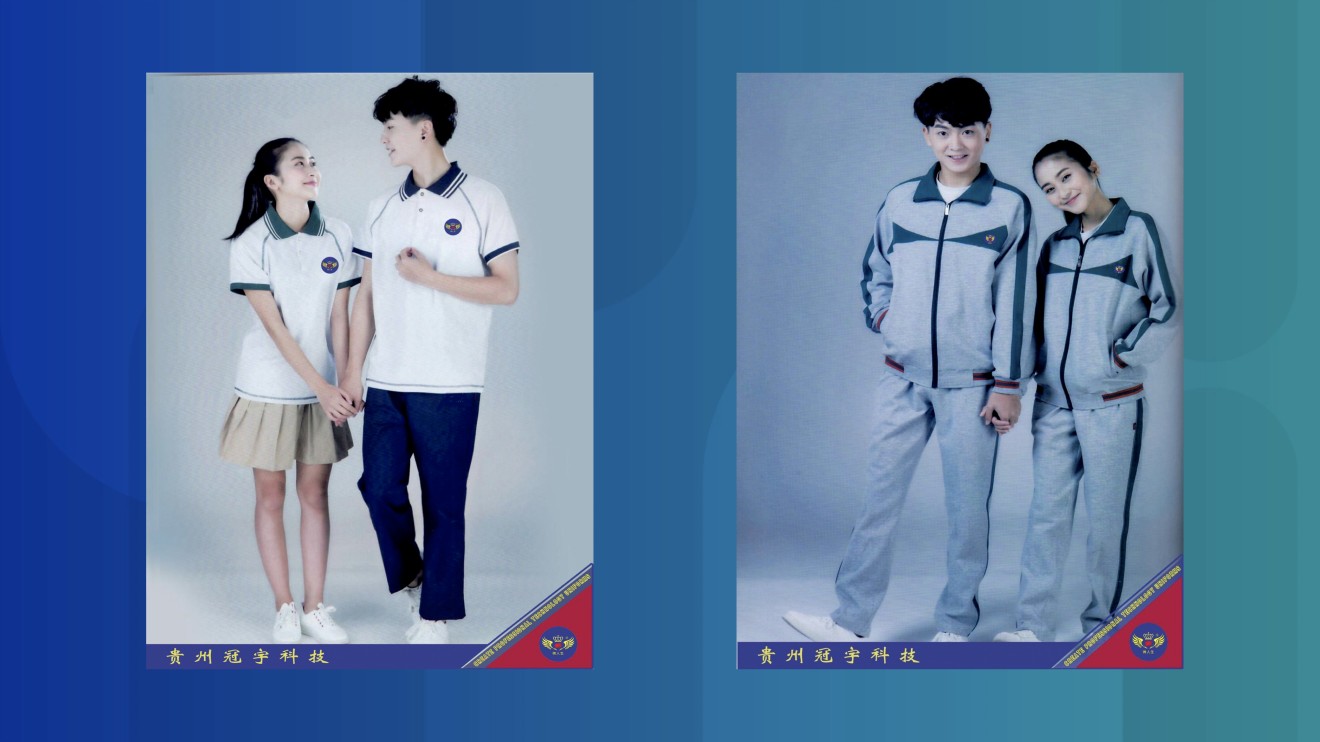 FACIAL RECOGNITION CAMERAS
A Chinese high school has
installed facial recognition cameras in classrooms
. Backed by artificial intelligence technology, that network of cameras are able to figure out if a student is having fun in class or dozing off to sleep based on their recorded facial expressions.
Other schools,
including the prestigious Peking University
, are using facial recognition cameras to identify students and staff at campus entrances. Similar systems scan students' faces, deducting money from their accounts to pay for meals on campus.
QR CODE SHOWERS
The most unusual example of hi-tech monitoring on campus is a system that helps a school determine if a student has taken a shower.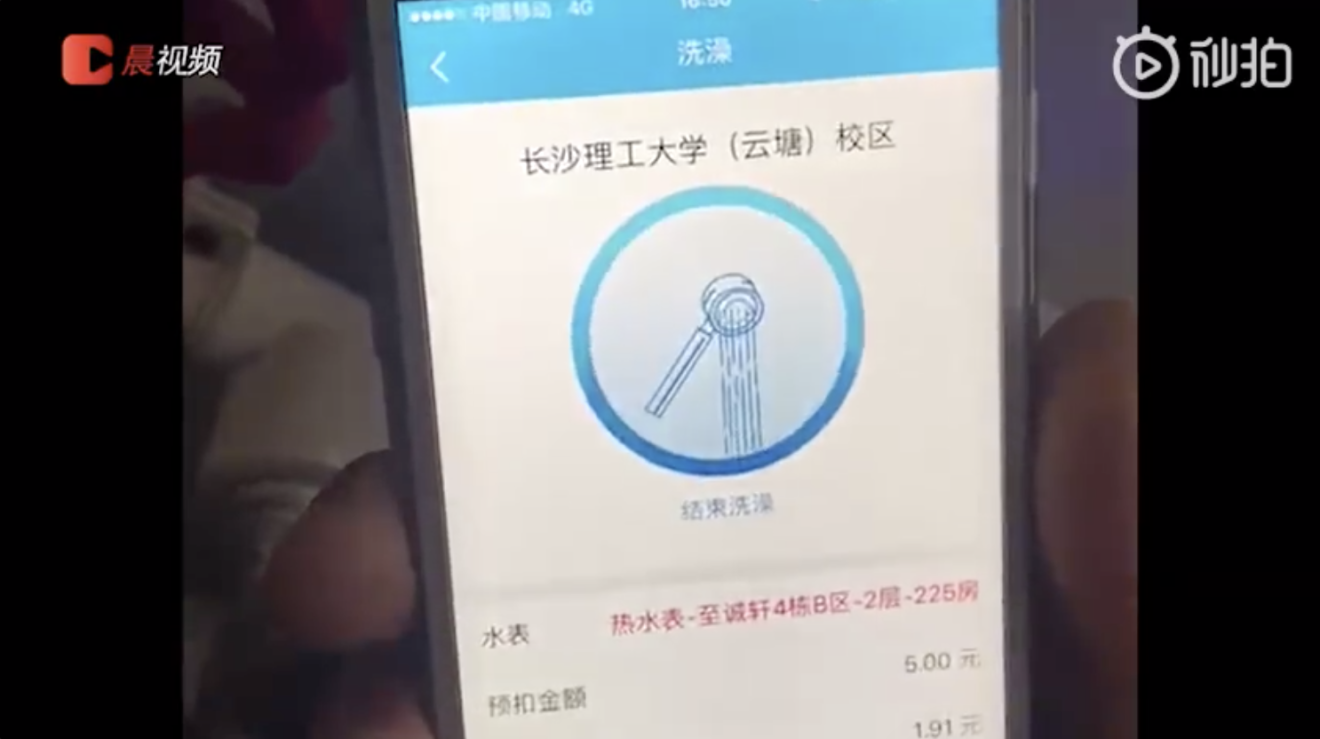 News of the QR code-enabled shower stalls lit up China's social media with lively banter and collective exasperation. One Weibo user asked: "Why don't they put one in the toilet as well?"