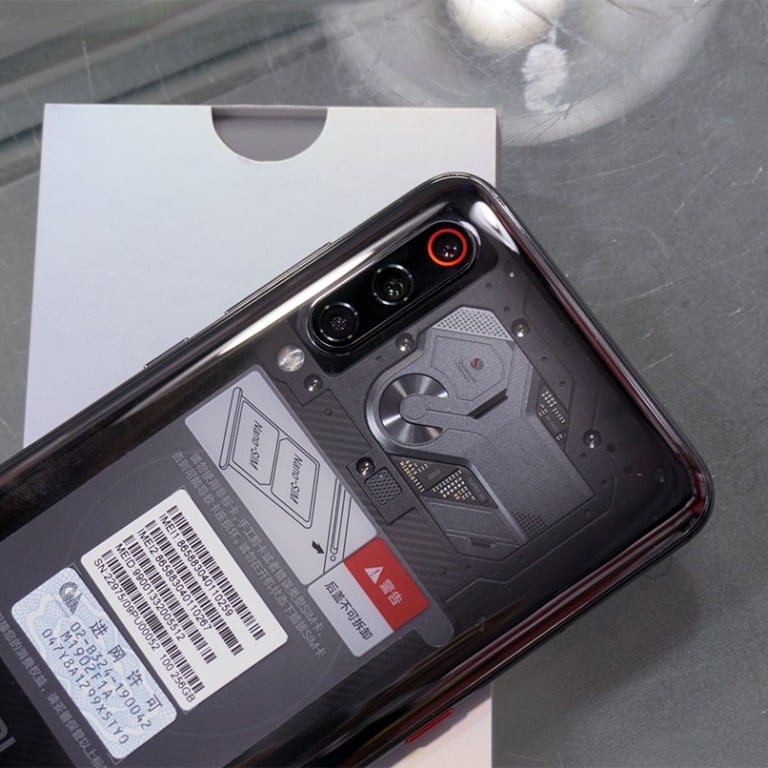 Hands-on with Xiaomi's new see-through handset, the Mi 9 Transparent Edition
A slight improvement from the previous model
This article originally appeared on
ABACUS
When Xiaomi unveiled its first transparent phone, the Mi 8 Explorer Edition, it was widely ridiculed for showing fake internal parts instead of the actual components. But that hasn't stopped the company from coming back with yet another handset with a see-through back: The Mi 9 Transparent Edition.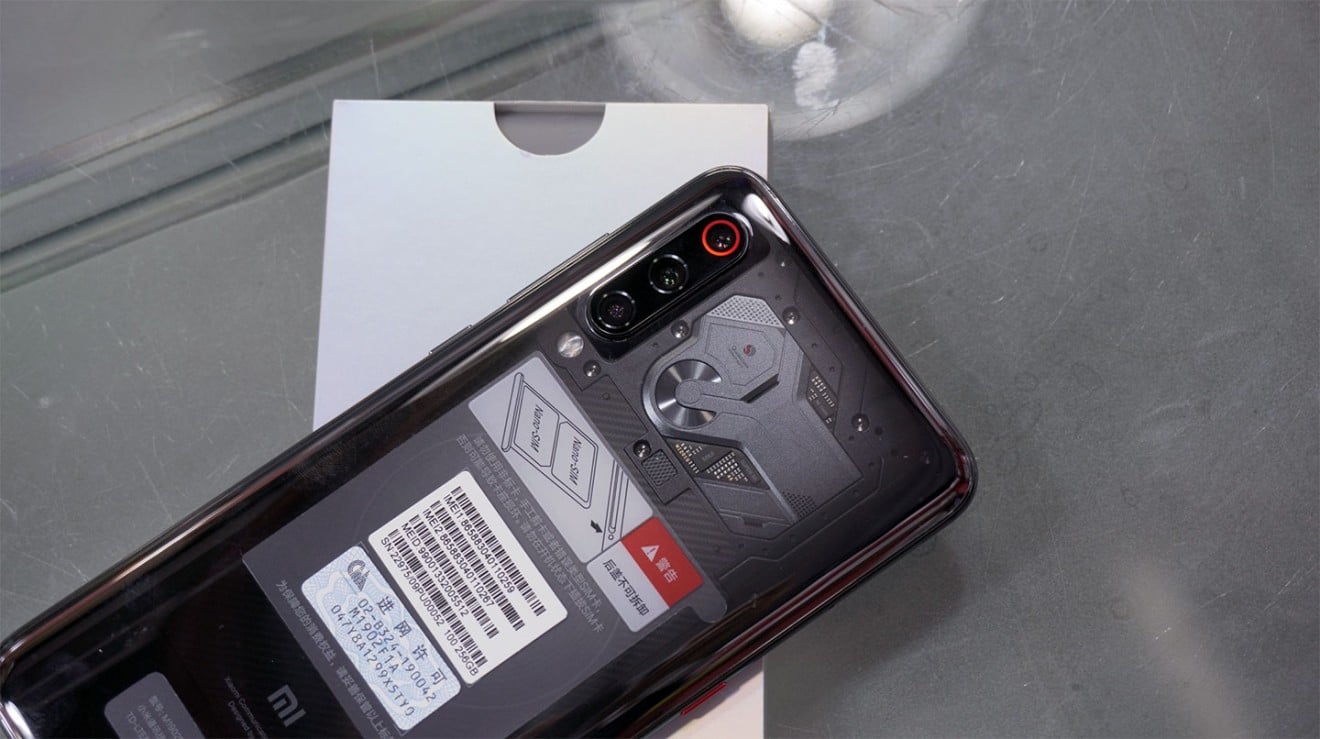 Again, it doesn't show the real chips and components: What's underneath the hood is just simulated internals etched on a plate.
The phone was recently released in China and we had a chance to play with it for a few minutes, courtesy of a seller in Hong Kong. The fake components are much easier to see, compared with the previous transparent model. We could clearly see the tiny words engraved on the board. Some looked pretty normal, like a mock chip that says "Qualcomm snapdragon". But there's also one part that says "battle angel", a nod to Xiaomi's partnership with the sci-fi film Alita: Battle Angel. Interestingly, it no longer shows the word "Samsung" as it did in the Mi 8.
During the short time I spent with it, the Mi 9 Transparent Edition felt sturdier than the transparent Mi 8. It feels premium, and doesn't look cheap at all. I was surprised by how comfortable it was to hold in my hands.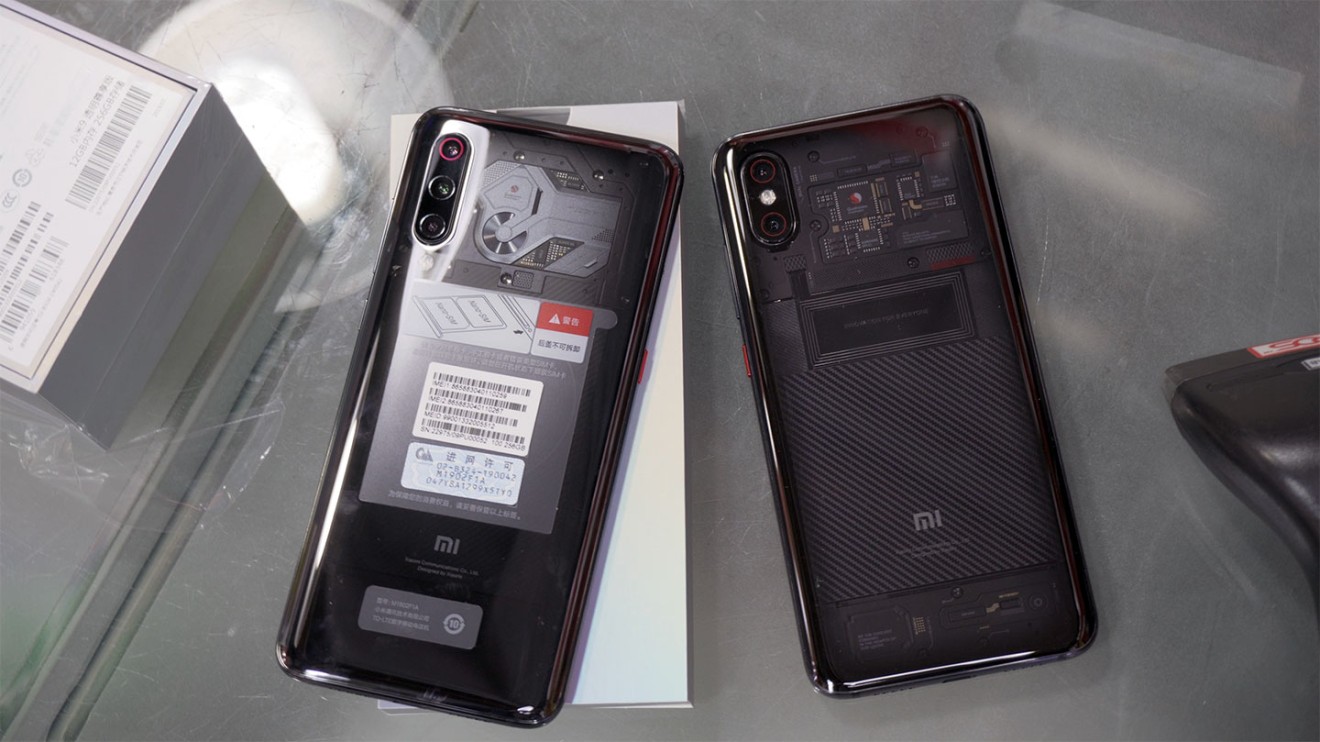 The Mi 9 Transparent Edition is powered by the latest Qualcomm Snapdragon 855 processor, and includes a whopping 12GB of RAM and 256GB of storage. It's a limited edition and is currently only available in China.