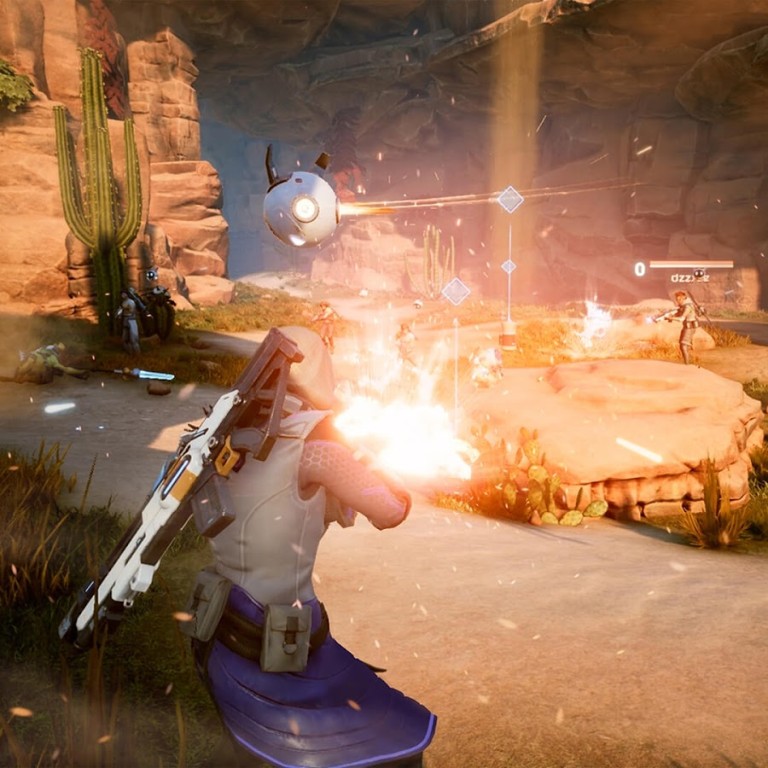 Sony keeps investing in Chinese games, but locals ask: Where's Tencent?
Gamers lament that Sony, not Tencent or NetEase, is keeping China's console market alive
This article originally appeared on
ABACUS
In China, one of the biggest investors in homegrown console games isn't domestic giants Tencent or NetEase -- it's Sony.
The Japanese titan just announced seven new titles under
its China Hero Project
, a program that invests in and promotes console games made by Chinese developers.
The first of six games
announced in the first batch last year has already been shipped.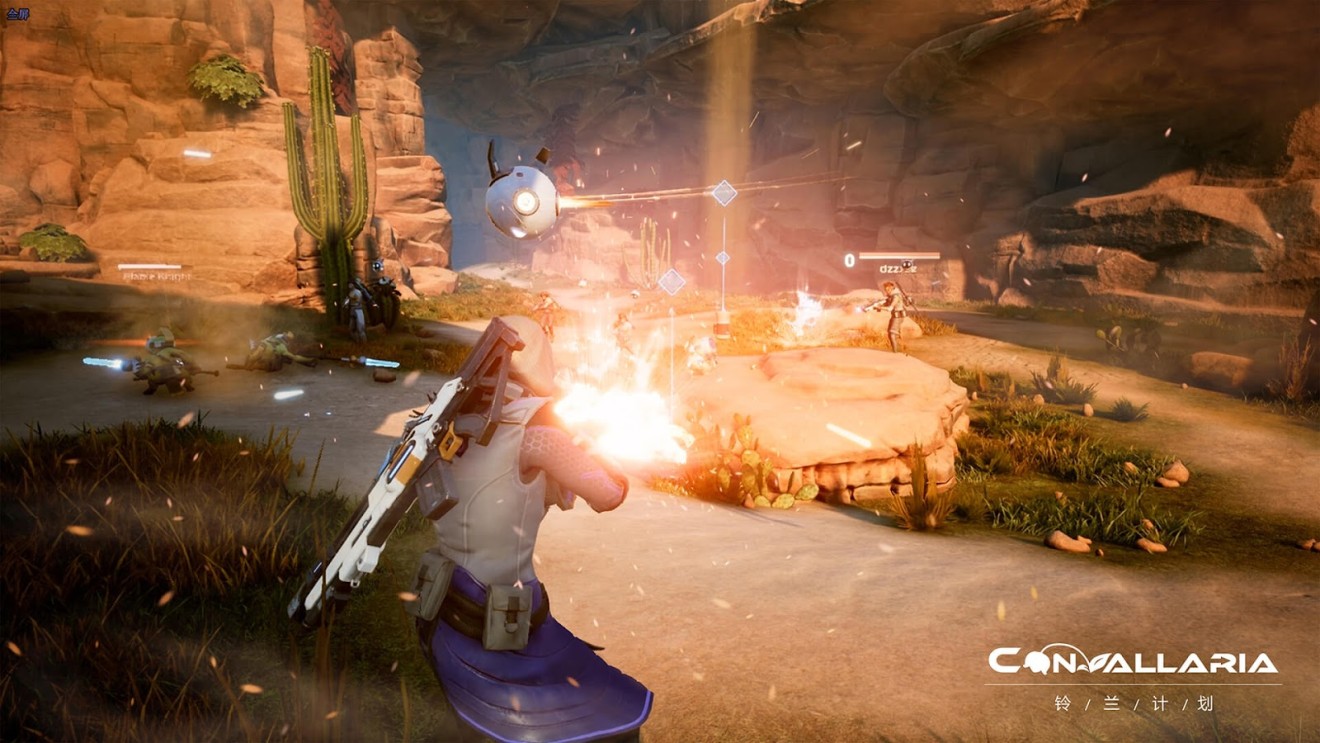 Although Sony has yet to deliver a hit from the young project, many Chinese gamers are cheering the investment while taking the chance to criticize China's gaming companies for not doing enough to promote domestic titles.
A popular comment from a gaming forum said
, "This should have been done by Tencent. But instead, it uses all the profit to develop payment systems, mobile games and buying up foreign companies. Such a company is cancer to our country."
Another comment said
, "What the heck! A Japanese company is incubating Chinese games? Where the hell are all the Chinese gaming companies?"
One online comment
said, "While NetEase and Tencent are just lounging around and profiting from elementary school gamers, Sony is working on China Hero Project."
There's a reason why Chinese companies are focusing on mobile titles. A 15-year ban on console games in the country was only lifted in recent years, and while the likes of Sony have established beachheads -- growth has been slow. Part of it is because of heavy censorship in China: By the end of last year, fewer than 200 games were officially approved for PlayStation 4 in China.
That's left some people doubting Sony's effort to invest in China.
"China doesn't have its own console gaming market. So who will pay attention to Chinese console games?"
one online comment said
.
Others believe that the games from the China Hero Project will have to survive on revenue generated overseas.
"There is no way for Sony to sell and keep these games alive in China. Their success is ultimately up to revenue overseas,"
an online comment said
.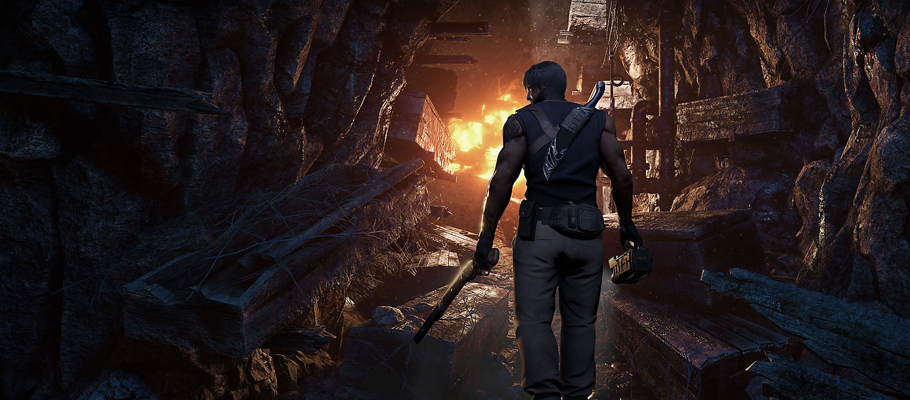 But that's not to say China's console market isn't growing. Market analytics firm
Niko Partners
has a rather rosy outlook, expecting the number of console and TV-based gamers to double to 24.37 million by 2022.
In case you're interested, check out the YouTube playlist below for all the new trailers and gameplay footage revealed in
Sony's presentation this week
: