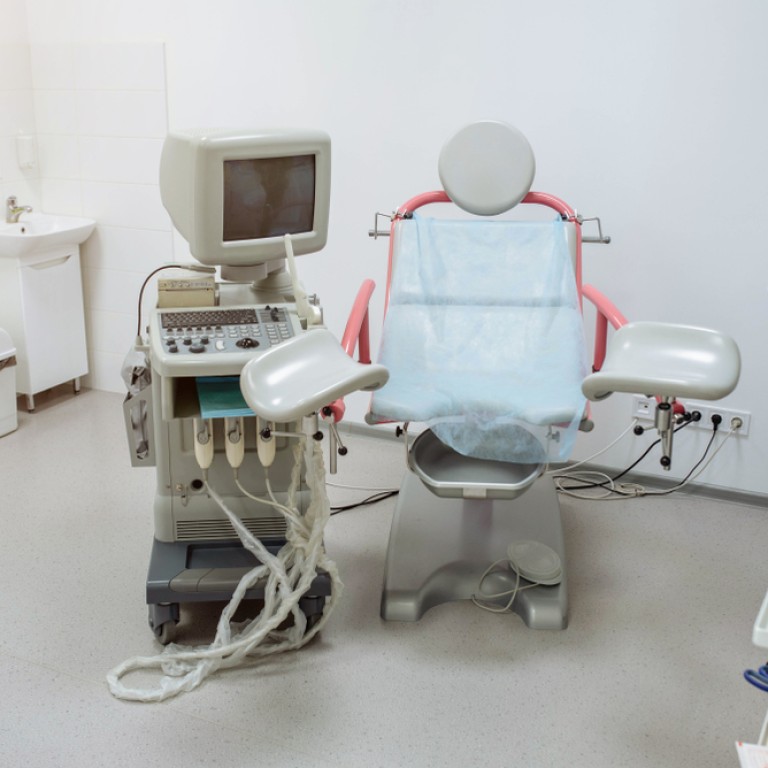 Videos of gynecologic check-ups are listed for sale on Alibaba platform
Findings from Chinese media draw social media outcry
This article originally appeared on
ABACUS
China has some of the strictest rules about pornography in the world: everything from sexy banana eating to suggestive GIFs can be banned. However, this doesn't mean that erotic content isn't available through grey channels. And even when it's not, certain people seem to be resorting to other ways of getting their kicks – some of which are extremely questionable.
This week, Chinese media have uncovered a network of sellers peddling videos of gynecological examinations on Alibaba's second-hand goods platform Xianyu.
Xianyu is an app similar to Letgo or Carousell used mostly to buy second-hand electronics or get rid of old stuff from the garage. Instead, these rogue sellers were offering videos of gynecological examinations which were apparently used for teaching medical students, according to a
report
from The Beijing News.
(Abacus is a unit of the South China Morning Post, which is owned by Alibaba.)
The videos were advertised as 18+ content and sold for as little as US$1.50. Sometimes the files included real pornographic clips, according to the report.
"Xianyu prohibits illicit and illegal behavior by third-party sellers on its platform," a Xianyu spokesperson told us. "The third-party product listings identified violate our listing policy and have been removed. We will continue to monitor the platform and take action against sellers in violation of our product-listing policy."
Alibaba's Xianyu says it has since started banning the sellers and removing the listings, but at the time of writing, we were still able to find several offending listings under the keyword "examination". One seller wrote in an ad: "I ended up in the headlines today." 
We even spoke to a seller who promised to send us some videos through Baidu's Cloud service. We tried to purchase them but failed due to technical difficulties.
The news was met with widespread outrage on social media. Many people thought it was an invasion of privacy and called for an investigation.