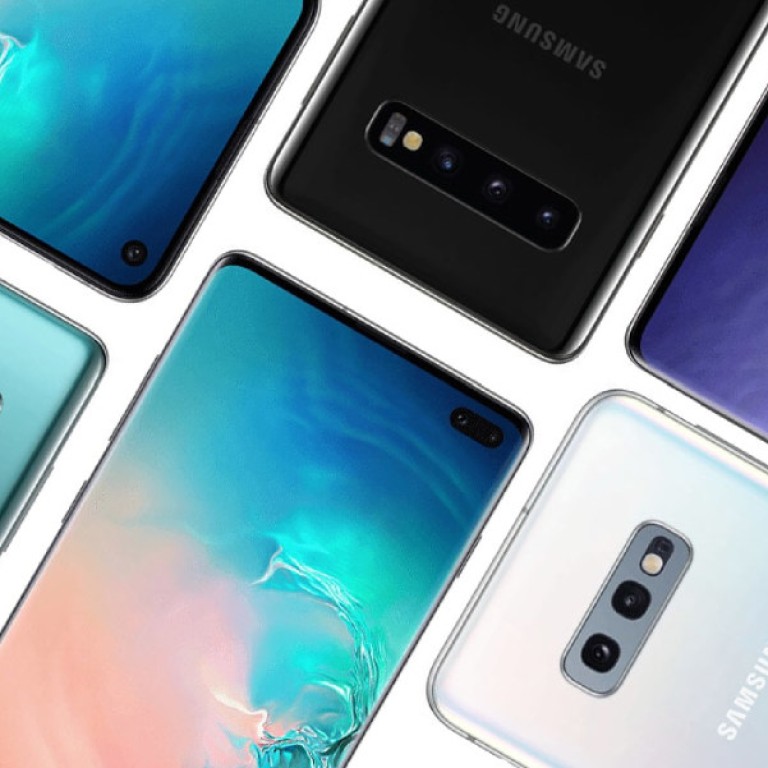 Samsung's Galaxy S10 smartphones are more popular than expected
Can the S10 series help Samsung get back in the game in China?
This article originally appeared on
ABACUS
It's been a while since a Samsung smartphone has struck gold in China, but it seems like its latest flagship may change that. 
Since the
Galaxy S10
series launched in the country last Friday, they have largely sold out on popular ecommerce platforms including JD.com, and
queues
were spotted at some offline stores the first day the phones went on sale. Samsung even
boasted
on Weibo that the 7-day pre-order number for the S10 series had surpassed the first month sales number for the S9 series.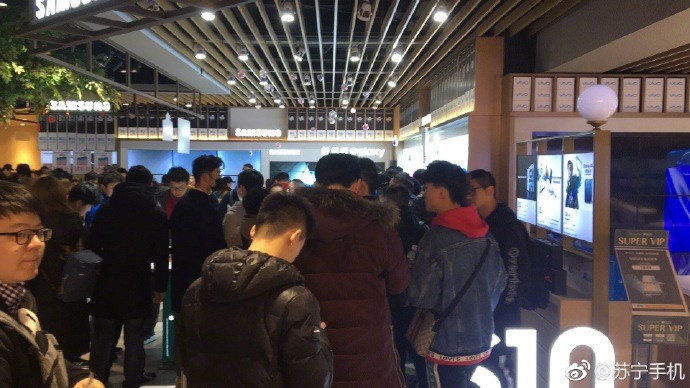 Samsung has had a
bumpy ride
in China for the last two years. The company's poor handling of the exploding Galaxy Note 7 in China angered many consumers. Meanwhile, Chinese smartphone brands are getting more and more competitive. Right now, with only 2% of China's smartphone market share, the South Korean brand trails far behind the top five, including Huawei, Xiaomi and Apple. So it came as a surprise to many people that the S10 series appears to be selling quite well. 
The apparently good sales are justified by the product, according to IDC analyst Wang Xi.
On top of the high-end specs, the S10 series is the first to feature a hole-punch design on an AMOLED display. It also helps that at 157g, the S10 is currently one of the world's lightest flagship phones. In comparison, the
Huawei Mate 20 Pro
, which packs similar battery capacity to the bigger S10+, is 14g heavier. 
Wang says another surprise is that compared to other flagships, the S10 series has a bigger screen-to-body-ratio. It has a small chin, but still manages to keep the headphone jack --
a feature that many consumers still want
.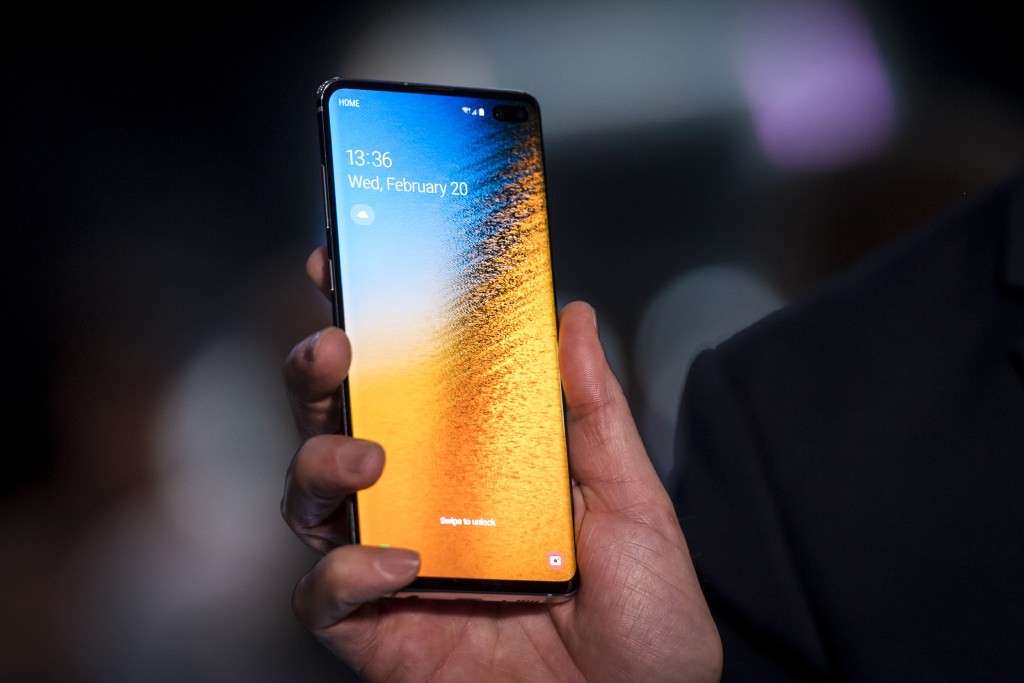 It also seems to be a better deal than the S9 was when it came out. While the S9 wasn't too much of an upgrade compared to the previous model S8, the S10 "packs more power but keeps a similar price range" as the S9, says IDC's Wang.
Some commentators online also point out that it's a good time for Samsung in China. In the high-end market, Chinese consumers
found the latest iPhone models disappointing
, and Huawei has yet to unveil its next flagship P30. 
But whether Samsung can regain a foothold in China will depend on its performance in the lower-end range, Wang says, because flagship devices only cater to a small fraction of the Chinese market.
It looks like Samsung is already working on that: it released two mid-range phones last year -- the A6s and the A8s, and it's looking to release more cheap phones later this year to take another crack at the Chinese market.