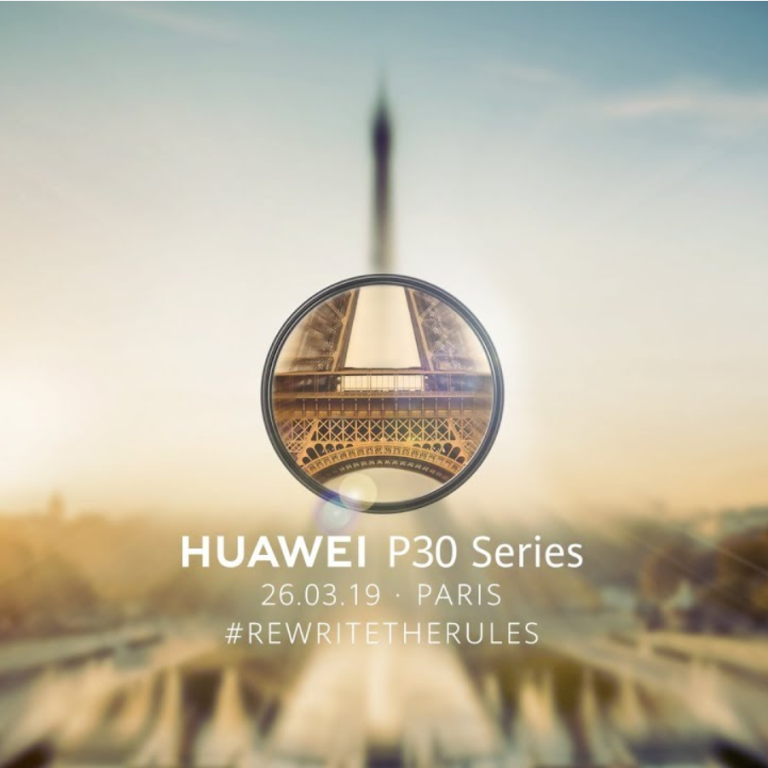 Four things to expect from the Huawei P30: More cameras, a notch, and... Moon mode?
Huawei P30 and P30 Pro set to be unveiled in Paris on Tuesday
This article originally appeared on
ABACUS
We're expecting to see Huawei's flagship P30 and P30 Pro on Tuesday in Paris, but we already know a bit about the phones thanks to leakers… at Huawei. Images of the new phone were (allegedly) accidentally posted to its website a day early, confirming plenty of details about the new phones. We're not sure exactly which features are being reserved for the stronger P30 Pro version, but here's what we know so far.
1. More cameras, more megapixels, and more… views?
We've been hearing rumors for a while now that Huawei's newest handset will have four cameras on the rear -- an upgrade to last year's P20 Pro's three-camera system. The new model is said to have a Leica ultra wide angle lens that allows you to capture more in a single shot, Huawei's TOF (
time-of-flight
) sensor for more accurate depth sensing, and a periscope telephoto lens enabling lossless zooming.
Huawei may have one more camera trick up its sleeve, and it's something called Dual View Video -- which allows one camera to zoom in and the other to capture a wider angle.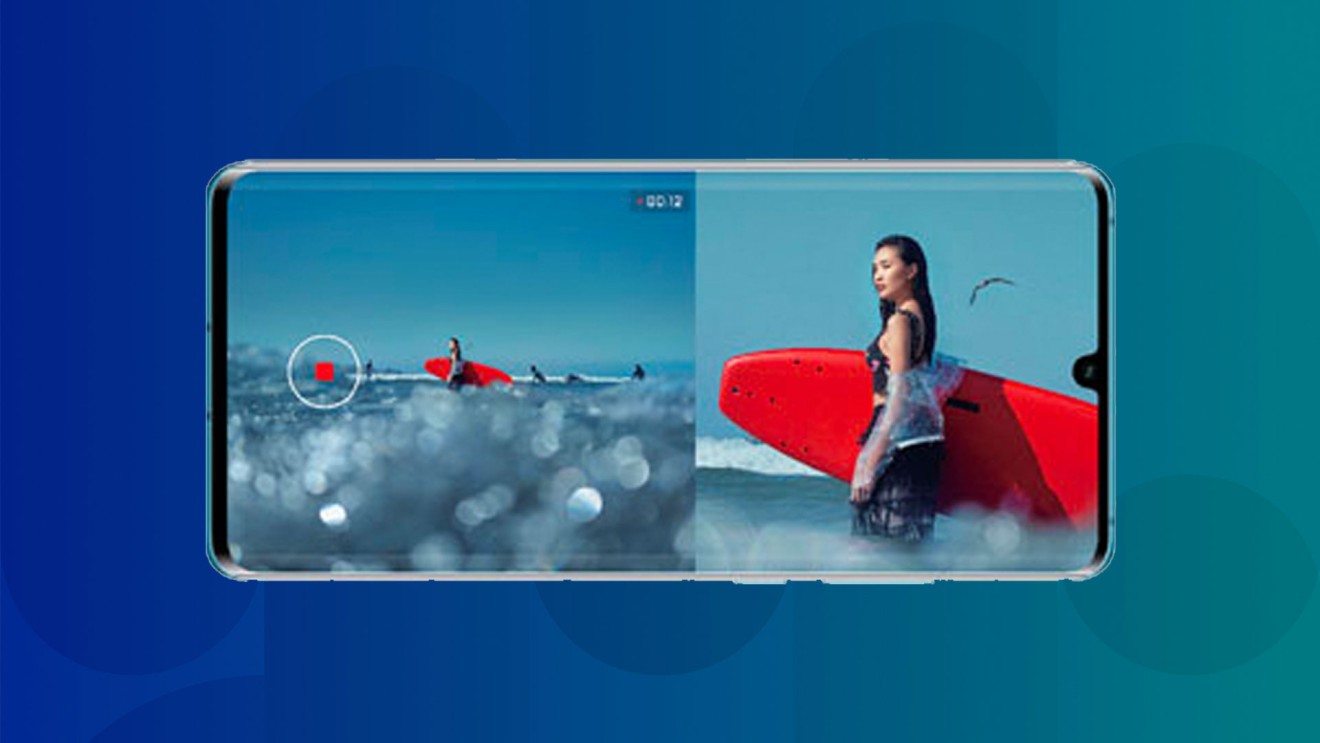 Huawei might be in the race for the most cameras, but it looks like it's dropping out of the megapixel context: It's apparently keeping the 40MP main camera. Xiaomi, for instance, has a 48MP camera made by Sony. But more megapixels doesn't necessarily mean better quality, as both the iPhone and Google Pixel have shown.
2. The night shot
Shooting the Moon is apparently some kind of trend in China, because both Xiaomi and Huawei have promised to make your pictures of the Moon much more detailed.
During the launch of the Xiaomi Mi 9, CEO Lei Jun presented a Moon mode -- comparing it with shots of the Moon from the Huawei P20 and iPhone XS shots of the Moon. Now it's time for Huawei to strike back: The new models are supposed to come with an optical image stabilizer and 10X hybrid zoom for more detail (although it feels like that last feature might be reserved for the P30 Pro).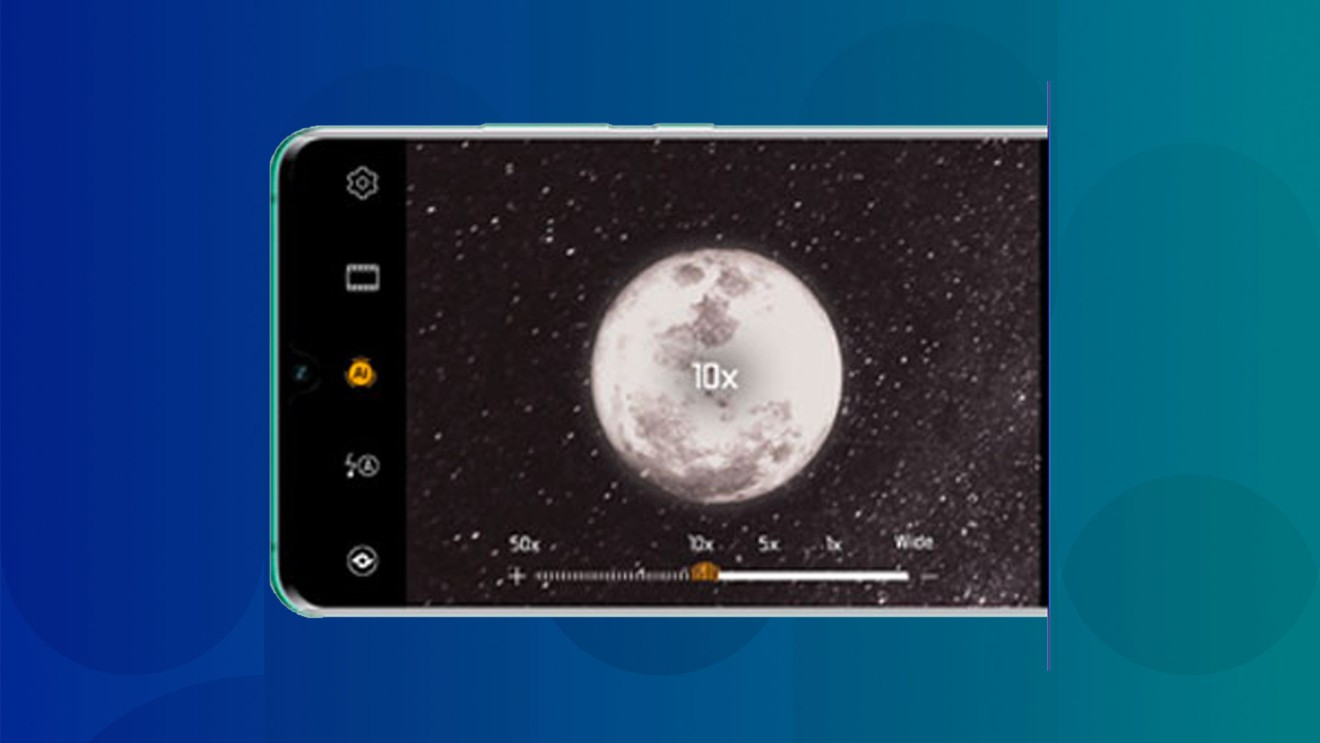 The new features are also supposed to make low-light photos much better, with the leaked material promising us we'll be able to catch a "meteor dashing through the starry sky." That's quite a bold claim.
3. No hole punch
Bezels did not seem to bother anyone before the iPhone X in 2017, but having them now seems like the equivalent of sporting a mullet.
In keeping with the trends, the leaked image of Huawei P30 shows trimmed bezels. But it also shows a water drop notch, and not the hole punch design that many predicted will rule 2019. The weird thing is that Huawei has already made a phone with a hole punch camera, so it's not like they don't know how.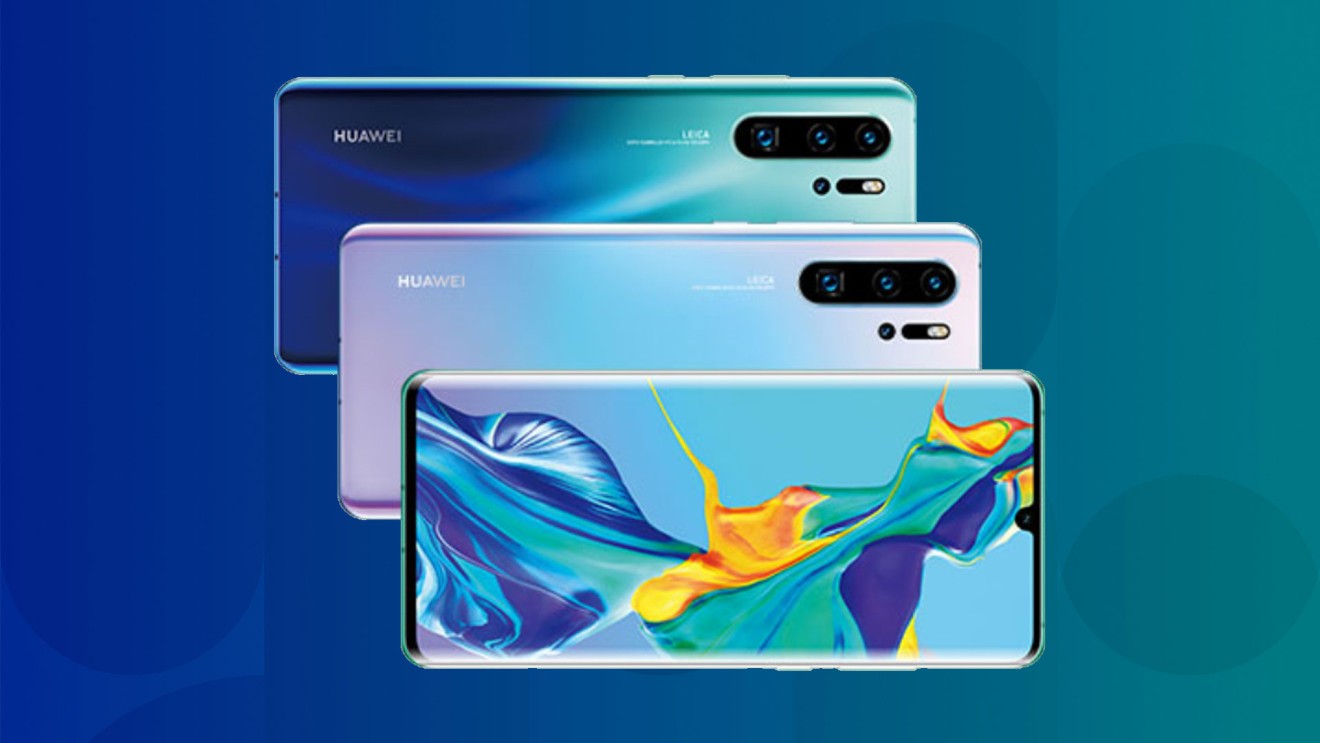 4. All the other goodies
Huawei's previous flagships, the P20 and P20 Pro, were a proper rival to Samsung Galaxy S9, Pixel 3 and the new iPhones. The newest iterations are likely to be just as good, but in case you were still on the fence, Huawei has some sweeteners to bribe you with: The leaked materials show that P30 buyers may get a free Huawei Watch GT Active Edition and JBL Clip 2 Bluetooth speaker.
Beyond the swag, the flagships are likely to feature an OLED display with an in-display fingerprint sensor, a Kirin 980 processor, and something that we don't see that often anymore: A headphone jack.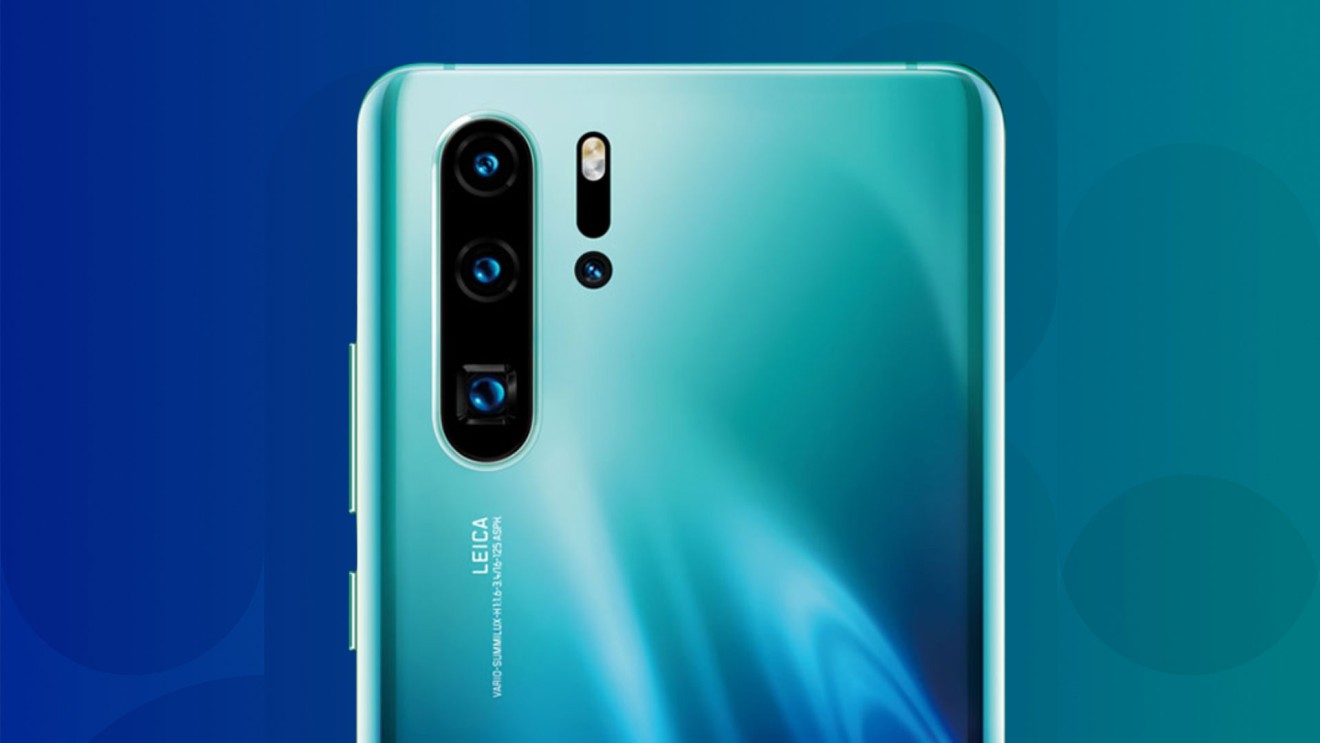 The Huawei P30 series will be announced on March 26, 2018, with an expected release date of April 6. The price has not been confirmed yet, but it will hopefully be known tomorrow.