Apple
Get more with myNEWS
A personalised news feed of stories that matter to you
Learn more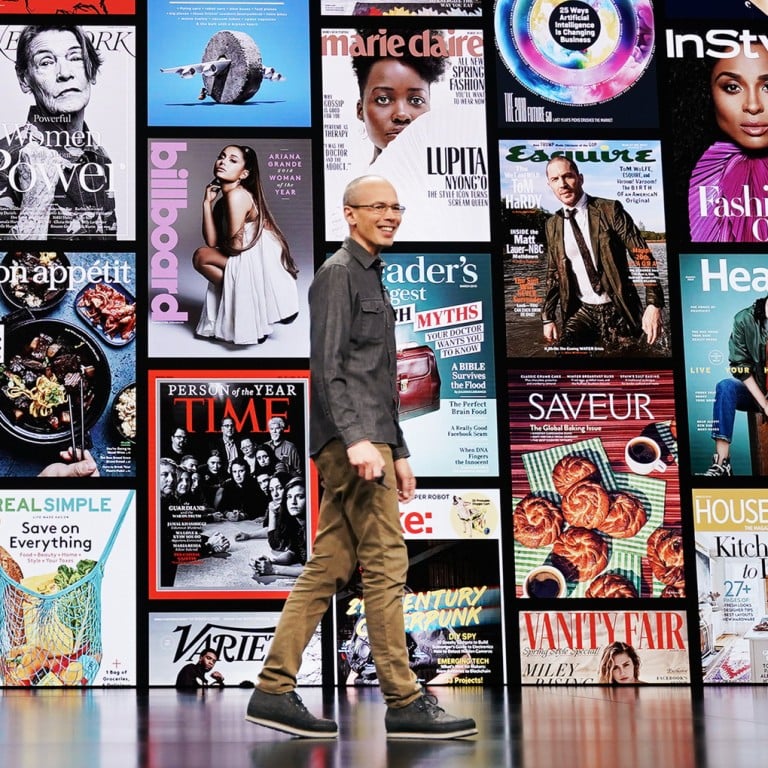 Apple's new services probably won't come to China soon. But does China even need them?
Chinese Apple users can't access many Apple services like iTunes Movies or the iBooks Store
This article originally appeared on
ABACUS
You may have found Apple's star-studded event yesterday enjoyable to watch and full of exciting announcements. But for Apple's Chinese users, the event was a waste of time.
"For mainland Chinese viewers, this is an event that doesn't have any value or highlights," another popular
post
said. 
The reason is not that they're disappointed by Apple's new services (Apple News+, Apple Card, Apple Arcade and Apple TV+) but because it appears that none of them will be available to Chinese users, at least anytime soon. 
Chinese consumers love iPhones -- well, maybe less so recently, but that's another story -- but some of the biggest Apple services have always been absent from the country. 
In 2016, iTunes Movies and iBooks Store were both shut down in China,
reportedly
at the demand of the country's media regulator. Like many countries, Apple News isn't available in China, but normally people can access it by switching their region to the US, UK or Australia. But it's been
reported
that you can't use that workaround in the country, because Apple News isn't accessible on a Chinese mobile network.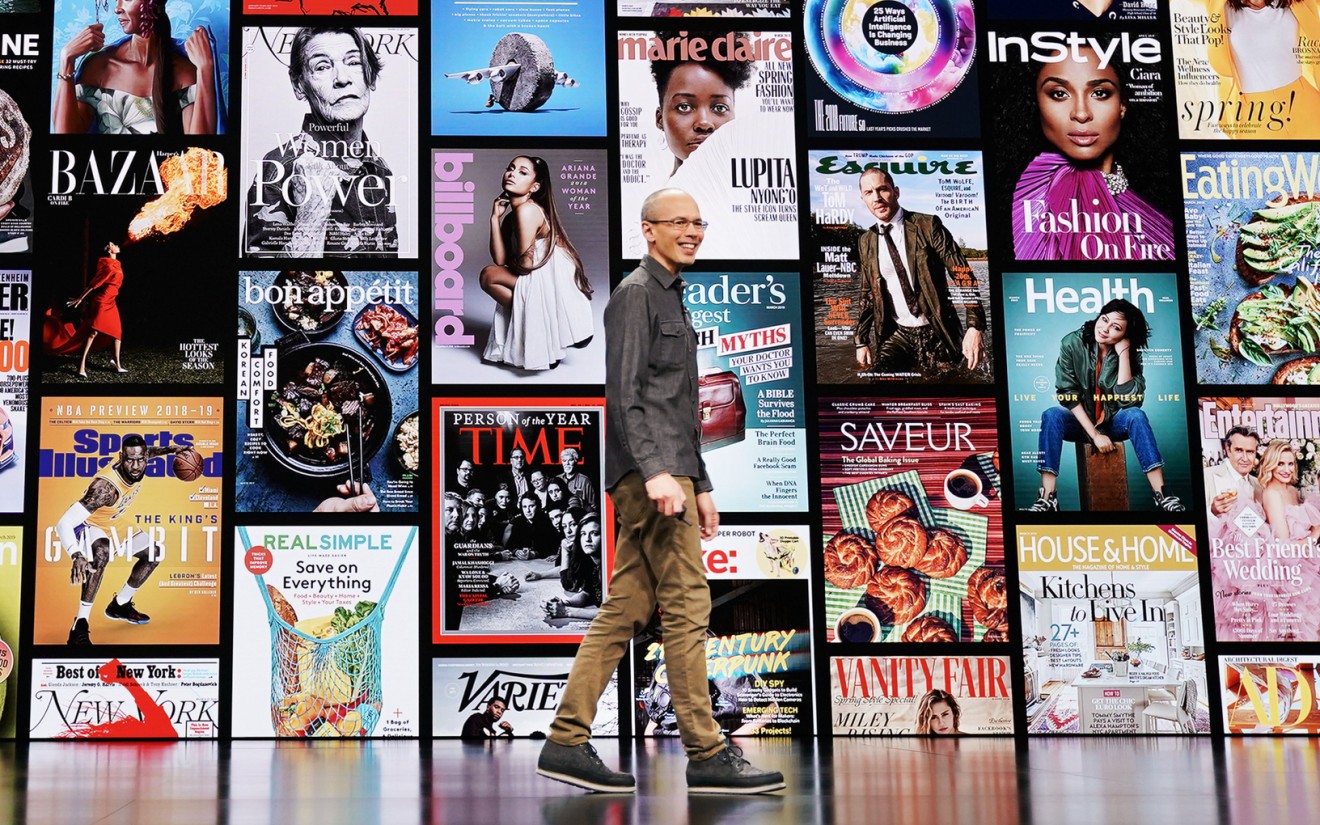 That's not to say the new services won't be available in China ever. The company said Apple Arcade and Apple TV+ will be available in over 100 countries, so there's a chance it'll come there. But it's not clear when it'll happen, or how the services will change to accommodate China, a country that strictly censors online content.
One popular
post
on Zhihu, China's Q&A platform summed up the frustration. "To sum up the event: Can't use that. Can't use that. Can't use that. Hey Aquaman? Can't use that… That's all???" 
But on Chinese social media, discussion around Apple's new services also ask another question: Do Chinese users need these services at all?
Without Facebook, YouTube and Netflix, China's homegrown services have thrived, and most tailored perfectly to local tastes. China has its own
range
of video streaming platforms and mobile payments are already ubiquitous in the country. People are also
arguing
that Chinese mobile gamers are still more used to free-to-play games than buying premium games.
"Even if the services do get into China, they could be kicked back to the Pacific by competitors,"
says
one popular Zhihu post.
Of course that doesn't mean that Chinese consumers can't use alternatives -- people do find Apple News+ attractive, with many saying that there is no such news product in China. And even though China virtually skipped over credit cards to go straight to more capable mobile payments, many praise the look of Apple Card. 
This was one of the most liked comments on a WeChat
article
: "I want the Apple Card!!!"