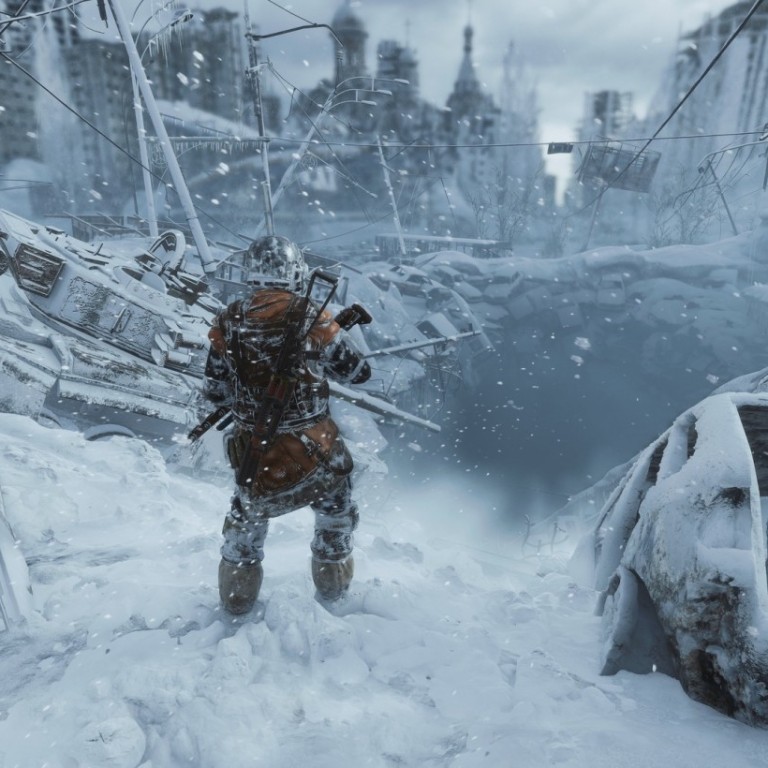 Epic Games Store blocks China to protect employees in the country
Chinese gamers are still furious at Epic as competitors continue to sell games in China
This article originally appeared on
ABACUS
Fortnite has made Epic Games one of the hottest gaming companies around. But that popularity doesn't extend to China.
Epic Games recently said it refuses to sell games in China because it fears for the safety of its employees in the country, but the explanation failed to satisfy Chinese gamers.
They've become increasingly frustrated with Epic after it released multiple highly-anticipated games as platform exclusives on the
Epic Games Store -- a platform inaccessible from within the country
. It's in sharp contrast with rival Steam, which isn't officially available in China but is readily accessible to gamers, giving them access to plenty of games they can't otherwise play.
But the head of Epic Games Store said the move is not out of maliciousness, but one made out of concern for the safety of Epic's employees in Shanghai.
Allison also alluded to the market incumbent Steam. The platform owned by Valve Corporation has
30 million users in China
, but Steam might be operating in a legal gray area by selling games to its users there.
"The way our competitor operates offshore is not legal in China, and they don't have an office in China," Allison said. "We have employees there, so we are very sensitive to what is legal and what is not — more for the benefit and safety of our staff. We just don't want to take any risks that can put them in any legal fire."
While the explanation sounds reasonable, many Chinese gamers didn't think it was sufficient.
Some gamers have suggested
Epic's one-sided block is excessive given major competitors including Valve, Ubisoft, Electronic Arts and CD Projekt all have digital stores available to Chinese users.
"Other game distribution channels didn't just flat out refuse to provide any service to Chinese gamers,"
one commenter said
. (It's worth noting, however, that unsanctioned, offshore platforms like EA's Origin have slow downloading speeds in China.)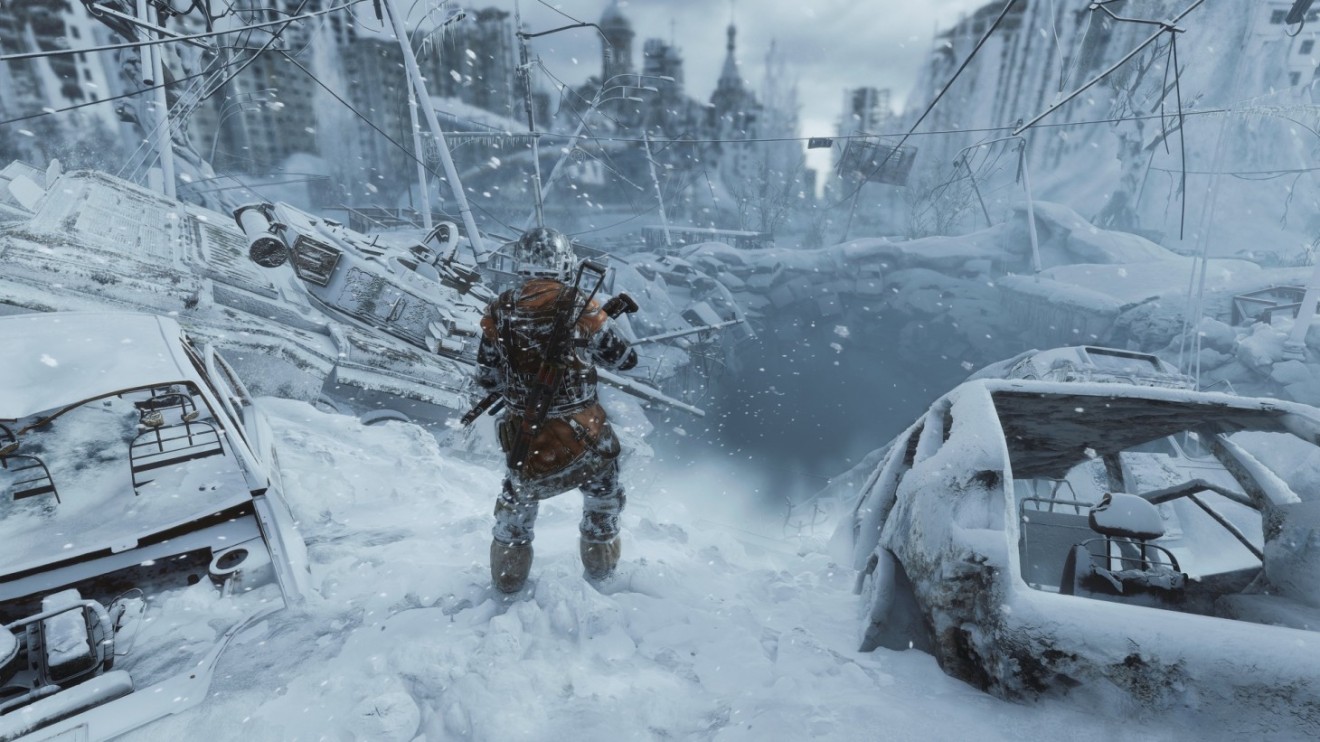 This raises the question: If other gaming companies are already selling games to China despite their questionable status, what does Epic have to lose?
It's possible that Epic may not want to threaten other business interests the company has in China. The company's Unreal Engine
powers many up-and-coming Chinese games
. Its Shanghai office routinely goes to trade shows and hires talent specifically to promote the Unreal Engine.
Some gamers have even suggested that Epic doesn't want to compete with the online game store WeGame because the platform's owner Tencent also
owns 40% of Epic Games
.
While some Chinese gamers feel disrespected that Epic doesn't want to rely on legally murky terms to serve their market, others remain optimistic that Epic Games is still interested in entering China in a manner with fewer legal complications.
"They might be thinking of a legitimate way to enter China," said Zhe Li of Tianjin-based game developer Dotoyou Games. "After all, it's a company under Tencent."
He added, "If you try to muscle your way into China, you risk being blocked by the Chinese government."