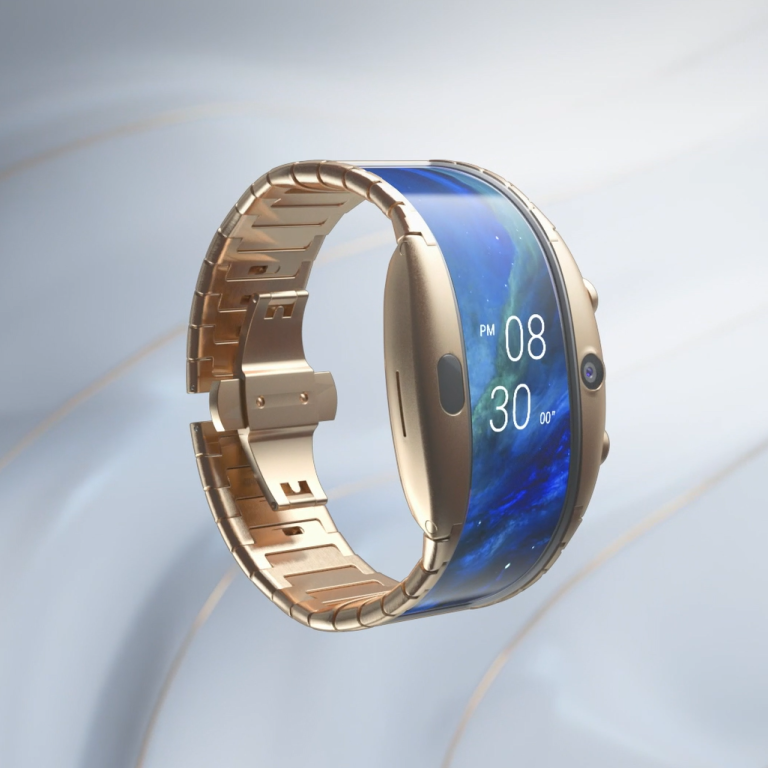 Smartphone deluge: Chinese brands race to market in April but shun US
Lenovo's Motorola, ZTE's Nubia and Huawei's Honor all set to launch new handsets... along with TV maker Hisense
This article originally appeared on
ABACUS
If you thought March was full of smartphone news, wait until you see what's coming in April from China.
Last month saw the unveiling of the Samsung
Galaxy S10
and the
Huawei P30
. But April could see a new handset every four days as Chinese smartphone makers crank up the pressure in their intense battle for supremacy.
To lure in new customers, sub-brands have become a popular tactic among Chinese smartphone makers. In the past year, three Chinese smartphone makers launched new sub-brands: Oppo launched
Realme
, Xiaomi spun out their budget Redmi line, and
Vivo unveiled iQOO
for premium handsets.
Now Chinese brands are preparing a smartphone offensive.
The first in line for the next launch is a brand called Hisense, a company known more for refrigerators than phones. That didn't stop it from showing off the first smartphone with a 48-megapixel camera at CES this year. Some have noted, however, that the U30 was
clearly an unfinished product
.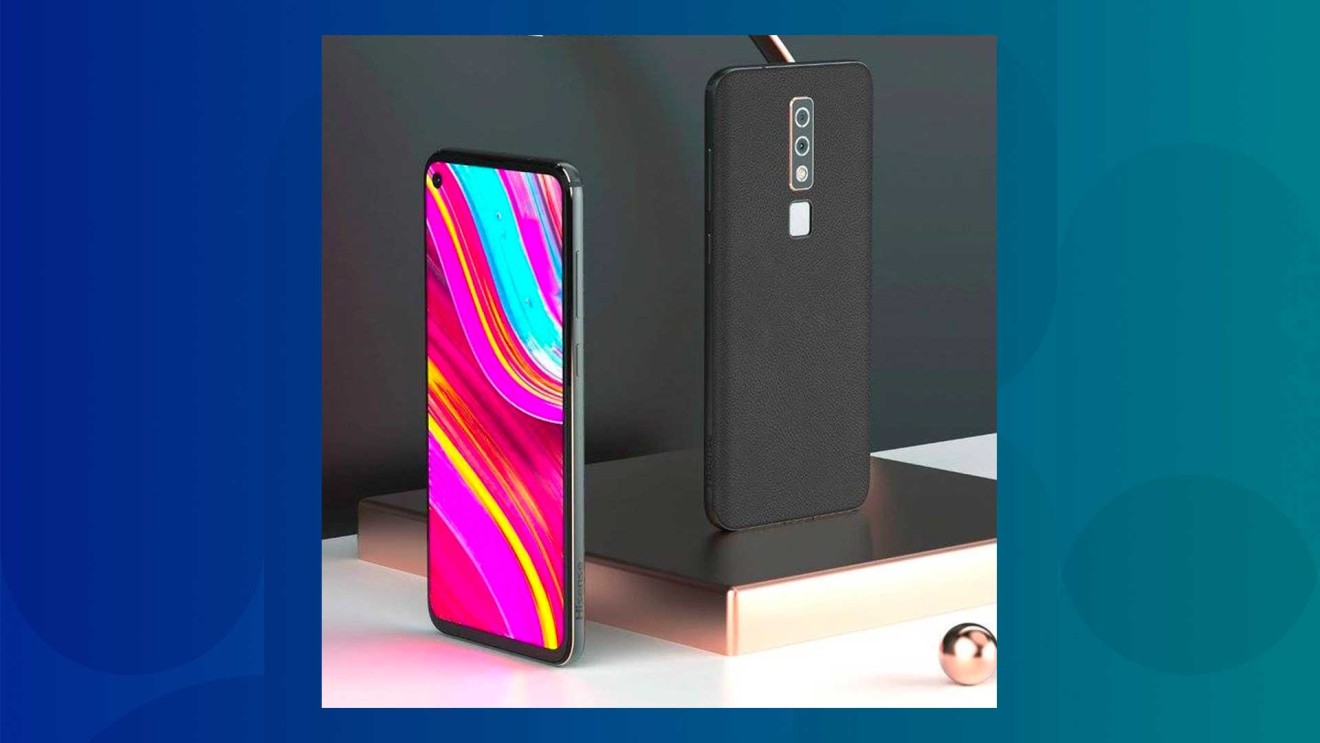 Hisense has been cryptic about whether its April 3 announcement is indeed for the U30, but the event is scheduled to happen
on top of a mountain
. I'm guessing nobody will want to climb a mountain for just any phone. The U30 is likely to skip the US market, media
reported
.
On April 8, Lenovo-owned Motorola will also release a Chinese version of its G7 Plus, the highest-specced phone in the
G7
series. While the regular G7s are already available in the US, the Plus isn't likely to get an official release in this market,
according to media
.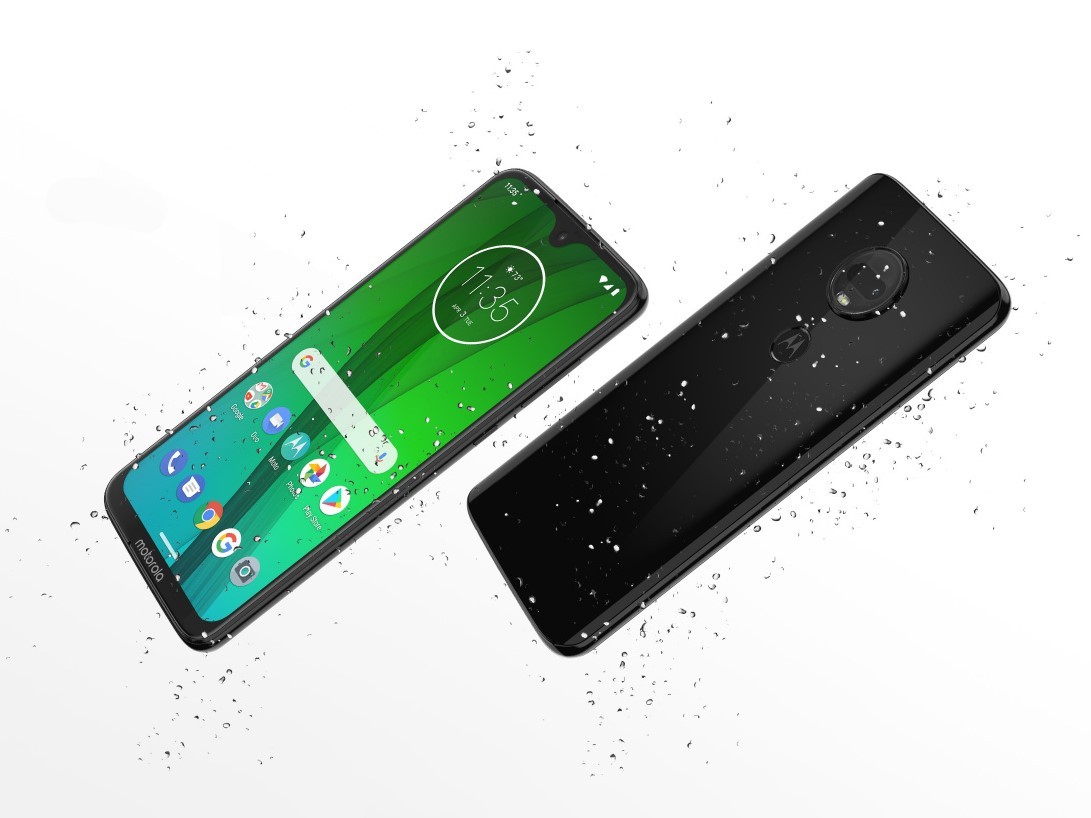 The new version, presented at MWC 2019, is going out with an eSIM and a 5MP camera. It should be available in Europe and North America in the third quarter.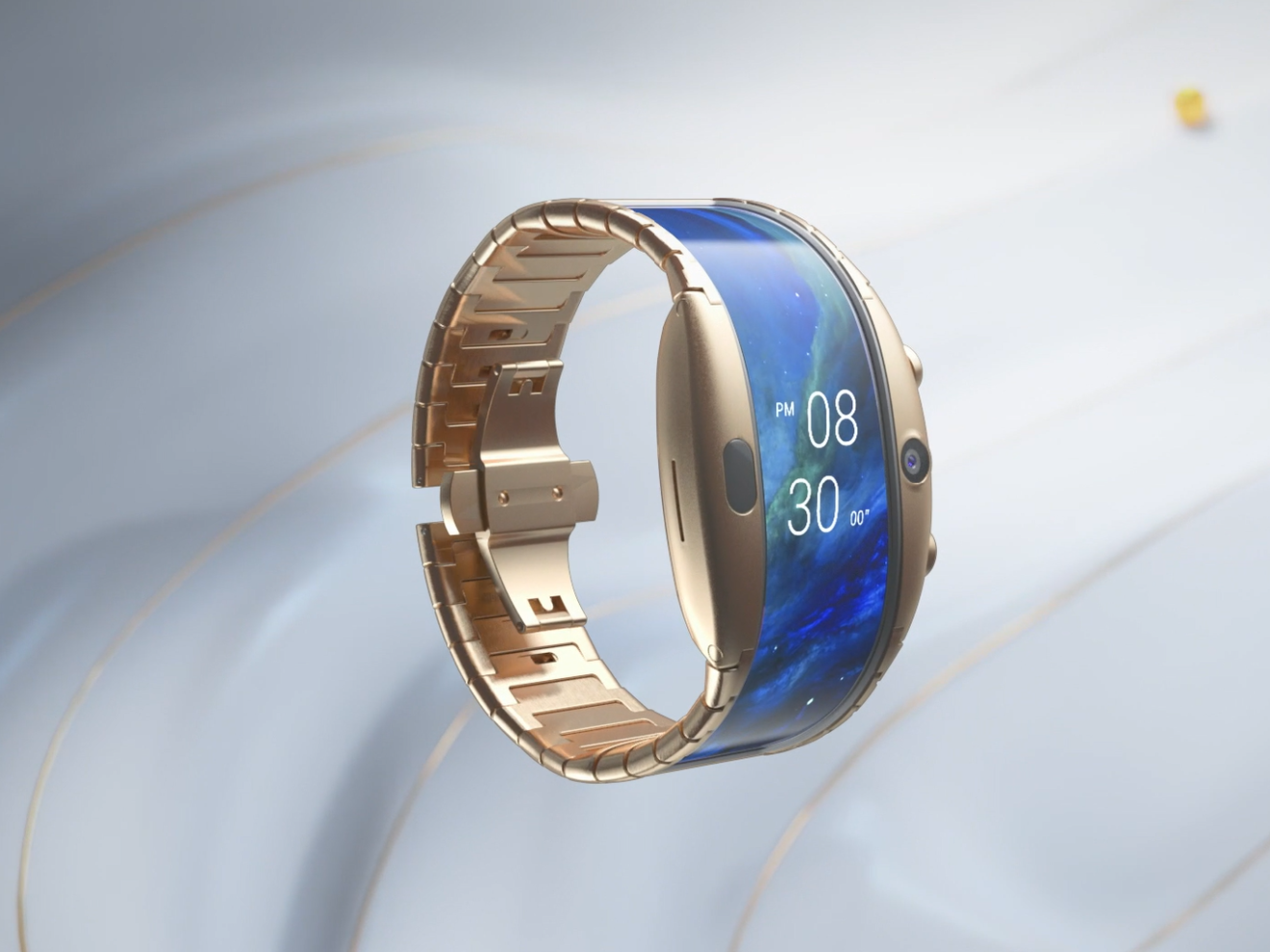 Nubia is preparing another launch in April, as well, which is for the gaming phone Red Magic 3. According to rumors, it will be the first phone using a fan for cooling and it should come with all the strong specs expected of a gaming phone. Still no word on availability though.
Oppo will be launching a phone on April 10 under its
newly-minted premium smartphone line Reno
. Given the positioning of the brand and rumors about the phone, it may be more expensive than Oppo's usual offering.
The Lenovo Z6 Pro could be next in line for a rollout this month, although the company hasn't confirmed the phone is actually coming out in April yet. The Z6 Pro was also presented at MWC in February. 
Another rumored product launch could be coming from Honor, as brand president Zhao Ming teased that a new device is coming very soon. Netizens speculate the release will be another i-series device. As with the latest offerings from the brand's parent Huawei, US buyers are not likely to see Honor on their shelves any time soon.