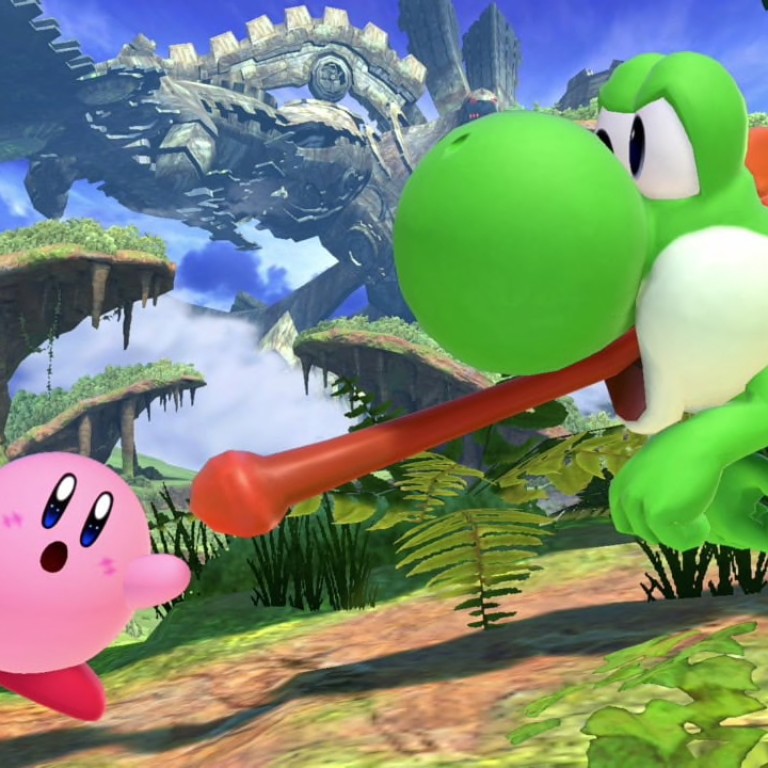 Game companions, Iron Man VR and Yoshi vs Kirby on this episode of You Died!
We also go over the Sega Genesis Mini, The Elder Scrolls: Blades, and look forward to the next Nintendo Direct
This article originally appeared on
ABACUS
Paying people to play games with you, the Sega Genesis Mini, Iron Man VR and Nintendo Direct speculation: We've got it all on this edition of You Died!
Victoria and Shea join me for a round-up of what we're playing, their take on the news of the week, and engaged in the big debate of our time... Yoshi or Kirby?
And we're also joined by Josh from Abacus to tell us about his experiences with a "game companion" service in China.
He paid women US$4.50 an hour
to play games with him, acting as a virtual guardian angel in Overwatch to heal and protect him during battle. Be sure to listen in to hear what it was like!
And good news: Our podcasts are (almost) everywhere! Click the below links to listen to us on: