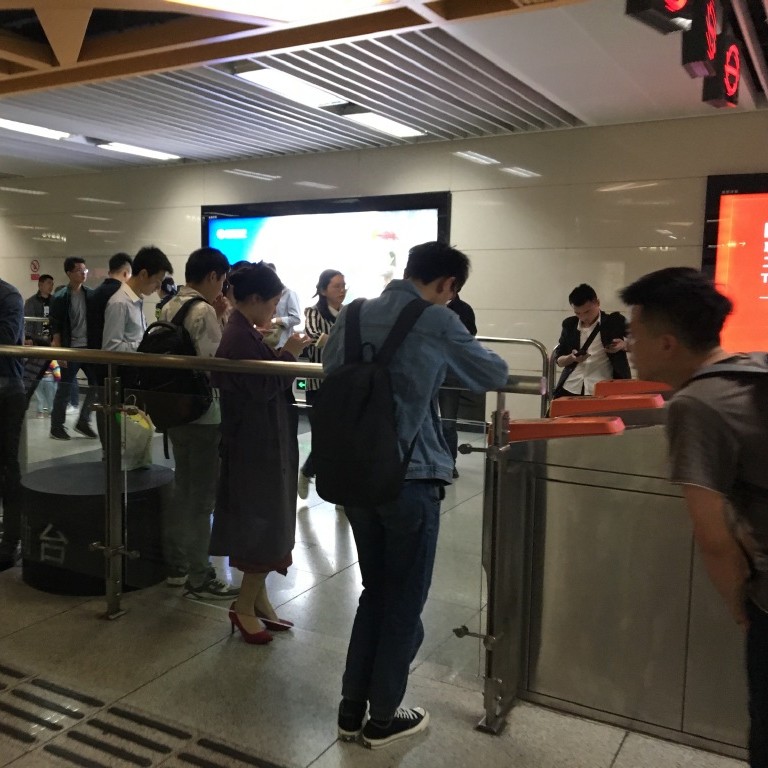 Crashed app causes chaos during rush hour commute in one of China's largest cities
A malfunctioning payment app led to long lines and late workers in Chengdu
This article originally appeared on
ABACUS
It's annoying when any app crashes on your phone, but most of the time it's just a minor inconvenience. What happens when the app is an integral part of your life, though? Some Chinese commuters learned the hard way Monday morning.
In the southwestern metropolis of Chengdu, frustrated subway riders
took to Weibo
to complain that a transport payment app called Tianfu Tong wasn't working. Given the size of the city and the popularity of mobile payments in China, a disruption such as this can lead to large-scale delays. Chengdu is a massive city with 16 million people, about four times the population of Los Angeles.
Like many mobile payment services in China, Tianfu Tong normally generates a unique QR code for each transaction. Train passengers, for example, can use it to scan in and out of the station.
The problem this time was that the app failed to load a QR code. Unable to pay digitally, commuters were forced to resort to using an old-fashioned, physical fare card. Lines formed in front of ticket machines and counters as cards were being refilled and new tickets purchased. Some commuters didn't even have that option.
Some Weibo users said
they were stuck without cash -- an understandable predicament in a country where
nearly 70% of internet users use mobile payments
.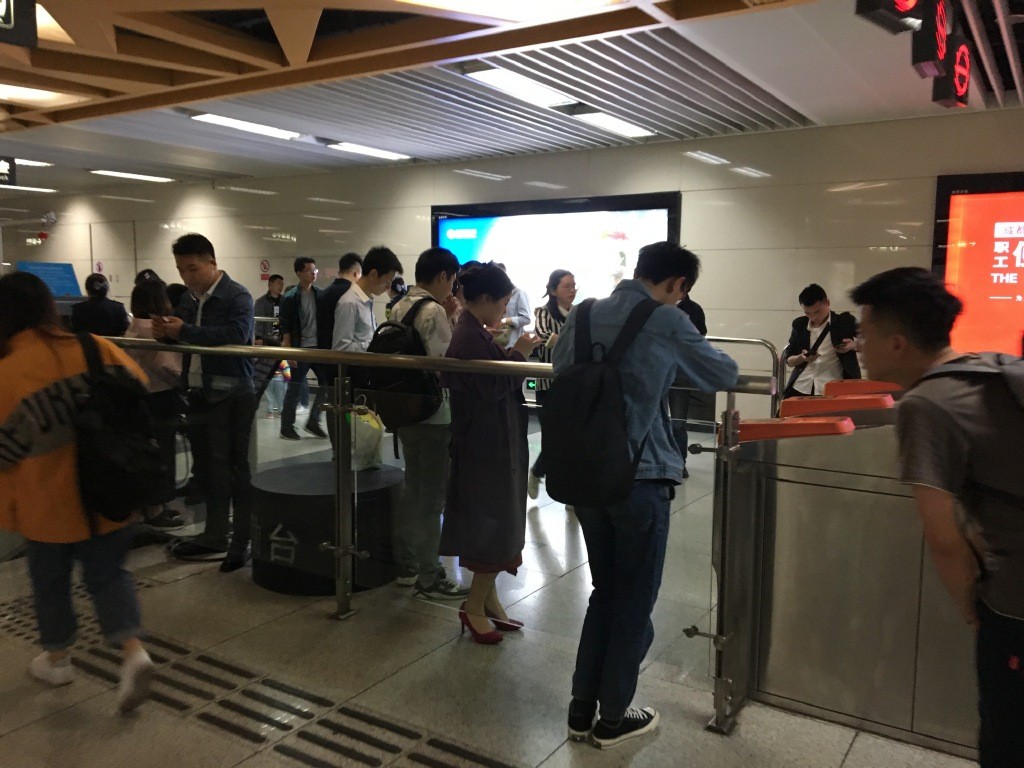 (Abacus is a unit of the South China Morning Post, which is owned by Alibaba.)