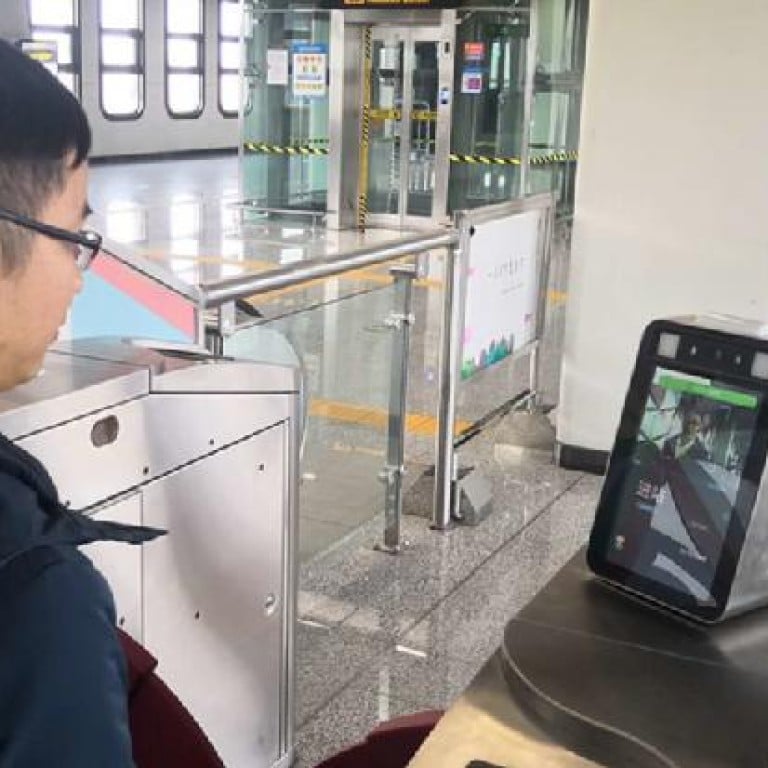 Pay with your face in this Chinese subway station
A new facial recognition system reportedly on par with Apple's Face ID can be used to enter metro turnstiles in Jinan
This article originally appeared on
ABACUS
Whether you're in New York or Beijing, getting into the subway usually requires reaching into your pocket to pull out a fare card or
a smartphone
. But in one Chinese city, train riders can now keep their hands idle.
In the eastern city of Jinan, the city's subway operator has introduced facial recognition to one of its lines. After a passenger registers their face and payment details using the Jinan Metro App, they can enter the station just by looking into a screen at the turnstile,
according to Chinese media
.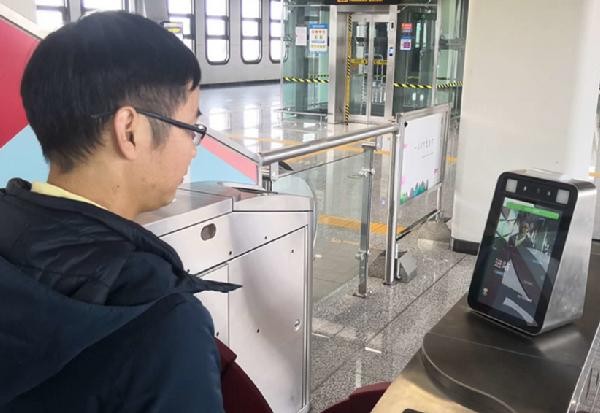 Similar to Apple's Face ID, the subway sensor casts thousands of infrared dots on a person's face to create a 3D map. The process reportedly takes just two seconds, which
subway officials say
is faster than scanning a QR code, China's preferred method of mobile payments.
This still isn't fast enough for some people, though. In
one Weibo comment
with more than 3,000 likes, a user said, "Sorry, it only takes one second for me to swipe my transit card."
Another popular comment called the facial recognition system "unnecessary."
There are also questions about the system's reliability. While the iPhone's TrueDepth camera
projects over 30,000 dots in each scan
, Jinan's subway scanner only projects 18,000. Still,
reports say
the subway's system has an error rate of 1 in a million, comparable to Apple's stated rate for Face ID.
It's unclear how well the subway's system will work on people of different genders and races. Experts have already warned about bias in facial recognition algorithms for some time.
Research by the MIT Media Lab
found that facial recognition algorithms created by Chinese startup Megvii, Microsoft and IBM are less accurate in detecting faces of women and people with darker skin.
Despite the uncertainties, this isn't the first time that facial recognition has been used in China's subways. Last year, several stations in the southern city of Guangzhou started using AI cameras for security screenings. And just last month, one station in the tech hub of Shenzhen began
testing face scans for fare payment over a 5G network
.