5G
Get more with myNEWS
A personalised news feed of stories that matter to you
Learn more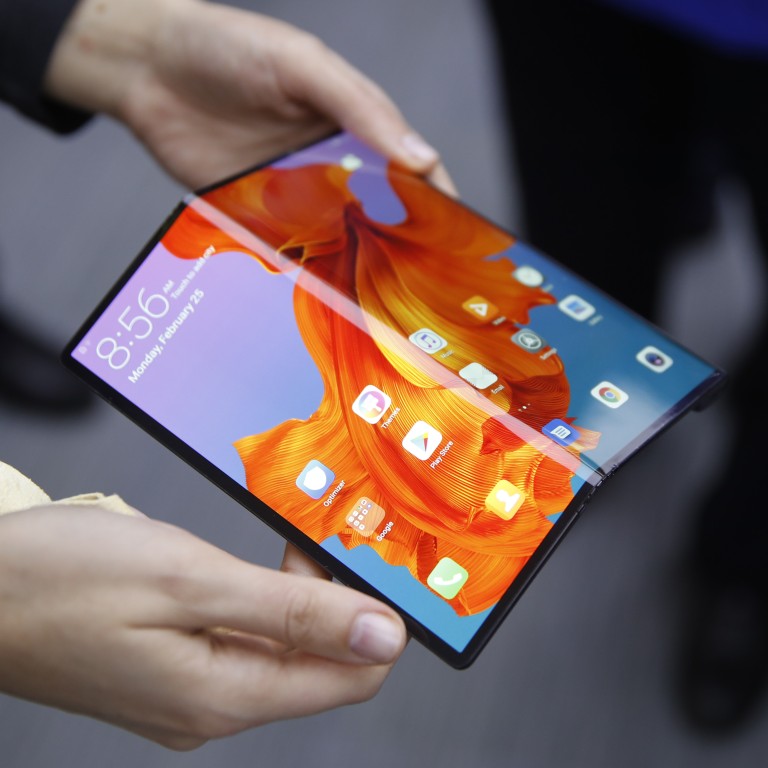 Why are 5G phone makers skipping the US for other markets?
It's not just politics: Different 5G network standards are hurting smartphone support
This article originally appeared on
ABACUS
At long last, 5G is finally here. Well, sort of. At least 5G smartphones are here, and all the major Chinese brands are jumping at the opportunity to launch their own. However, few of these brands are planning to launch these handsets in the US, and the reasons are more complicated than just business and politics.
Chinese companies already have five confirmed 5G-capable phones with a few more expected to be coming soon. These include Huawei's foldable Mate X, Xiaomi's Mi Mix 3, ZTE's Axon 10 Pro 5G and Oppo's recently launched Reno.
Lenovo-owned Motorola has its own phone that is technically 5G-ready, but the Moto Z3 requires a Moto Mod that attaches to the back to get the upgrade. There have also been 5G smartphone announcements from Oppo sister companies Vivo and OnePlus, which finally made a big splash in the US with its last handset thanks to a partnership with T-Mobile.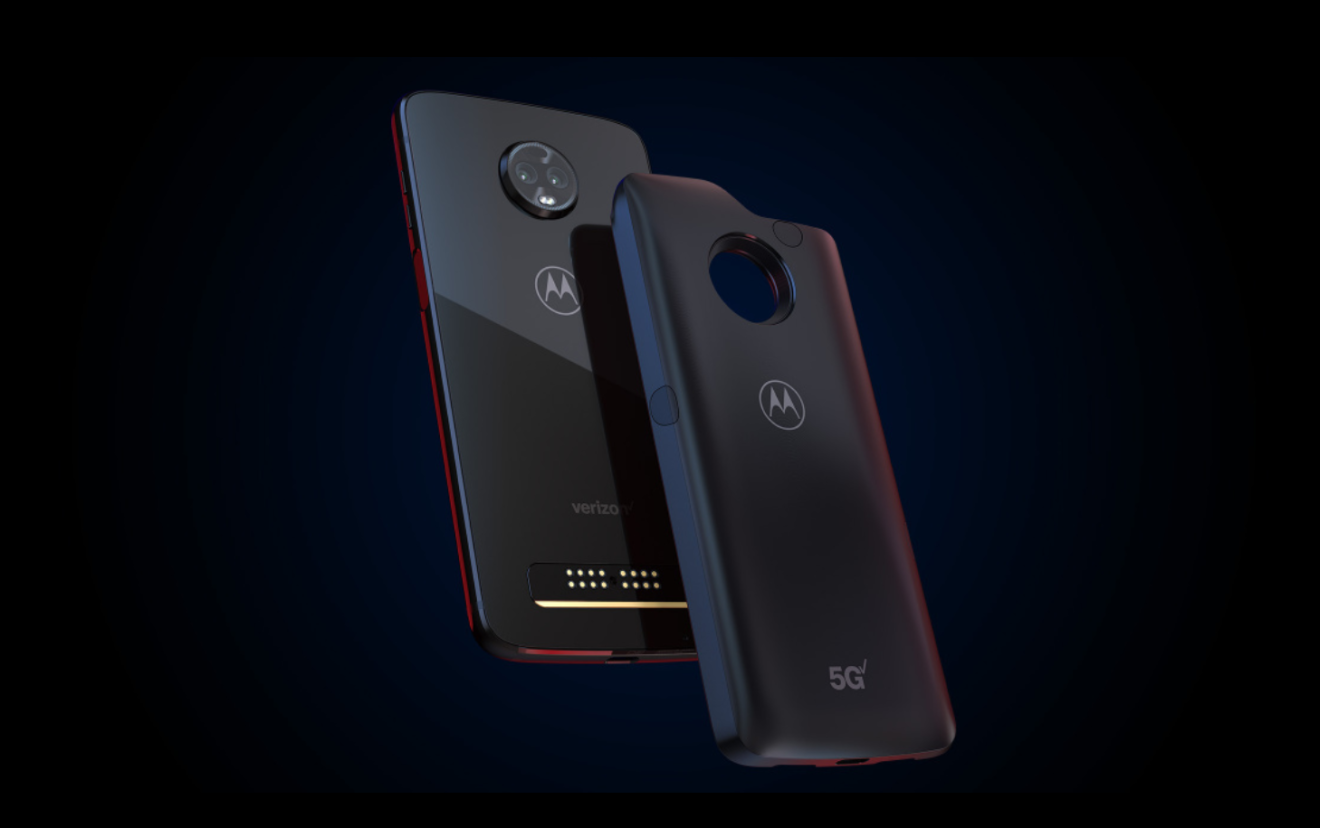 Aside from Motorola, which has a deal with Verizon, all the brands that have launched 5G phones are planning to offer them in Europe. Since Chinese smartphone makers typically undercut the competition on price, these 5G phones might be cheaper than the Samsung Galaxy S10 5G and LG ThinQ 5G, both of which will be on sale in the US.
Consumers might be wondering why these 5G phone makers are looking at Europe and not the US. The reasons are varied and depend on the company.
For Huawei, the political climate has largely pushed the company out of the US smartphone market. The telecom equipment giant has been the subject of cybersecurity concerns over its technology, including 5G infrastructure, and that fight doesn't seem likely to blow over soon.
For smaller brands without the clout of Huawei, getting US carriers to sell their phones remains an aspiration.
Then there's the issue of 5G standards, which are still being hammered out. Supporting 5G networks operating on different frequencies in the US might not be worth the cost to many Chinese brands that are already facing difficulties reaching that market.
Today, the 5G NR (new radio) standard supports both lower frequencies under 6GHz and extremely high frequencies above 24GHz, also known as millimeter waves. Companies in the US have largely opted for the latter, which have faster speeds but the waves don't travel as far. Without global compatibility for specific frequencies, though, there's little incentive for Chinese companies to create devices for US networks.
The roll-out of 5G networks has also sparked debates over what qualifies as "real" 5G.
There is clearly still a lot of confusion surrounding 5G and what it means for consumers. For the immediate future, it seems to mean the big 5G phone launches coming from Chinese companies this year aren't likely to make it to the US. This could also mean American consumers will lose out on getting some of the best-priced 5G phones.
Those phones might not even be compatible with networks in the US, anyway. For American consumers craving to upgrade to 5G, it might be best to hold off a bit longer.