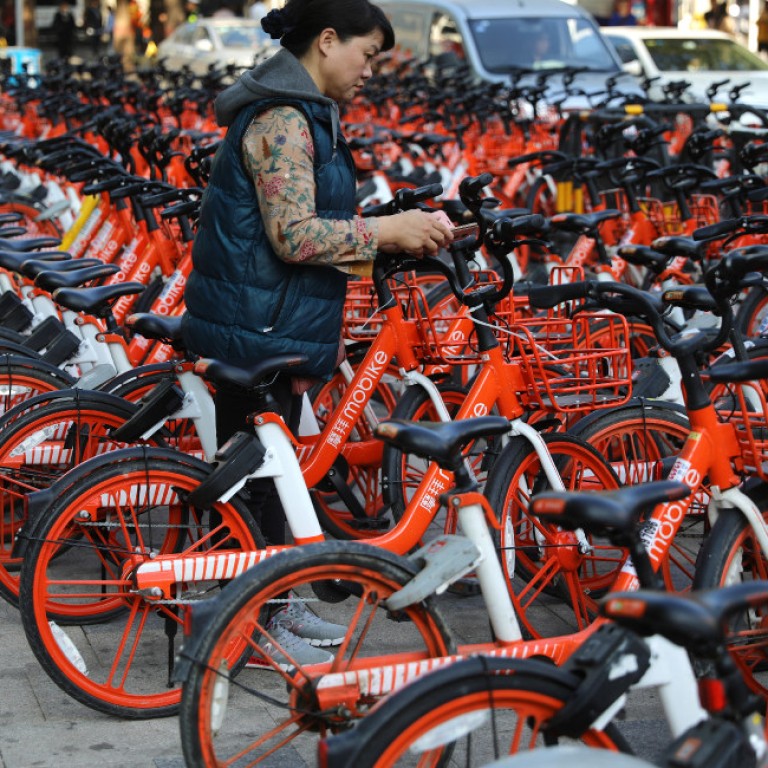 Can bike sharing survive in China?
Mobike and others raise fees to save business following collapse of the once-leading Ofo
This article originally appeared on
ABACUS
The business of bike sharing is a tough nut to crack almost anywhere in the world. But nowhere is the industry's rise and bust as dramatic as in China, where the number of startups have gone from more than 60 to a handful in the span of just three years. Can any of the survivors make it in the long run?
In the latest bid to turn around their businesses, Mobike, Hellobike and Bluegogo are all raising hourly fees to between 30 and 40 US cents, doubling previous rates.
(Abacus is a unit of the South China Morning Post, which is owned by Alibaba, a backer of Hellobike and Bluegogo's owner Didi Chuxing.)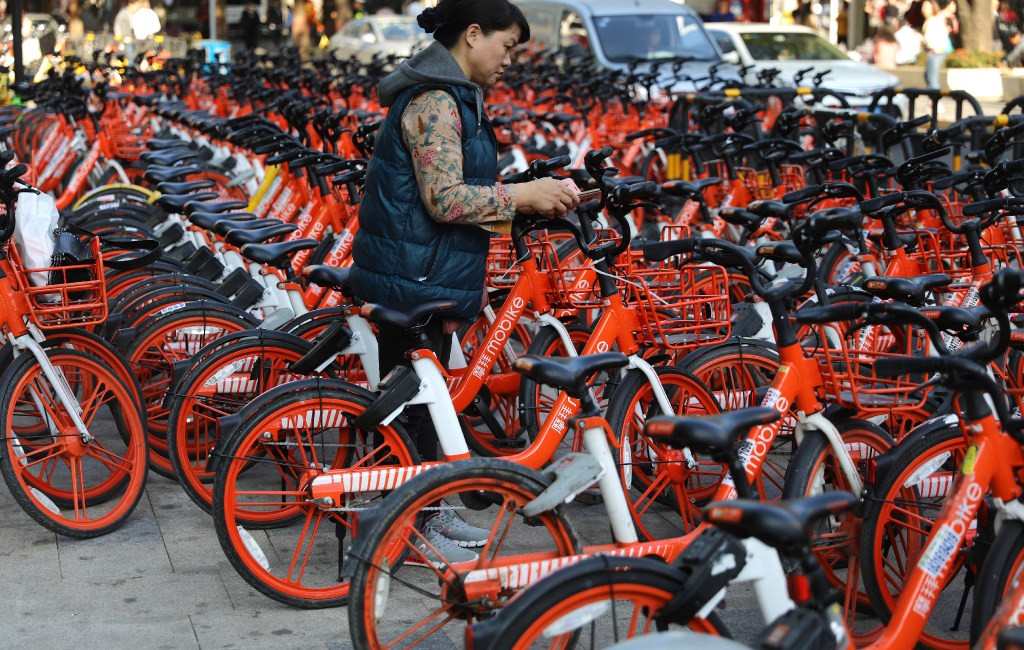 This may not seem that expensive compared with services in some places. Just take a look at
New York's Citi Bike
, which costs a lot more at US$6 an hour. Rates have always been much lower in China, though, and now some Chinese customers say they might stop pedaling if the price hike continues.
Some people said that they only use shared bikes on the last leg of their journey, after they get off public transit. In some places, though, there are cheaper bike sharing options. The southern city of Kunming
runs its own fleet of docked rental bikes
, which are free for the first hour.
Regardless of what customers think, it seemed inevitable that companies would have to raise prices sooner or later.
The most famous casualty in this war of attrition is Ofo. Once the market leader, the Alibaba-backed company has been facing a cash crunch since last year when it was
believed to be close to bankruptcy
.
Ofo is now practically out of the competition, which is good news for Mobike and the other bike sharing companies trying to soldier on. Whether any of them can win in this market, though, remains an open question.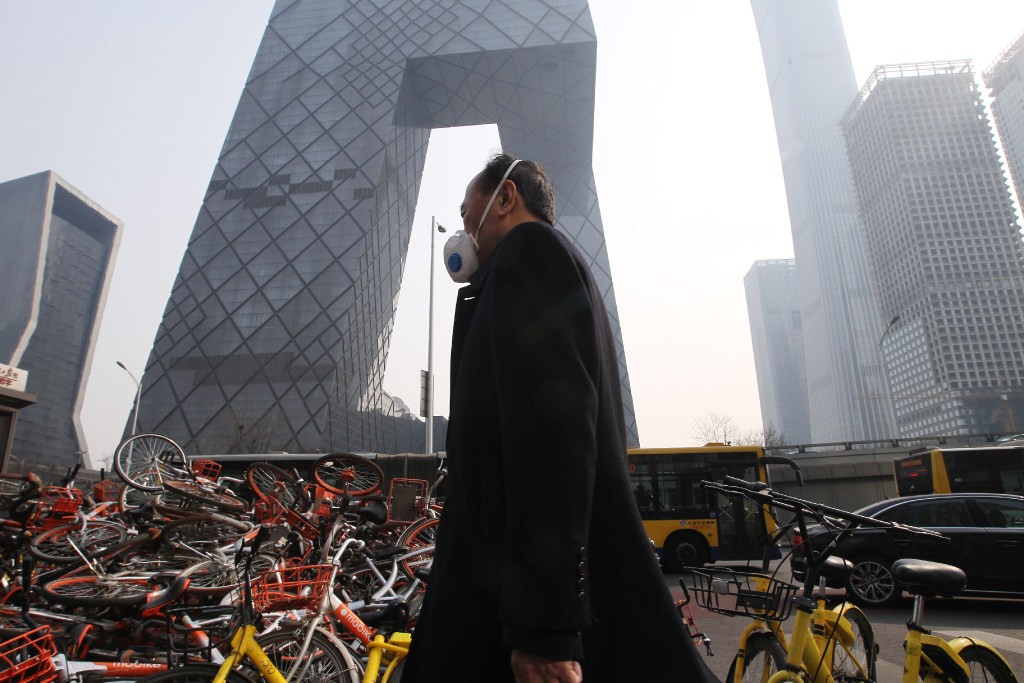 Perhaps in the near future, gone will be the days of bright-colored shared bikes strewn across every Chinese street corner. This would mean less wastage and congestion, but it's also less convenient for consumers hoping to find a dockless bike wherever they happen to be.
Some users already say they will quit using shared bikes if they are forced to use fixed docking stations.
"It's a real hassle to have fixed docks. It would be great if everyone could just park their bikes on one side of the road, but there are simply too many rude people who leave the bikes everywhere,"
commented one Weibo user
.