Tencent
Get more with myNEWS
A personalised news feed of stories that matter to you
Learn more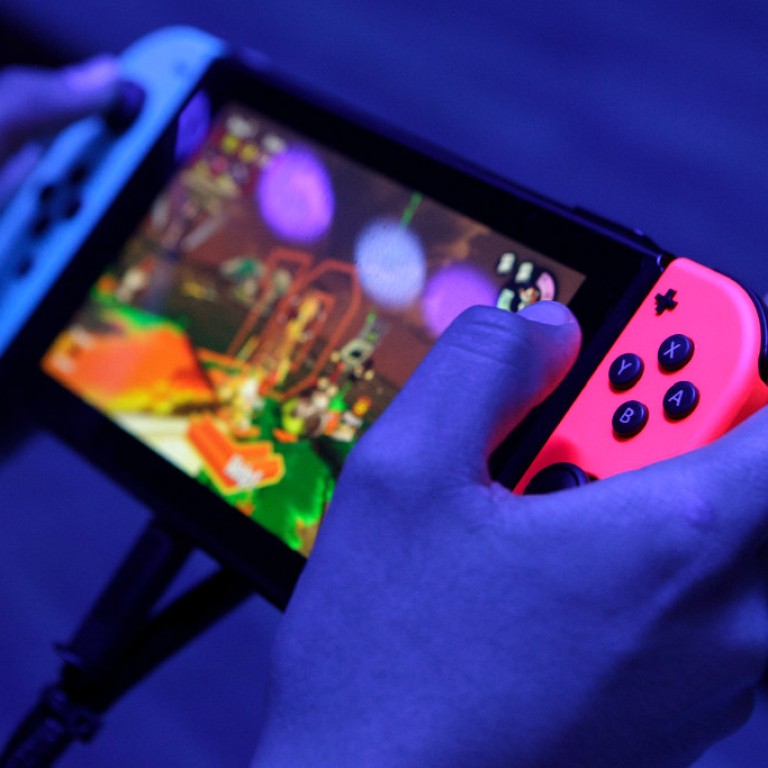 Nintendo Switch is coming to China thanks to a tie-up with Tencent
Gamers are excited by the arrival of Switch with New Super Mario Bros. U but they're disappointed that Tencent is the distributor
This article originally appeared on
ABACUS
The Nintendo Switch is finally coming to China. But far from being happy, some gamers are actually disappointed… because it's being distributed by Tencent.
Time and time again, Nintendo said China was
too tough to enter
. Then, seemingly out of nowhere, a new
government document
popped up showing that Tencent will be distributing the Nintendo Switch, bundled with New Super Mario Bros. U, in China.
The Wall Street Journal also said
that the Japanese gaming company has submitted a request to the Chinese government for approval to sell the Nintendo Switch in China, with a Nintendo spokesman confirming a collaboration with Tencent.
Why does Nintendo need Tencent? Turns out, console gaming is a tricky business in China, as the country only recently legalized sales. Before that, China banned console gaming for 15 years.
Of course, it's China: Consoles were always readily available as gray imports. But those are subject to retailer mark-ups and aren't localized into Chinese. So it's safe to say that gamers have been waiting a long time for Nintendo to officially arrive back in China, especially with a console as hot as the Switch.
But when this bombshell news dropped, many fans expressed their disappointment by Nintendo's choice of partner: China's biggest gaming company, Tencent.
Why don't gamers trust Tencent for the job? Many are skeptical that Tencent -- which has a huge presence in gaming as the developer of Arena of Valor and PUBG Mobile, as well as having stakes in the companies behind Fortnite and Assassin's Creed -- doesn't have the best interest of gamers at heart. Despite those big hits, they dislike the company's record of pumping out knockoffs or pay-to-win games (or, sometimes, both).
And some gamers reckon
they don't need Tencent
anyway because of China's massive gray market. Sure, it's not officially available, but it's easy to find the Nintendo Switch on ecommerce sites like Taobao and JD.com thanks to scalpers from Hong Kong and other places.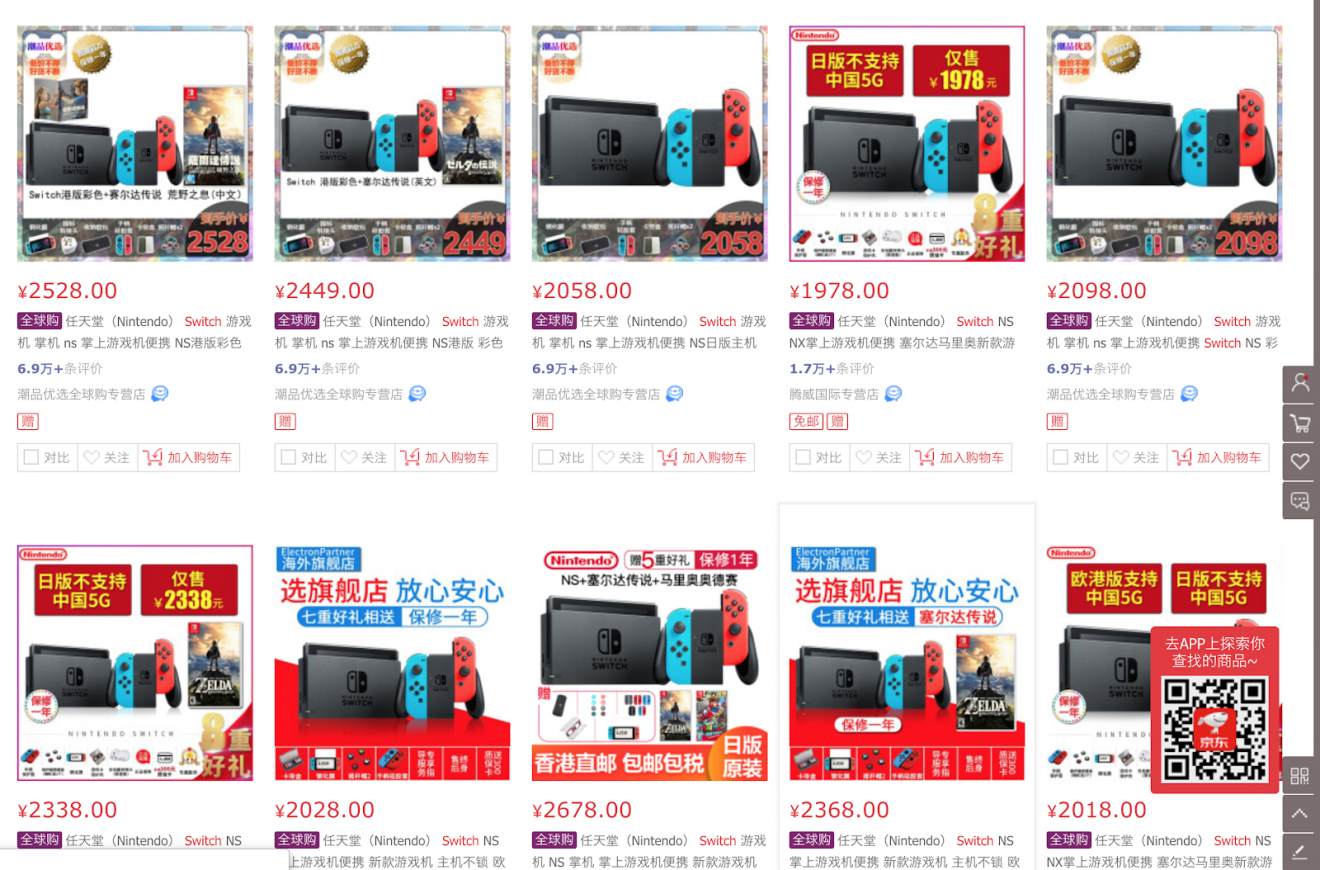 But there are also those who are willing to give Tencent benefit of the doubt.
One Weibo comment says
, "Personally, I think the pros outweigh the cons with this one, as long as Nintendo doesn't place a region lock on its console." (The Switch is currently not region locked outside of China.)
"[User experience will improve] in terms of network stability, language localization and the price of games," he added.
Others suggest that the gray market isn't the answer, because imported Switch consoles
can't even connect to the internet
because Nintendo doesn't (yet) have approval to officially run Switch Online services in China.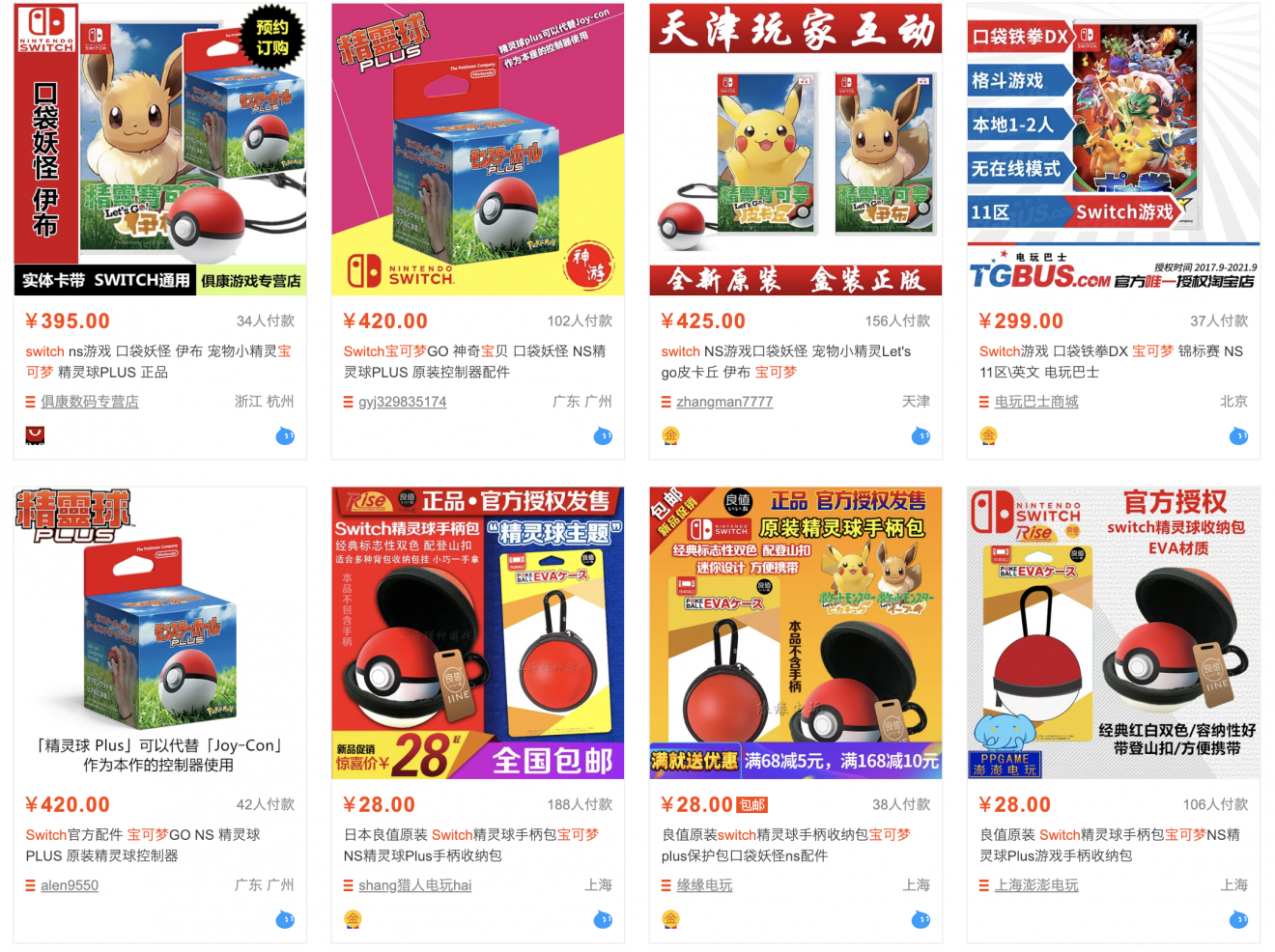 Many gamers also have faith in Tencent helping Nintendo to get games past China's censors, as the Shenzhen company has been able to land some of the biggest gaming IPs such as Fortnite and League of Legends in China.
One way or another, Chinese gamers are shocked by the sudden arrival of the Nintendo Switch. That's especially the case considering how tight-lipped Nintendo has been about its China strategy.
In fact, as recent as this February,
Nintendo president Shuntaro Furukawa said
the company has become more focused on making smartphone games for China, instead of the console games that are its primary focus everywhere else.
A similar argument was made last year
where the company said that although the gaming market in China is massive, the "market for dedicated video game platforms is small," thereby making their interest in cracking China less urgent.
But despite that, Nintendo has had a strange sort of foothold in China for years.
Most notably, Nintendo used to sell its devices in China through
a joint venture called iQue
during China's console ban. While the ban thwarted foreign companies such as Microsoft and Sony from distributing consoles in China, the quasi-homegrown iQue managed to sell Nintendo devices by branding them as handheld or plug-and-play systems, under the name of iQue.
In recent years, a few Nintendo Wii games have also become
available in China on the Nvidia Shield
Android TV box -- a remarkable sight, as beyond smartphones, Nintendo hasn't released titles on other platforms in years.