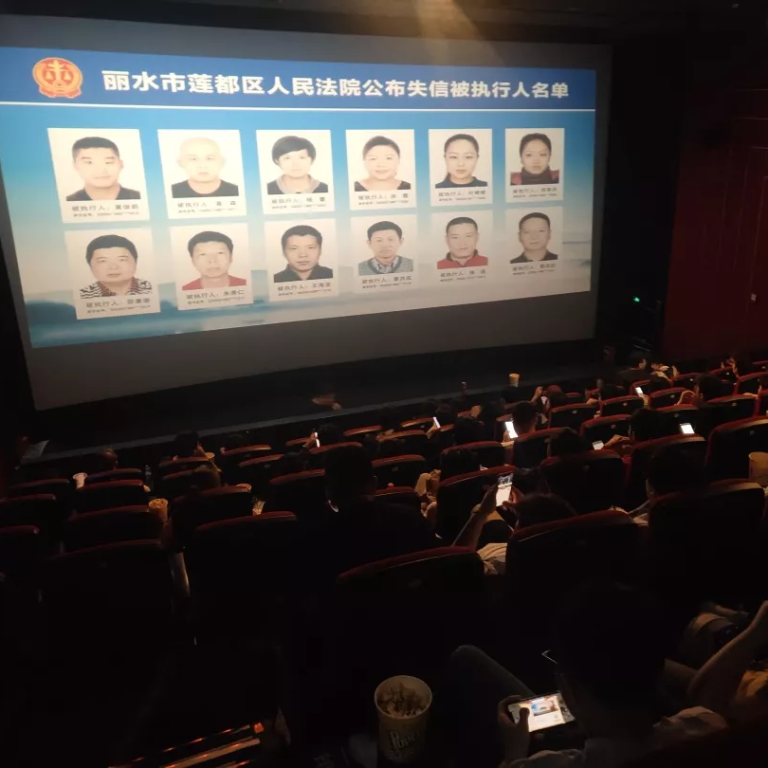 This screening of Avengers: Endgame began with public shaming of local debtors
Local court showed photos of debtors on the cinema screen
This article originally appeared on
ABACUS
Usually, filmgoers get to see trailers and commercials before the movie begins. When you're in China, you see the names and blown-up headshots of debtors, as well.
The practice, courtesy of the Liandu District People's Court in Zhejiang province, has been going on for a year now, according to
the court's WeChat post
. The aim is to pressure deadbeats to pay up.
But people who attended Wednesday's Avengers: Endgame premiere in one theater were also treated to what the court called "an Easter egg":
A 30-second film
, accompanied by dramatic background music, listing the consequences of failing to repay your debts. That includes being detained, fined or
blacklisted from taking flights and high-speed trains
.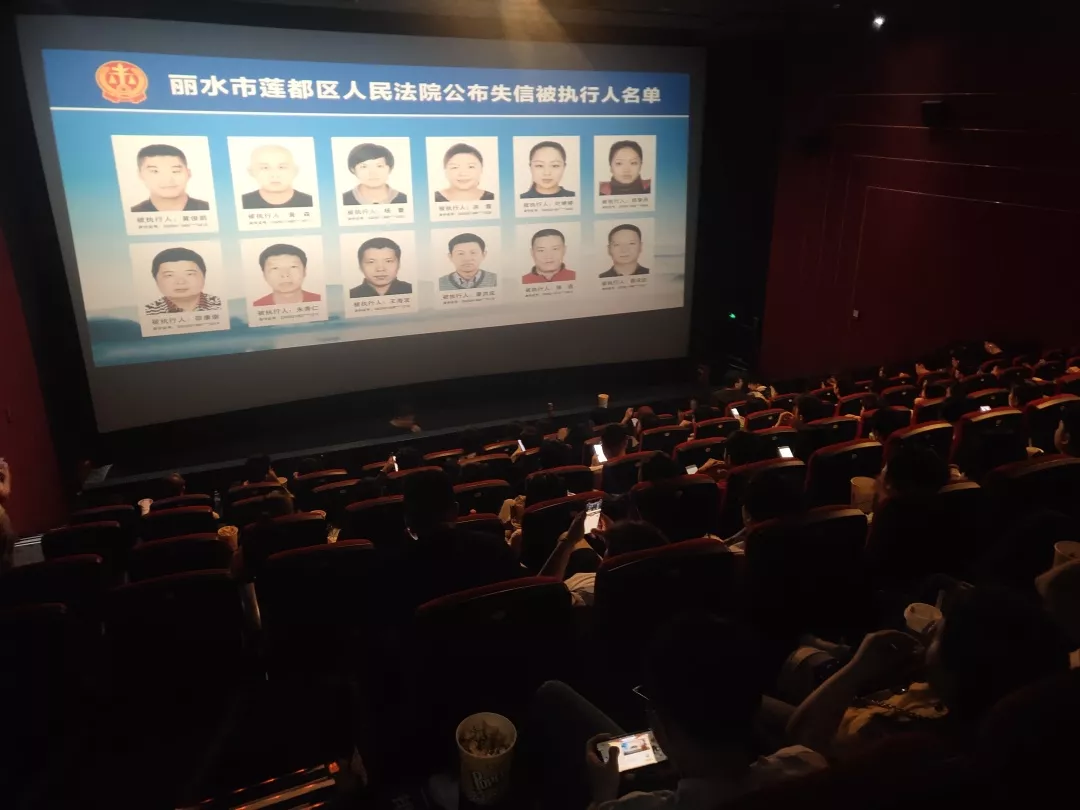 The court apparently thinks the film is a brilliant idea and plans show it in more cinemas. It claims that over the past year, some 80 debtors have paid up after seeing their pictures and names plastered on the big screen or digital billboards on the streets.