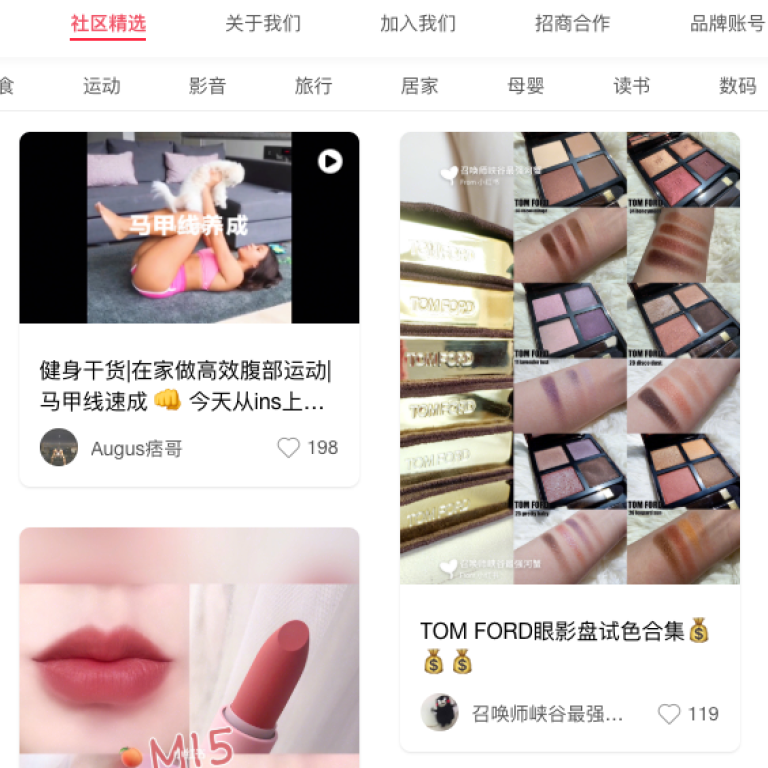 Failed anonymous chat app is pivoting to social shopping
Failed chat app Toilet (yes, it's really called Toilet) is becoming a social shopping service like Xiao Hong Shu called Haoji
This article originally appeared on
ABACUS
In January, it seemed like everyone believed they could take their own piece of China's social media market, currently dominated by Tencent.
Three messaging apps
were launched in a single day.
Four months later, it's now clear that none of them had what it takes to fight the behemoth that is WeChat. Liaotianbao, an updated version of
Bullet Messenger
, has reportedly disbanded its team. ByteDance's
Snapchat clone Duoshan
never took off, with some people
complaining
about its less than satisfying user experience. And now the anonymous messaging app
Toilet
(seriously, that's its real name) has quietly pivoted away from messaging to become a shopping app called Haoji.
Haoji, which literally means "easy to remember," works similarly to one of China's most popular social shopping apps Xiaohongshu. Users can post photos and videos sharing their opinions of certain products. They can also tag products in their pictures to send their friends to a page where they can purchase the products themselves.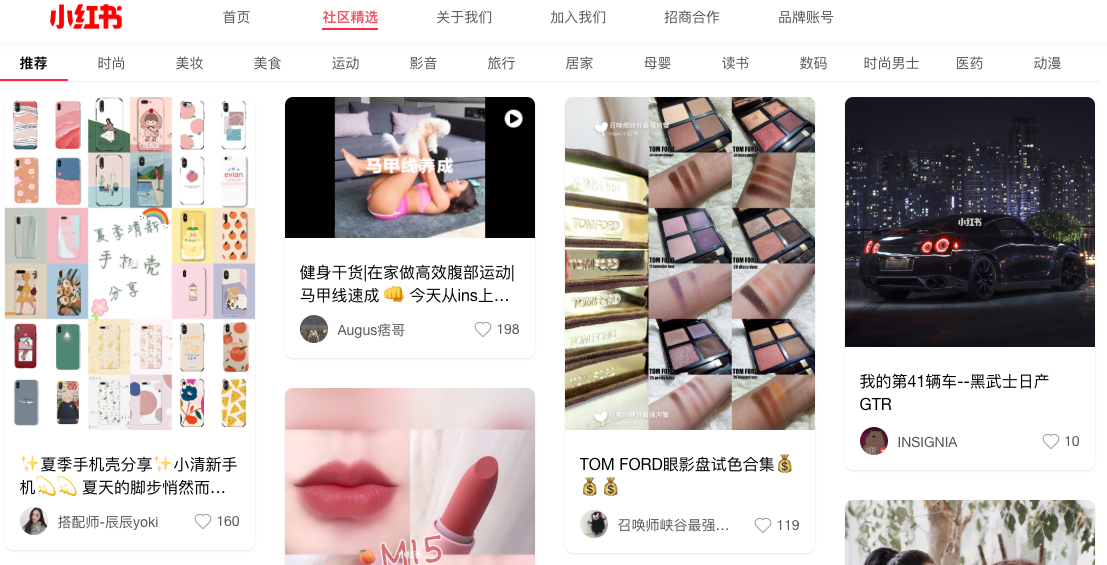 Many weren't surprised that Toilet didn't take off.
There
was never much optimism
for the app's chances. Besides operating in a highly-competitive market dominated by one of the largest tech companies in the world, government crackdowns have also made things harder for smaller social apps.
Last month, China's internet watchdog
shut down nine messaging apps
in a clean-up campaign. The agency said the apps were spreading pornographic information, facilitating prostitution and posed a "severe threat to public security."
One workaround for these limits is combining ecommerce with social elements. The idea is popular both in and outside China.
Instagram
and
Pinterest
both let users directly buy products mentioned in pictures. Facebook also started
testing
a feature that lets people sell products through interactive live videos, adding to the platform's Marketplace section that already lets users sell stuff.
In China, Xiaohongshu and Haoji aren't the only ones merging shopping and social networks, either. Pinduoduo lets buyers share and join group deals to get discounts. Nasdaq-listed fashion site Mogujie lets users place orders as they watch and interact with live-streaming hosts. Short video apps such as
Kuaishou
and
Douyin
(known as TikTok outside of China) have both added shopping features to their apps. And Dianping decided to not only copy Xiaohongshu's business model, but copied
user posts from the site
, too.
Even if Haoji finds enough users to survive, though, it will also have to deal with problems faced by larger platforms. Without proper policing of the platform, things can go south fast. Xiaohongshu drew public backlash last month after Chinese media
reported
that many user recommendations on the platform were actually paid promotions.