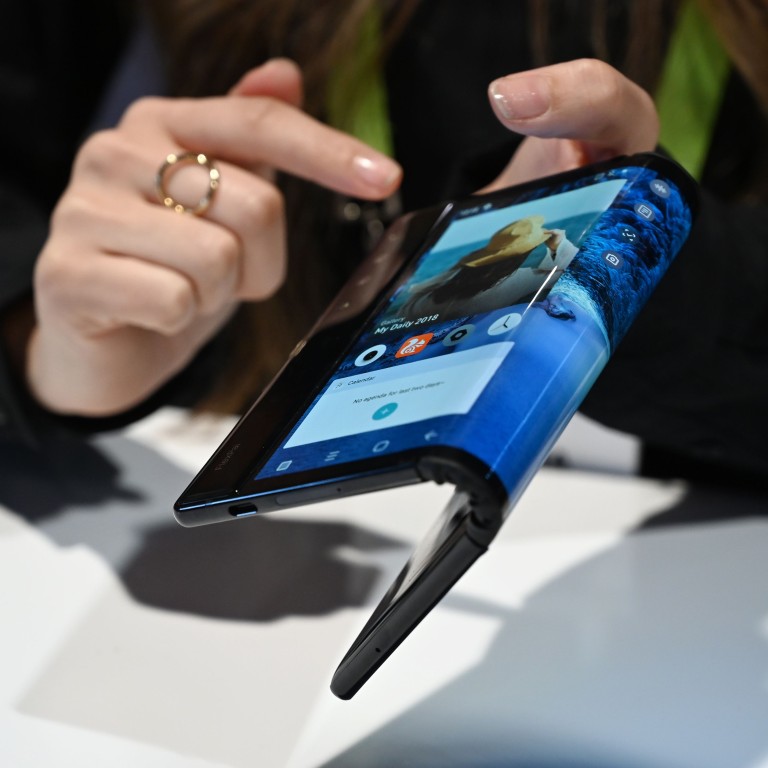 After the Galaxy Fold debacle, what happened to the world's first foldable phone?
China's Royole is suing a social media publication over claims the company isn't delivering the FlexPai smartphone
This article originally appeared on
ABACUS
Foldable phones are in a bit of a pinch right now. Samsung is famously
having trouble
 delivering the Galaxy Fold after complaints from reviewers. But Samsung isn't the first to sell a foldable phone. That honor belongs to Chinese company Royole -- and like their South Korean rival, they're also having to fend off doubters.
Royole
announced
yesterday that it plans to take legal action against an account on China's social platform WeChat that openly questioned production of their foldable phone, the FlexPai. The
article
claims that few customers receive their phones and goes on to ridicule Royole's other products.
Check out Royole FlexPai on Amazon
Royole did not take the comments lightly.The company has reported the case to authorities, saying that the publication tried to charge the flexible screen maker a fee for deleting the article in question.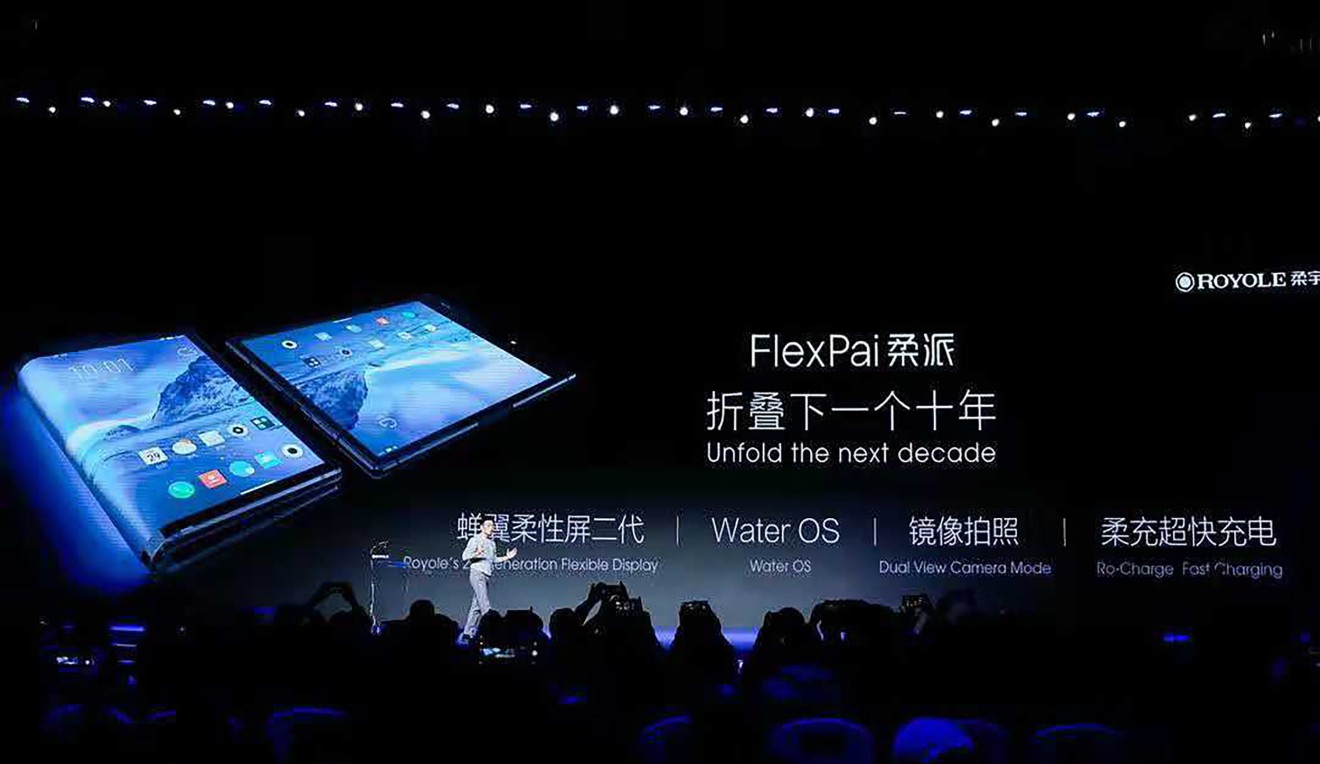 The timing is awkward for Royole given recent controversy over the potential fragility of foldable displays.
(Abacus is a unit of the South China Morning Post, which is owned by Alibaba.)
Royole's ability to ship the first foldable phone has given it a temporary edge over Samsung and Huawei, which has yet to ship the Mate X. That handset will sell for about US$2,600.
While customers on Tmall did acknowledge that the phone has some problems, most of the comments were positive. But judging by some of the reviews, this might have more to do with the fact that bragging to own the first foldable phone is seemingly very important for some people.
"Several people asked me what kind of mobile phone it was. Haha, now I feel like going everywhere and showing it off."