Xiaomi
Get more with myNEWS
A personalised news feed of stories that matter to you
Learn more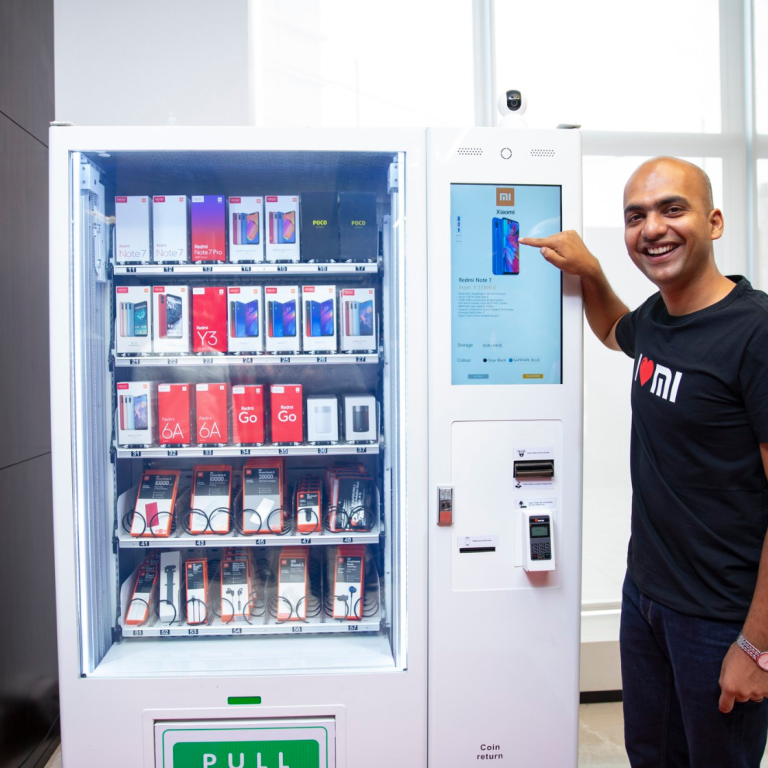 Here's how Xiaomi's new smartphone vending machines work
Xiaomi is the most popular smartphone brand in India, but will they buy phones from a machine?
This article originally appeared on
ABACUS
Most of us go to vending machines to get chocolate bars, soft drinks, and other sugary indulgences. But now Xiaomi wants to use vending machines to sell smartphones.
This week, the Chinese phone maker introduced the Mi Express Kiosk, which dispenses Xiaomi smartphones and mobile accessories. The vending machine was presented in Manyata Tech Park in Bengaluru, India by Xiaomi global vice president and India managing director Manu Kumar Jain.
Xiaomi seems keen on calling its new phone dispensers an innovation despite the fact that vending machines have been around since (checks notes)
the 19th century
. Vending machines that dispense electronics aren't new either. Check your airport.
At least Xiaomi is trying to update the experience. These machines feature a touch screen for browsing products and accept cash, cards and India's mobile payment system
UPI
(Unified Payment Interface).
This actually isn't the first time Xiaomi has tried its luck with vending machines. Last year, local media reported on a
similar vending machine
Xiaomi set up in China. These, however, have not attracted the same attention as the company's Indian venture. Here is a peek at how it works.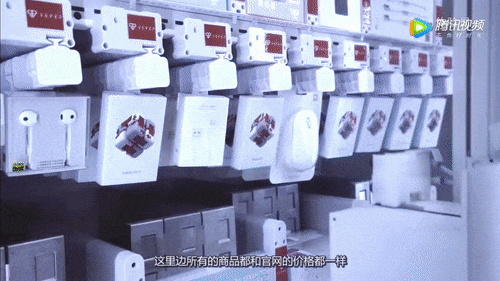 For security, Xiaomi uses its own Mi 360 camera on top of the machine to deter would-be thieves. So don't fear for the safety of all those Xiaomi Mi 9 and Redmi Note 7 handsets tucked inside.
The business model seems a bit unclear, though. Indian media outlets reported that Xiaomi's vending machines will be available between 10am to 8pm, with staff available to provide assistance during those hours. This begs the question: Why use vending machines at all?
Xiaomi said the vending machines are meant to cut costs, but the kiosks might also help with bulging demand from Indian consumers. Xiaomi is the
most popular smartphone brand in the country
, according to IDC. This has, however, led some to complain about long waiting times for shipments, especially for the Redmi Note 7, the latest phone from Xiaomi's budget sub-brand.
With any luck for Xiaomi, this is the right time and place for smartphone vending machines. Though similar machines exist in places like airports and some Walmart stores, it's hardly revolutionized the industry. Motorola tried out its own
Instantmoto
machines carrying phones and accessories way back in 2006. They never took the world by storm. Perhaps the pre-iPhone world just wasn't ready for phone dispensers on every corner.