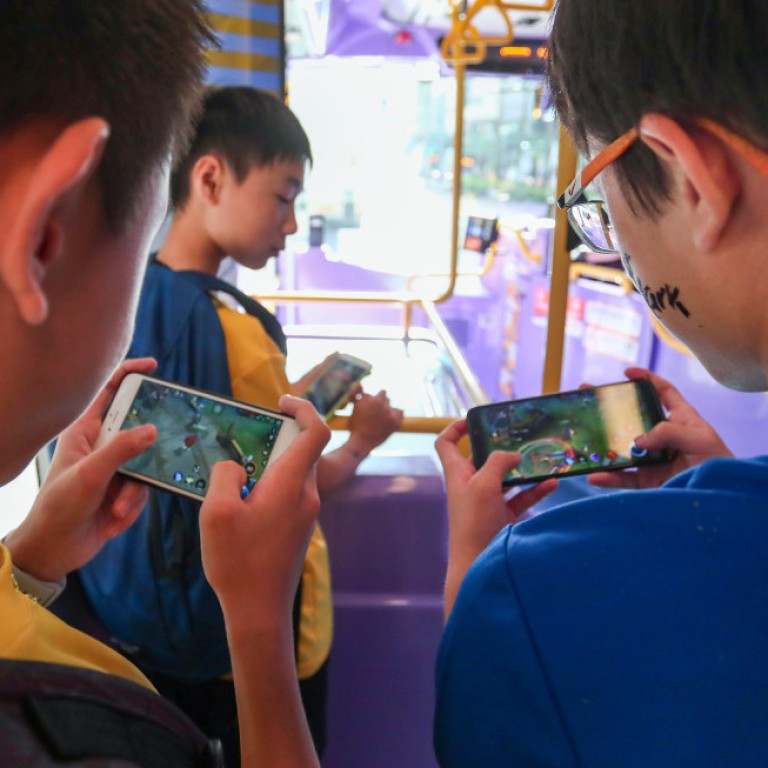 Anti-addiction measures in games need to be stricter, says China's consumer rights watchdog
Tencent and NetEase both have games that fail to adequately limit access to minors, the group says
This article originally appeared on
ABACUS
In most places, parents have to limit the time their kids spend playing games themselves. But in China, the games police themselves, locking kids out if they play too much.
The China Consumer Association, a government-backed consumer rights watchdog, released a
report on teenage myopia and online games
. After testing 50 popular online games, the organization found that many fail to check real identities or limit gameplay time for underage players.
Only 17 of the 50 games tested required users to log in with real names, according to the report. In two of the 17 games that enforce real name registration, the association says they passed the verification with fake ID numbers.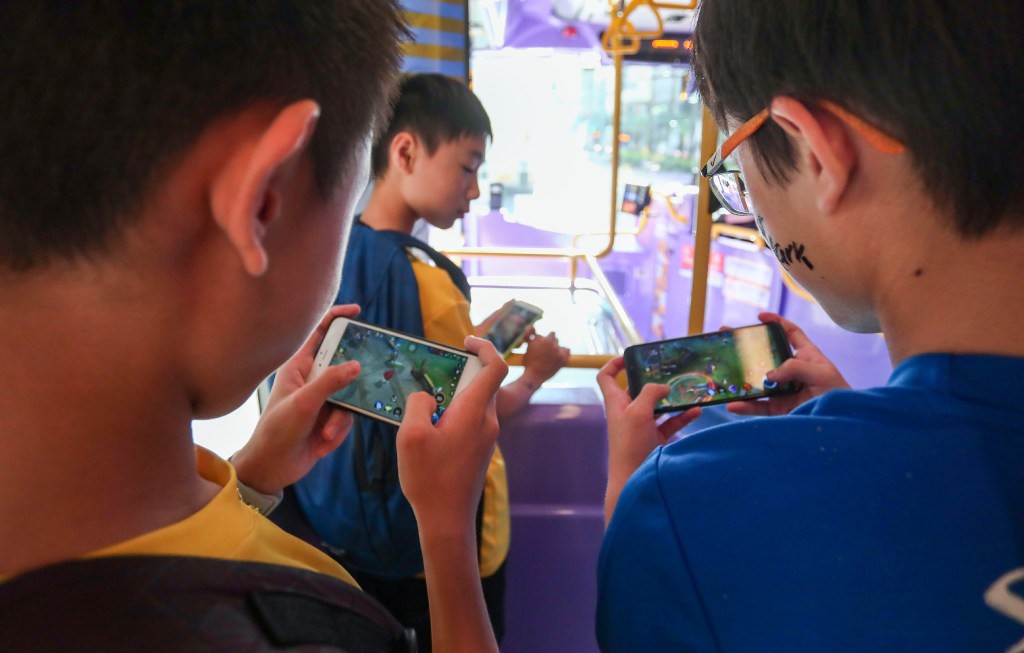 Gamers in China have been
required by law
to sign up with their real names since 2010. It was only last year, though, that tech companies
started enforcing the rules more heavily
after authorities pushed for stricter control of online games, citing concerns for children's health. Tencent and NetEase have since both introduced their own versions of anti-addiction measures that limit minors' access to their games.
As the largest gaming company in China (and the world, for that matter), Tencent has a lot on the line when it comes to following the country's regulations. The company's two biggest blockbuster games, Honor of Kings (aka Arena of Valor) and PUBG Mobile: Exhilarating Battlefield, were among the 17 games that required real name verification.
The association also says that after reaching the time limit and getting locked out of one Tencent game, they could still log into another game from the same company. Among those surveyed in the report, 30% of minors say that they use another account or play another game to get around anti-addiction systems.
Tencent and NetEase have not responded to our request for comment.
The report also says that some games are asking for too much information from users. Three of the 50 games tested requested access to call logs, and one requested read and write permissions for the calendar.