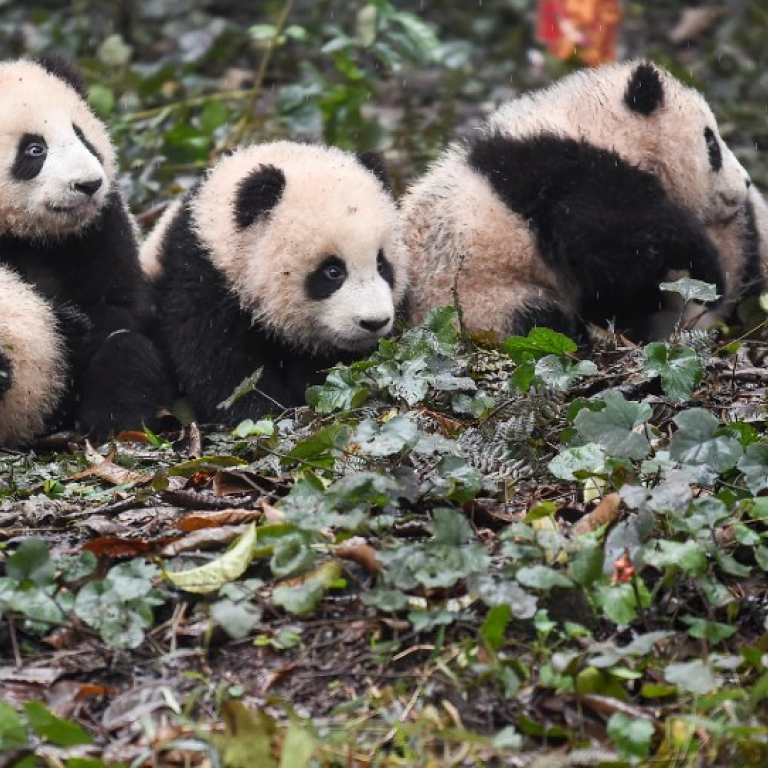 How does facial recognition work for pandas?
Chinese scientists developing AI app to identify vulnerable species
This article originally appeared on
ABACUS
To the average human eye, all giant pandas look virtually the same. Now researchers in China are building an AI program to tell panda faces apart.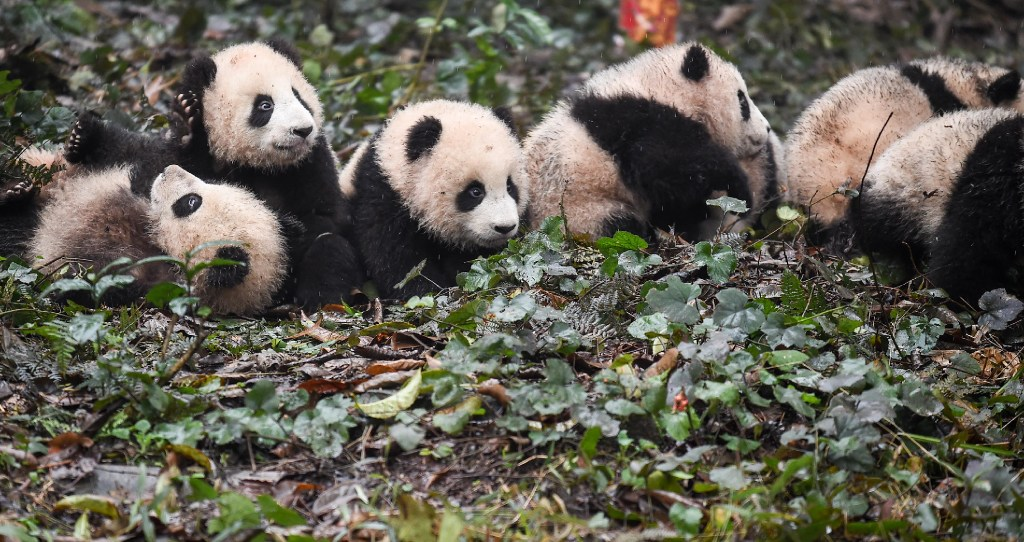 Using AI algorithms, Chinese scientists are analyzing a collection of over 12,000 images and 10,000 videos. As it turns out, there are a number of visual markers that can be used to distinguish pandas.
The most obvious feature is the black fur around each creature's eyes and ears. Other characteristics include the way a panda's mouth shuts, the shadows on its cheeks and its body posture.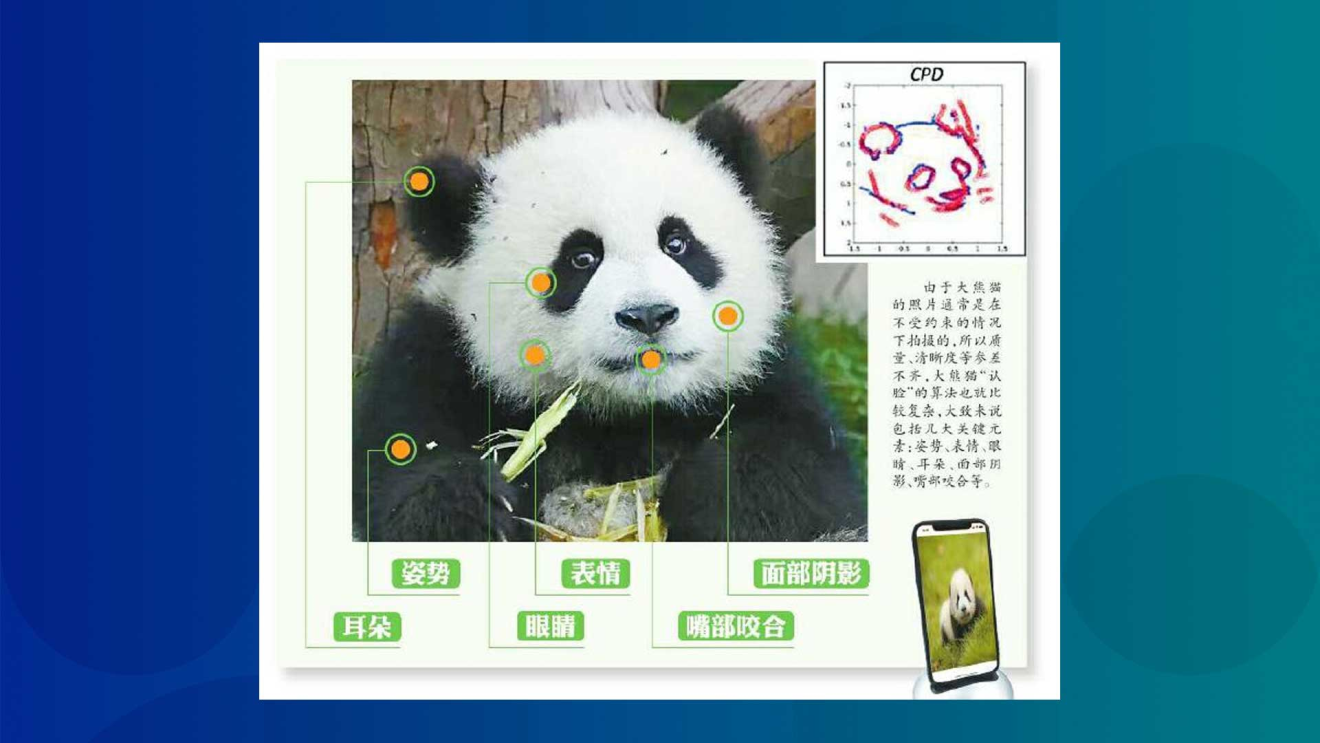 The technology can help scientists study the population makeup of wild pandas without interfering with their habitat, relying only on camera footage. Right now, researchers often have to gather important information about the bears, such as a their age and sex, by directly approaching them or collecting DNA samples from fur and excrement. These methods can be intrusive or even inaccurate.
"When we were doing primary sorting of the [panda] images, because we had been looking at so many of them, we were able to tell with just our eyes that some of the original classification was wrong," researcher Chen Peng told Sichuan Daily.
State media say the facial recognition will eventually be fed to an app. Breeders will be able to use it to keep track of the feeding schedules and genealogy of captive pandas. And visitors can point their phone cameras at a panda to read more information about it on the app.