Huawei
Get more with myNEWS
A personalised news feed of stories that matter to you
Learn more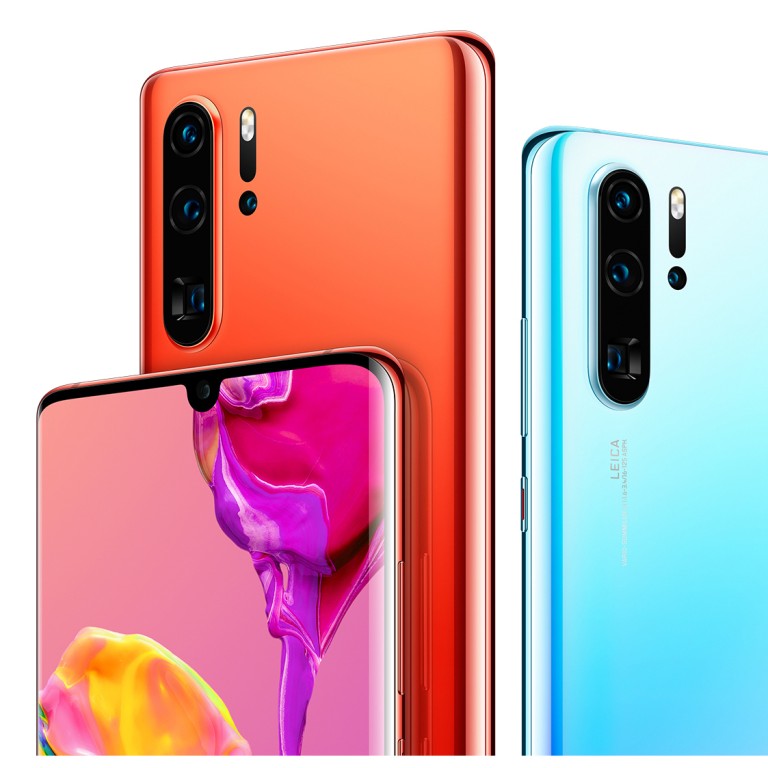 Huawei smartphone owners: Here's what the Google ban means to you
All your burning questions answered following US ban on Huawei
This article originally appeared on
ABACUS
Last week, the Trump administration barred Huawei and dozens of its affiliates from buying US technology. We've since learned that Google, among other American companies, will comply with the order. And given that Huawei's phones outside China use Google's flavor of Android, what does this mean for those devices? What happens to Gmail, YouTube or the Google Play Store?
If you've got a Huawei or Honor phone, or if you're thinking about buying one, here's what you need to know:
1) I'm using a Huawei smartphone -- what happens now?
Let's bring you the good news first: There's no need to dump your phone right away. Existing devices will
continue to have access to Google Play
, along with all the Android apps carried on the store. Google Play Protect, which scans apps for malware before you download them, stays as well.
As for system updates, Google is expected to release the final version of Android Q in August, hopefully just in time for Huawei.
But here's the bad news: As it stands, after August, Huawei will no longer be able to get system updates in advance from Google. Instead, it will have to wait until they become available on open source Android, which means your phone may receive updates later than other handsets.
2) I've been wanting to get a Huawei smartphone -- should I still buy one?
Before you part with your hard-earned money though, you should know that your new Huawei phone won't come with pre-installed Google services. That includes Google Play, which is typically where Android users download all their apps. Also, be aware that there's a high chance you'll experience delayed system updates for your handset.
3) Alright, I get it but I still really want a Huawei phone -- what should I do?
4) Maybe I should consider other Android phones, too. What else is out there?
5) What about Huawei laptops?
Microsoft has yet to say if it will follow Google's footsteps and suspend Windows licensing to Huawei, so we'll have to wait and see. We'll update this story when we get more details. In the meantime, it's probably best to hold off on buying a new Huawei laptop.