Huawei
Get more with myNEWS
A personalised news feed of stories that matter to you
Learn more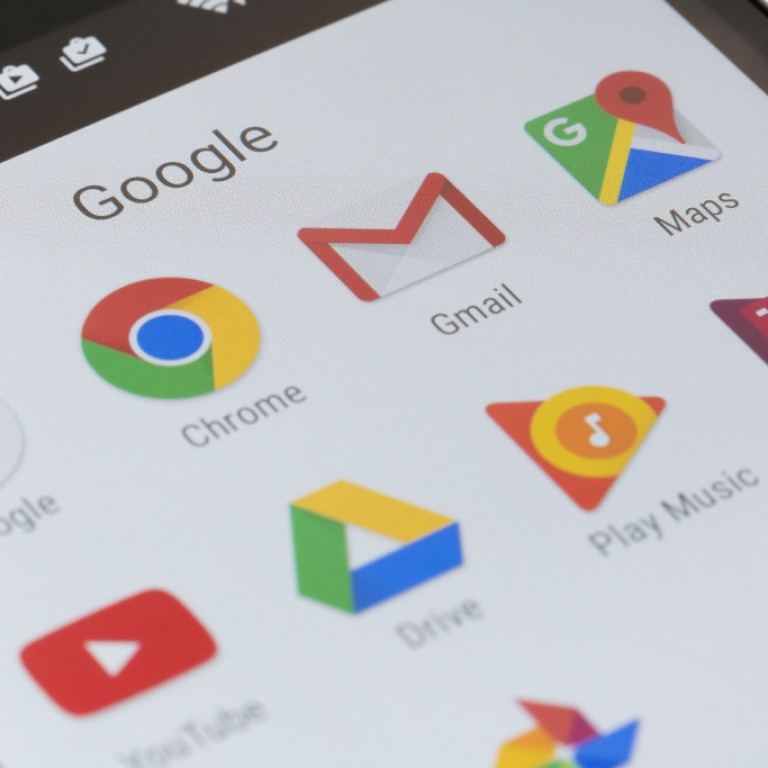 Can Huawei build a viable alternative to Google Play?
US government ban forces Chinese smartphone giant to explore replacements for Gmail, Google Maps, YouTube and the Google Play app store
This article originally appeared on
ABACUS
The US has barred American companies from doing business with Huawei, which means you won't be able to find the Google Play app store on future Huawei handsets. It looks like the Chinese giant is now scrambling to beef up its own app store. But building a viable alternative to the most popular Android app store is hard.
In fact, Huawei has already tried: AppGallery, its own app store, was introduced to international users last year. But just having a store isn't enough. You need to fill it with apps… and make sure those apps actually work.
You see, many apps on the Google Play store reply on proprietary systems that only exist in Google's flavor of Android -- not the open source version of the OS. If Huawei is forced to stop using the Google version of Android, if they create their own OS, those apps could break.
Take apps for ordering a taxi or food delivery, for instance. Many of those use maps from Google to work -- and without access to Google Maps,
IDC analyst Bryan Ma told CNN
that those apps may not work on Huawei handsets.
Huawei has promised developers a tool to rework their Google Play apps for AppGallery,
according to documents viewed by Bloomberg
. But that's an extra barrier for developers to jump through -- and we don't know if big-name American apps like Facebook or Instagram will be on AppGallery under Trump's ban.
Huawei has declined to comment on this story.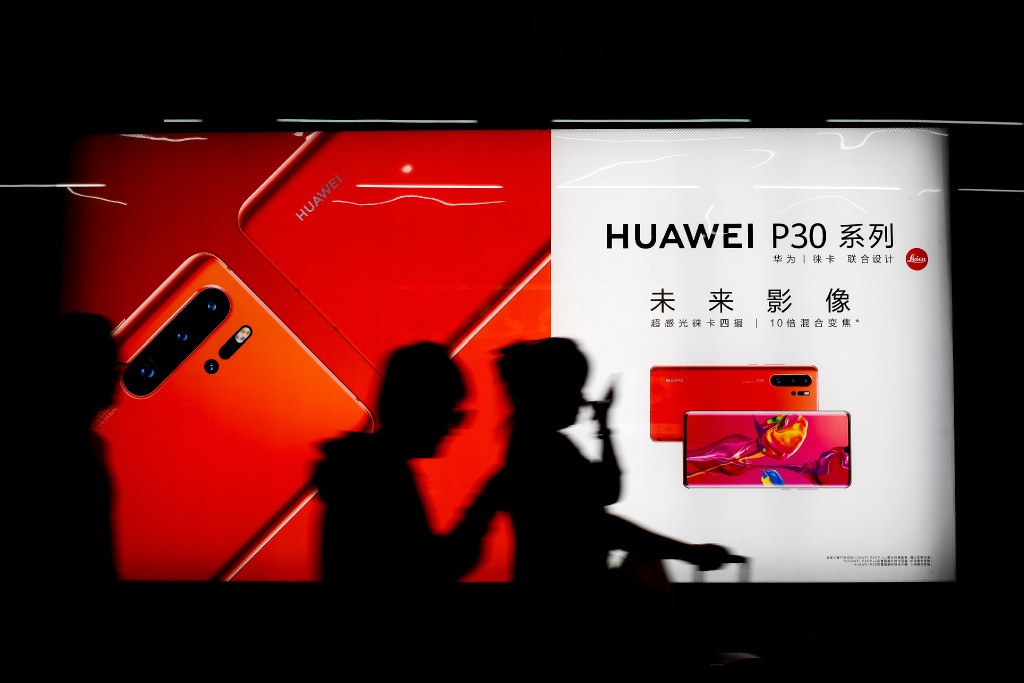 Even if Huawei somehow finds a way to make existing Android apps work on Huawei's new OS, which remains uncertain, that might not be enough. The other important thing is to have all the hot new apps ready for download at launch.
One of the damning issues with Microsoft's Windows Phone OS, for instance, was that it was
late to viral hits like Snapchat
. Imagine if the next Snapchat lands and it's nowhere to be found on Huawei's AppGallery -- it likely wouldn't play well with Huawei users.
One possible solution for Huawei is to partner with an experienced third-party app store, like Aptoide.
The Portuguese news website DN Insider reports
that Aptoide is pitching a partnership with Huawei to either install the Aptoide app store on Huawei phones, or integrate content from Aptoide with AppGallery.
As
a company based in Portugal
, it's possible that Aptoide offers a way to get around the US government's restriction against Huawei. The store currently hosts a range of popular American apps including those from Google.
Whichever way Huawei chooses to proceed, it would certainly be interesting to see if Huawei can succeed in breaking Google Play's dominance. It certainly won't be easy. Even Samsung, the world's top smartphone vendor, still pre-installs Google Play on its devices despite having
its own app store
. But if Huawei can break away from Google's grip outside of China, it would be a game-changer in the industry.