Are looter shooters the next big thing for Tencent?
Sharkmob, founded by The Division creators, is now a 'Tencent games studio'
This article originally appeared on
ABACUS
The emergence of popular titles such as Borderlands, The Division and Destiny have given rise to the looter shooter genre. By
acquiring Sharkmob
, the world's largest gaming company might be looking to capture a new genre after conquering battle royale.
Shenzhen-based Tencent recently bought out the Swedish game developer for an undisclosed sum. If you haven't heard about Sharkmob, don't worry: They haven't done anything yet. But the two-year-old Swedish company is founded by
a group of ex-Ubisoft employees led by Fredrik Rundqvist
, former chief operations officer of Massive Entertainment and executive producer of the looter shooter game The Division.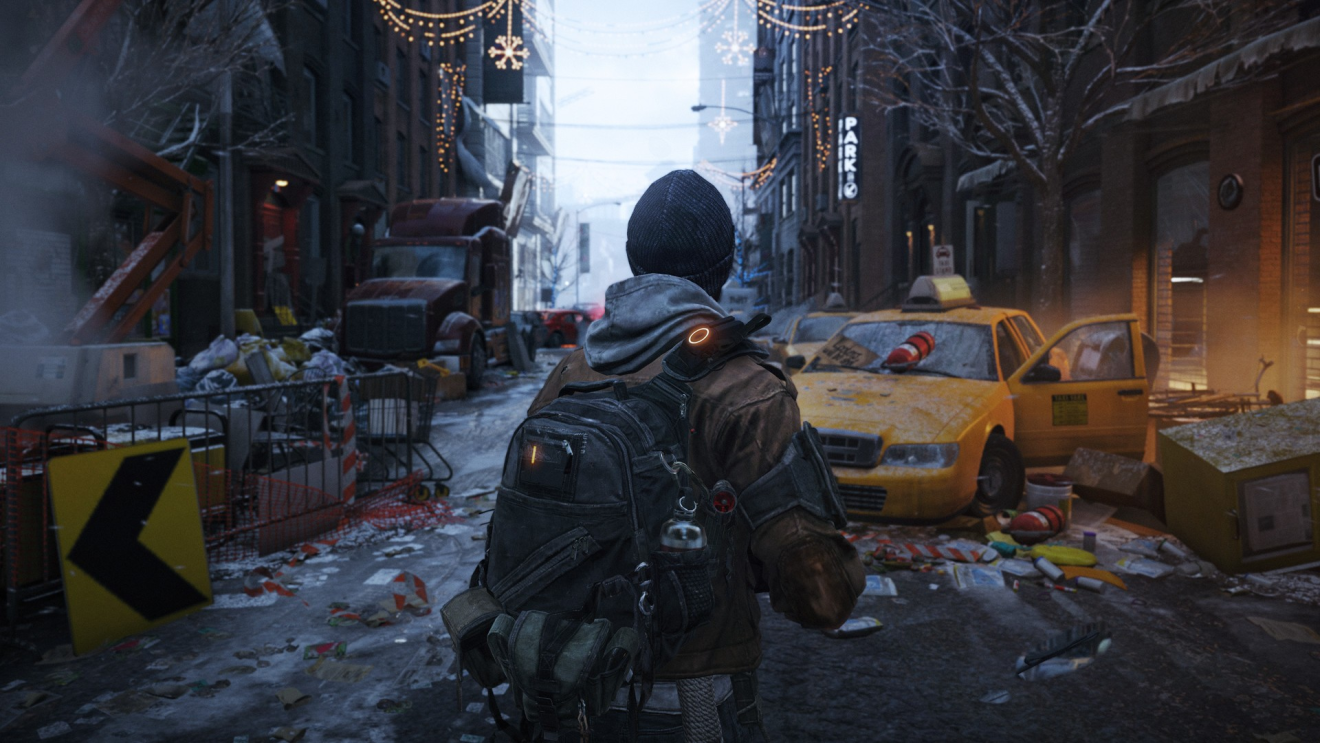 "Sharkmob, as the new studio from ex-Division devs, will be completing Tencent's approach to loot-n-shoot games as Borderlands 3 seems to storm the video game world once again in 2019," said Xuan Li, co-founder of Chinese gaming company
Zodiac Interactive
.
But what exactly is a "
looter shooter
" and why is Tencent so interested?
In general, the genre encompases live service games in which players… well, loot and shoot. Contrary to the traditional shooters, in which campaigns can be finished within a certain number of hours, looter shooters are open-world games that players can explore endlessly just to get better in-game items.
Tencent has already leveraged games that have no end, like Honor of Kings -- China's version of Arena of Valor -- and PUBG Mobile, allowing them to be monetized seemingly forever or until gamers tire of them. Looter shooters are now a big up-and-comer. As a hybrid of traditional AAA games and MMORPGs like World of Warcraft, the genre is increasingly popular.
With the Sharkmob acquisition, Tencent could be readying for its first foray into the genre. The Division has already proven to be a quintessential looter shooter, and Rundqvist's new company appears to already be working on a new addition to the genre.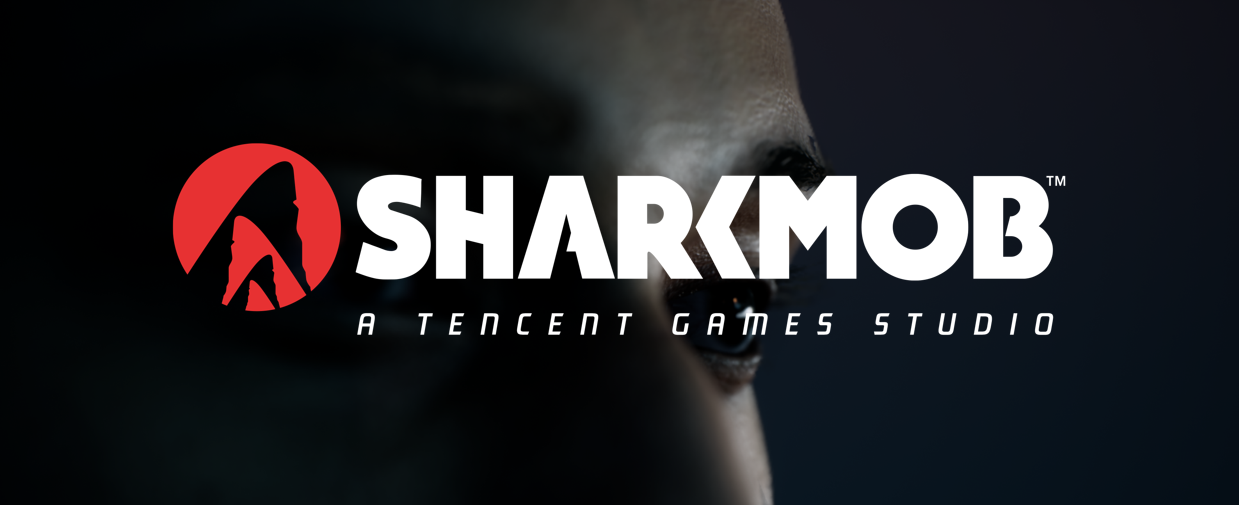 Buying its way into new gaming sectors is nothing new for Tencent.
"Tencent, as one of the world's biggest gaming companies, has been successfully acquiring elite studios to reach their untouched genres in the most efficient way," Li said.
One of the company's biggest games, PUBG Mobile, is based on the South Korean game PlayerUnknown's Battlegrounds. Tencent also bought its way into the multiplayer online battle arena genre (or MOBA).
"The company's investment in Riot Games gave Tencent a presence in the MOBA genre and the acquisition of Supercell helped Tencent grow its presence in the strategy genre," Niko Partners analyst Daniel Ahmad said.
This hasn't escaped the notice of China's netizens, either.
As one Weibo user commented
, "In the past, Tencent used to just copy others when it lost out in R&D. Now it can just flat out buy others 🤷🏻‍♂️."
Tencent is not the only Chinese gaming giant showing interest in looter shooter developers, though. Last year, Tencent's main rival NetEase said it was
pumping US$100 million
into Destiny developer Bungie. Bungie is reportedly developing a new line of games apart from its Destiny franchise, but since the investment, it has also
bought the Destiny publishing rights
from Activision.
Even with a trade war raging between the US and China, gaming companies still see a huge opportunity in the China market, where players routinely use overseas platforms like Steam and
now the Epic Games Store
to get access to a larger selection of (uncensored) games. In this sense, the Tencent acquisition could be good for Sharkmob, which Ahmad said will allow the Swedish developer to utilize Tencent's expertise in China.
Many gamers aren't so excited about the prospect of official Chinese versions of games, though. Tencent skeptics suggest that Sharkmob's games could be heavily censored, similar to how Tencent censored China's version of PUBG Mobile and later remade it into
the hyper-patriotic Game for Peace
to pander to censors.
"So what if it has bought Sharkmob?"
one Weibo user wrote
. "Games are disgusting when they are made to align with values dictated by the government."