Huawei
Get more with myNEWS
A personalised news feed of stories that matter to you
Learn more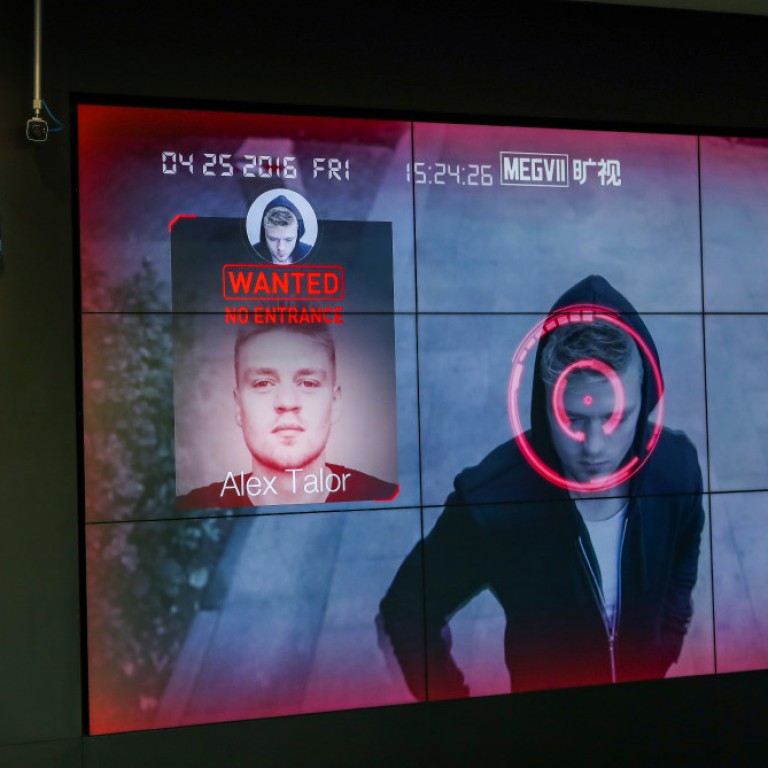 After Huawei, which Chinese tech companies will the US target next?
The Trump administration cites national security and human rights concerns as reasons to blacklist numerous Chinese companies
This article originally appeared on
ABACUS
Huawei is now under immense pressure to figure out how to deal with new export restrictions from the US that block its access to American technology. The move has already roiled Huawei, and it looks like the Trump administration isn't content to stop there.
Reports say that the US government is looking into targeting more Chinese tech companies based on national security concerns. Here are some industries that might be affected.
Drones
Besides Huawei smartphones, one big piece of consumer tech the US government might target is drones. The
US Department of Homeland Security issued a warning
about security risks associated with Chinese drones. It did not name any specific company, but more than 70% of drones sold in the US costing US$500 or more are made by Shenzhen-based DJI.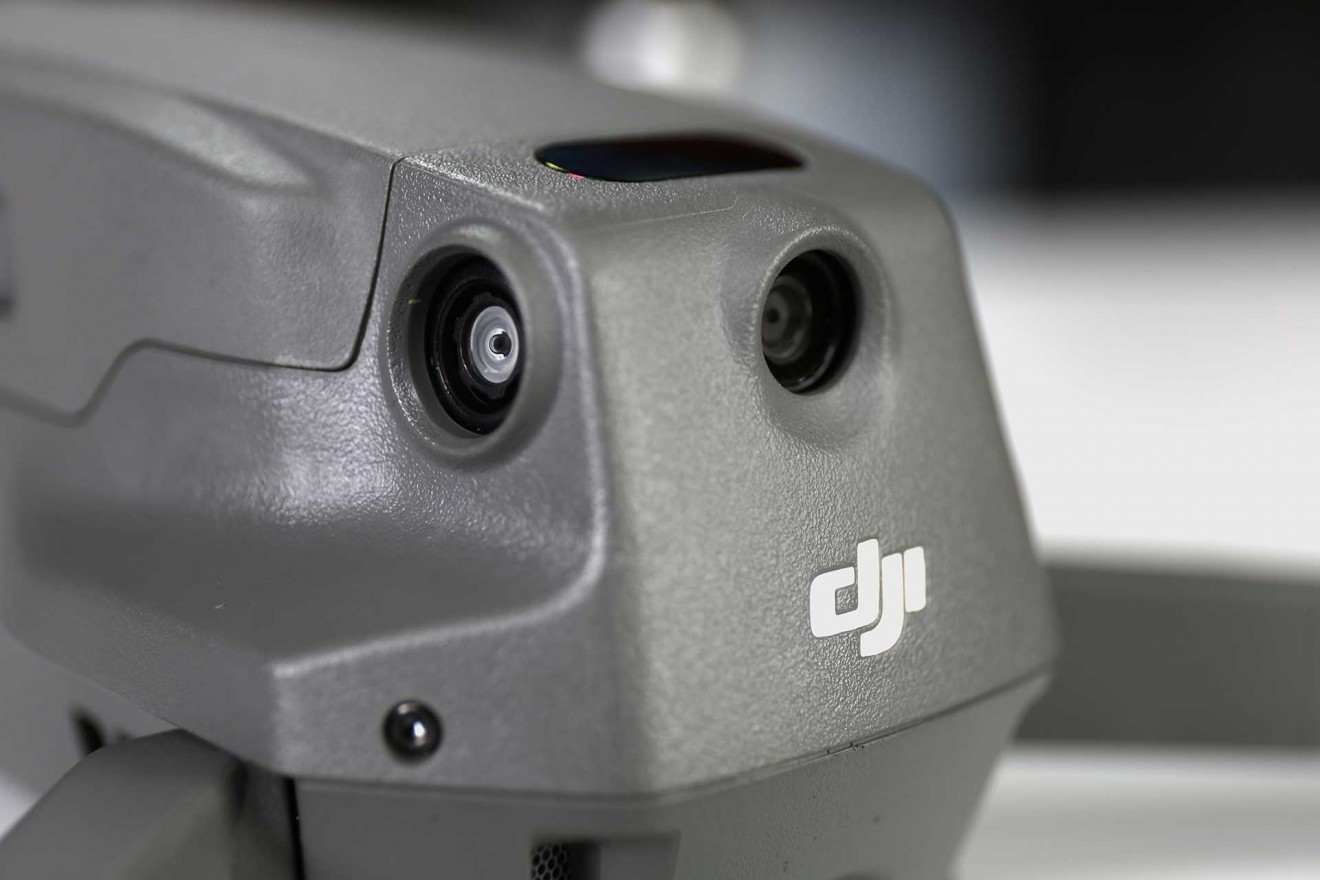 This isn't the first time the US government has targeted Chinese drones. In 2017, the US Army ordered member organizations to
stop using DJI drones
because of "increased awareness of cyber vulnerabilities associated with DJI products."
The order didn't elaborate on what those vulnerabilities might be, but it might have been precautionary. A study by The National Oceanic and Atmospheric Administration, a federal agency in the US, previously tested the DJI S-1000 drone and
detected no unusual data transfer
back to DJI.
In response to the US Army ban, DJI
introduced
a privacy mode in 2017 that can cut off data exchange during flights.
If the US decides to carry out the export ban, it could be a big blow to DJI,
just as it was for Huawei
. DJI's drones rely on American-made chips, which are crucial to the operation of smart drones.
On the DJI Mavic Pro, for instance,
a teardown video reveals
that the vision processing unit that enables the drone to detect and avoid objects is made by Intel-owned
Movidius
. The camera SoC is from another American company, Ambarella. DJI is reportedly
trying to develop its own chips
to be less reliant on external suppliers, but that doesn't change the reality of the company's supply chain today.
Video surveillance
The administration worries that cameras from the companies could be used by the Chinese government to spy on US citizens, a long-held concern in the US government. Last year, the US House of Representatives
proposed banning
the federal government from buying Hikvision equipment.
On top of security concerns, the US is now also
citing concerns about
the two companies' role in the Chinese government's extensive surveillance of the Uygur Muslim minority in China's western Xinjiang province.
Surveillance hardware makers are not the only ones targeted. Reports suggest that Beijing-based Megvii, a startup that makes facial recognition surveillance software and counts China's Ministry of Public Security as a
client
, is also being
considered
for a US export ban.
(Abacus is a unit of the South China Morning Post, which is owned by Alibaba, an investor in Megvii.)
Speech recognition
Flying cameras and surveillance systems aside, a company that specializes in speech recognition is also reportedly
in danger of a ban
. AI company iFlytek -- named alongside Baidu, Tencent and Alibaba as the Chinese government's national AI champions -- makes voice recognition and translation software and hardware such as
portable translators
. It controls more than 70% of China's voice recognition market.
The company's shares plunged after news the US was considering it for a ban was made public. While China has been a major developer of AI tech in recent years, rivaling the US, AI research
benefits from information exchange
. Getting cut off from US tech could be a big deal for any Chinese company.