Huawei
Get more with myNEWS
A personalised news feed of stories that matter to you
Learn more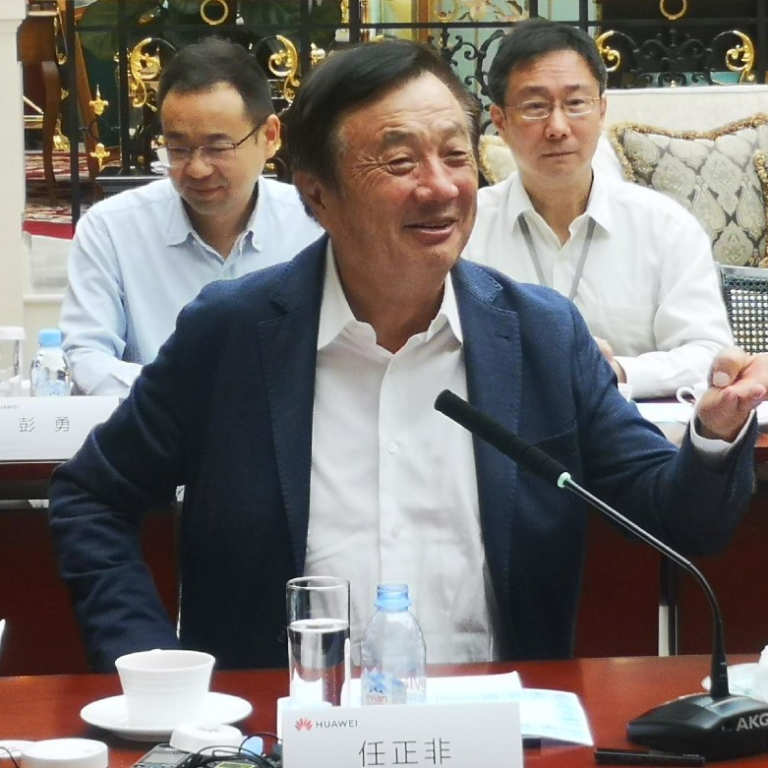 Huawei's boss has long expressed admiration for Apple
Despite growing US-China tension, Ren Zhengfei remains a staunch fan of American rival
This article originally appeared on
ABACUS
As the US wages what's effectively a tech war against China, one would think that Huawei would support retaliation against its strongest American rivals. It turns out, though, that the Chinese tech giant's CEO has a history of advocating just the opposite.
The most recent example came during
an interview with Bloomberg
when Ren Zhengfei said he would oppose any plans to ban Apple products in China. Referring to Apple his teacher, Ren said, "As a student, why go against my teacher? Never."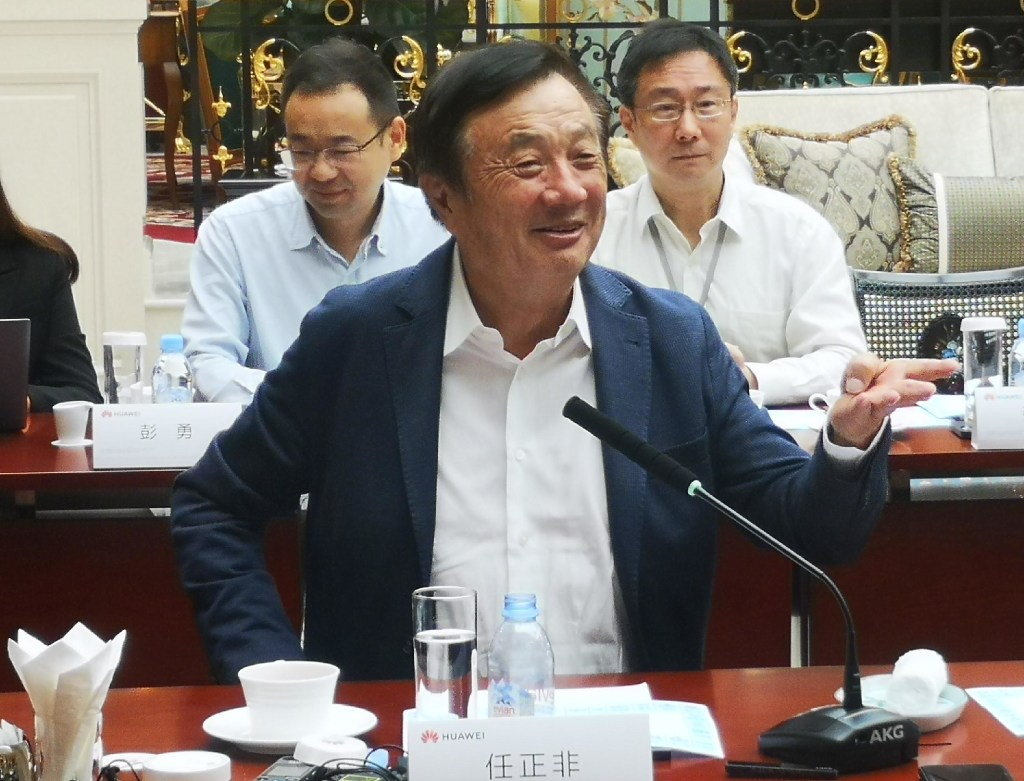 Ren suggested he may learn from Apple in other ways, though. During that same event in January, the Huawei CEO said he should reduce his private shares in the company closer to what Steve Jobs held at Apple. The call to learn from Apple and other US tech titans is a common refrain from Ren.
Last year, when President Trump announced that he was planning import taxes on billions of dollars worth of Chinese goods,
Ren sent out a memo to his staff
. He asked employees to "never let anti-US sentiment guide our work" and urged them to learn from the strengths of US rivals.
It seems like the CEO is eager to get his message across, even when other executives might have different opinions.
Ren has explained that he is hesitant to let Huawei's ordeal impact his country's wider interests.
"The national interests or policies around economic reform and opening up cannot be sacrificed for the benefit of Huawei," he said in the January meeting with overseas reporters.
Ren's love for Apple also seems to extend to its products. Even as more nationalist Chinese consumers repeatedly
called for a boycott on iPhones
, Ren revealed he's a loyal customer of the US brand.
Some people may have already been aware that Ren had other Apple fans in his family. When his daughter and Huawei CFO Meng Wanzhou was arrested in Canada on behalf of the US last year, she was carrying an iPhone 7, a MacBook Air and an iPad Pro,
according to a court filing
.
Despite Ren's repeated praise for Apple, company executives don't seem to appreciate iPhones being used at work.
On New Year's Day this year, a greeting message went out on Huawei's official Twitter account marked as sent via iPhone.
As a punishment for the incident
, two employees were demoted and their salaries were cut.