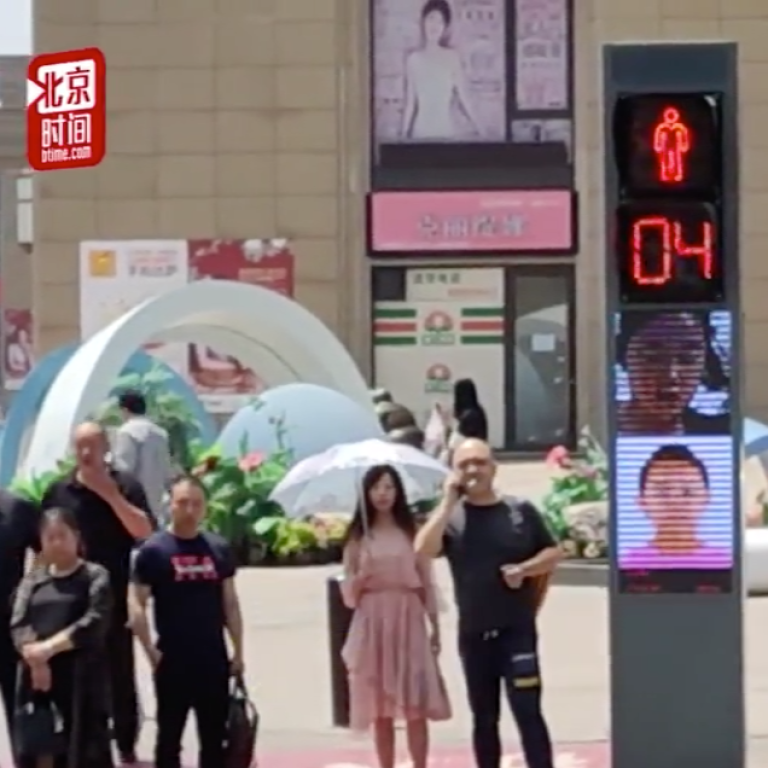 Facial recognition in China shames jaywalking child, erupting debate
Facial recognition is commonplace in China, but concerns remain about children's privacy
This article originally appeared on
ABACUS
Facial recognition is so commonplace in China that using the tech to automatically catch and shame jaywalkers is pretty common. Plenty of busy intersections in China have billboards displaying photos of people who've jaywalked before, with the cameras snapping their faces and matching them with police databases to figure out who they are.
But some were still shocked when they saw a billboard displaying the face of a child.
People in the city of Taiyuan, about 250 miles southwest of Beijing, noticed that one intersection equipped with a facial recognition system was displaying pictures of a minor after catching the kid jaywalking. One local media report says the pictures were shown without any facial parts blurred or covered.
"Technology not on the right track… Is publicly showing people's pictures the big-character poster of the new age?" one user
asked
on Weibo, referring to a
type of political poster
that appeared during China's Cultural Revolution to defame "class enemies."
But the city's traffic police didn't see anything wrong. They responded to Chinese media by saying that children should be treated the same as adults, whose pictures are displayed on a public screen for up to two weeks.
While some netizens voiced opposition, many social media users agreed with the police. Many Weibo comments said children shouldn't be any different when it comes to enforcing safety.
For many Weibo users, though, children's privacy isn't as important as safety.