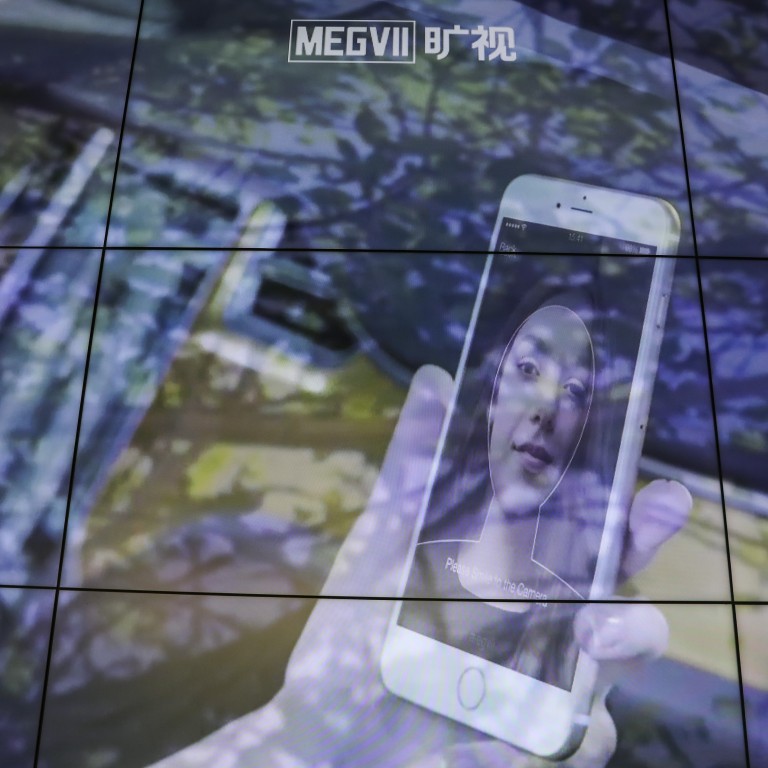 Why one of China's largest facial recognition companies faces a US ban
Megvii might be the next target for the Trump administration
This article originally appeared on
ABACUS
Update (June 17th, 2019): After we published our story, Human Rights Watch clarified Face++'s relationship with IJOP. We've extensively reworked the story to reflect their correction. Separately, Alipay clarified that it no longer uses Face++ in its payment app.
Verifying your identity through facial recognition to unlock phones, make payments and authenticate bank transactions has become so mainstream we rarely think about the companies behind the tech. Chinese AI startup Megvii has become the world's biggest provider of these services, but now it might find itself in the crosshairs of the Trump administration.
Reports say
Megvii is one of a number of Chinese companies involved in surveillance tech that may go on a US blacklist, joining Huawei on a list that would bar US companies from dealing with them without approval. Huawei was
placed on the list
earlier this month, with the US citing national security concerns and alleging Huawei violated sanctions on Iran.
In this case,
Bloomberg suggests
it's due to the US government's concern over human rights abuses in Xinjiang region, home to the Uygur Muslim minority.
The New York Times says
technology from Megvii, among others like CloudWalk, SenseTime and Yitu, is used in software for surveillance in the far western region of China. The latter report says it reviewed a database generated by Yitu software that attempts to identify Uygurs through facial recognition.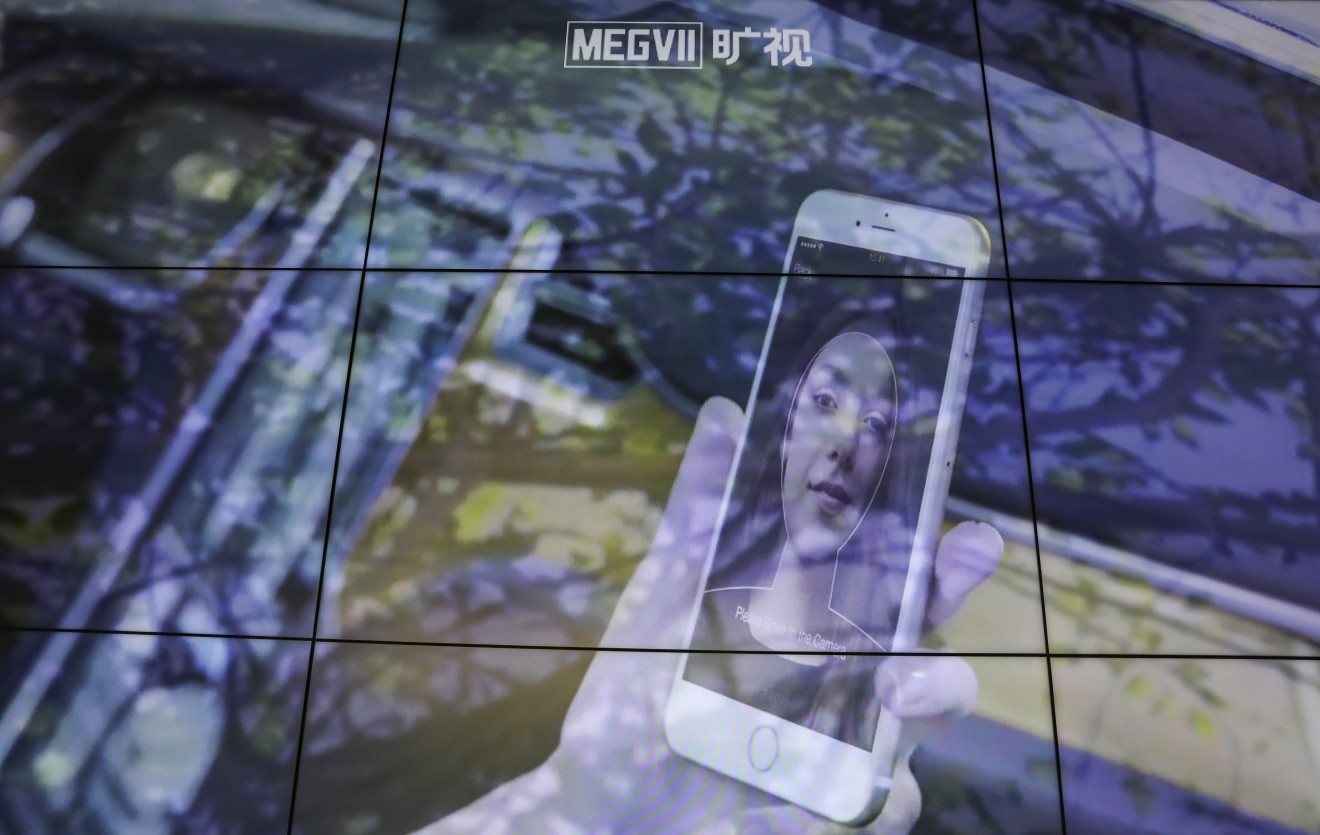 Those reports appeared to be bolstered by Human Rights Watch, which initially issued a report saying that Megvii's Face++ code was found in an app called IJOP, which is used to log the supposed suspicious behavior of members of China's Uygur Muslim minority. (In this case, suspicious behavior could mean things like avoiding your neighbors, spending too much time abroad and using too much electricity.)
But Human Rights Watch later issued an
extensive correction
to its report, retracting many of those claims. Megvii said it had no connection to IJOP, and that the Face++ code in the app is "inoperable." Human Rights Watch said it has confirmed the code is inoperable.
"Our solutions are not designed or customized to target or label ethnic groups," Megvii told us. "Instead, they are designed to match identities of individuals to a given database."
The company also said they require their clients not to weaponize their tech or use it for illegal purposes, including human rights abuses. However, the company has also said that it often
doesn't deal directly with government agencies
, instead selling its tech through middlemen.
When asked about Xinjiang by the South China Morning Post, Megvii's co-founder and chief executive Yin Qi said that "technology is definitely not to blame, definitely someone should be responsible."
Who might that be? He didn't elaborate.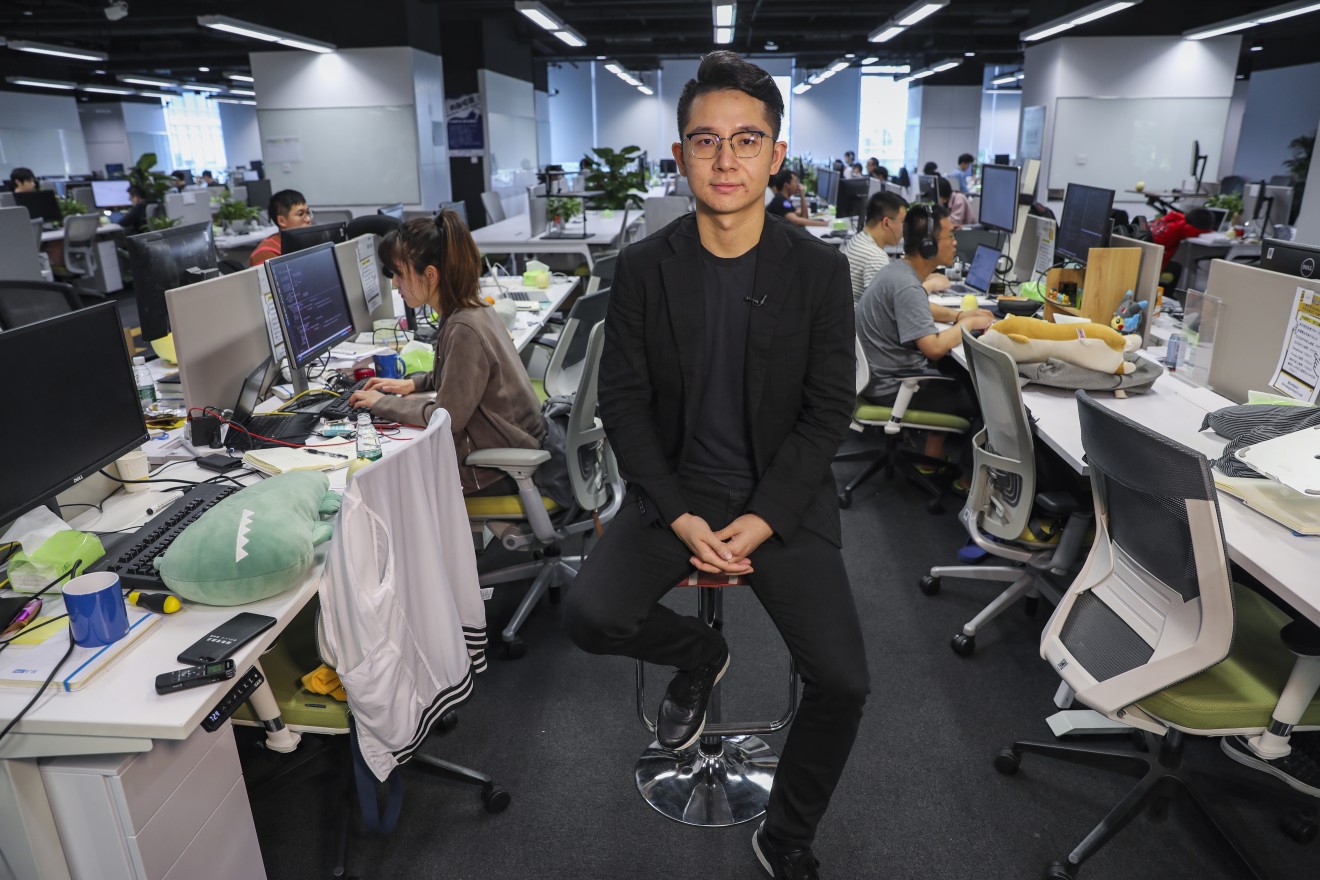 Megvii's path from a small startup founded eight years ago by a couple of Beijing students to becoming a target of the Trump administration has been impressive. Much of the company's achievements are less sinister than what current allegations suggest.
Smartphone companies Lenovo, Xiaomi and Vivo all use Megvii's tech. The company's Face++ facial recognition system is also used to power Alipay's payment app when it first launched. (Alipay told us that the app now uses Alibaba's in-house facial recognition technology).
(Abacus is a unit of the South China Morning Post, which is owned by Alibaba.)
Its tech can also be found in driver authentication systems for ride-hailing platform Didi, traffic analysis systems and IoT warehousing solutions.
The company is now valued at US$4 billion with investments from Bank of China Group Investment, Foxconn Technology and Alibaba. It has sold technology to Japan, South Korea and in Southeast Asia.
However things work out for Megvii, the company is now a part of the facial recognition debate. In the US, that conversation has revolved around Amazon's Rekognition.
Amazon was
criticized last year
for providing its facial recognition tech to governments, raising privacy concerns and questions about the potential for law enforcement to target minorities. San Francisco was the first city to ban the use of facial recognition by police.
However, it's likely that Chinese facial recognition companies and video surveillance sellers like Hikvision have become successful precisely because of their sales to the government. China has been working on a massive video surveillance project called Skynet. By 2022, China is expected to have 2.76 billion surveillance cameras in operation, according to IDC. That's nearly two cameras for every person in the country.
In last year's
interview
with Business Insider, Megvii's vice president Xie Yinan said that it's up to the government to write the legal framework for how police should use facial recognition.
"We don't have access to the data," he said. "What we do is sell them a server [loaded with Face++]. That's all."