Apple
Get more with myNEWS
A personalised news feed of stories that matter to you
Learn more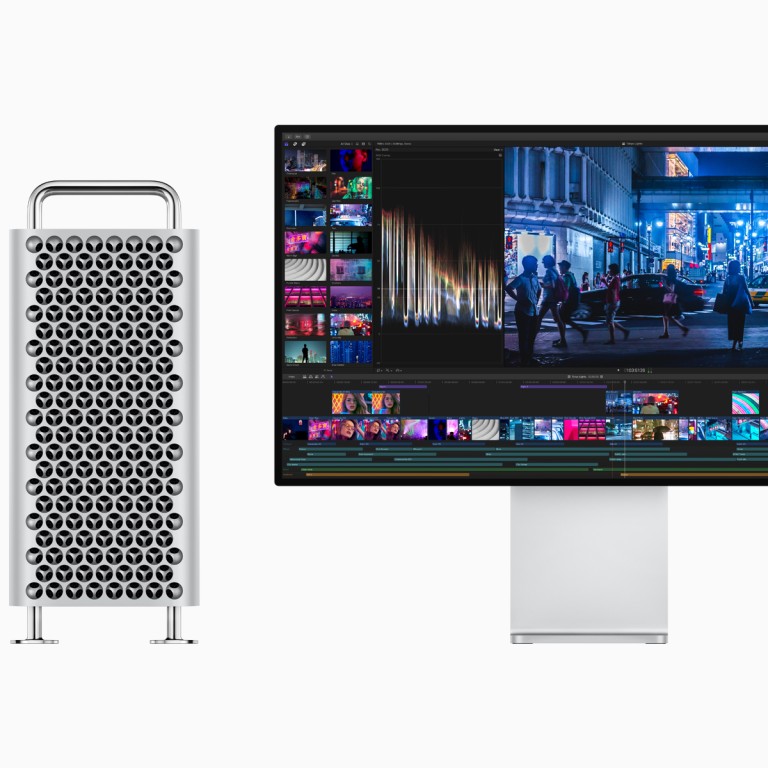 Chinese state media blasts Apple's "lack of innovation" while praising Huawei
Global Times gives voice to angry consumers calling for an Apple boycott while others praise the latest products
This article originally appeared on
ABACUS
Anti-Apple sentiment is on the rise in China, thanks to the crippling ban on Huawei that restricts access to US technology. One state-run newspaper wants those voices heard, but social media paints a more nuanced picture.
After Apple's WWDC 2019 keynote, where the company announced a range of new products,
Global Times published a piece
titled "New Apple products face backlash in China." Chinese consumers say the new products have "weak innovation and poor design," the paper reported.
Not everyone feels this way, though.
On Q&A site Zhihu, many of the most upvoted posts and comments
under
questions
about Apple's new product announcements have some positive things to say. Users praised features like Apple's focus on privacy ("Sign in with Apple"), the Mac Pro's powerful internals, the beautiful Pro Display monitor and the iPad's new operating system.
For Global Times readers, though, "the event was deemed as 'disappointing' on Weibo." The paper also reports that anonymous "industry insiders" agree the new products are "indeed weak in technology innovation."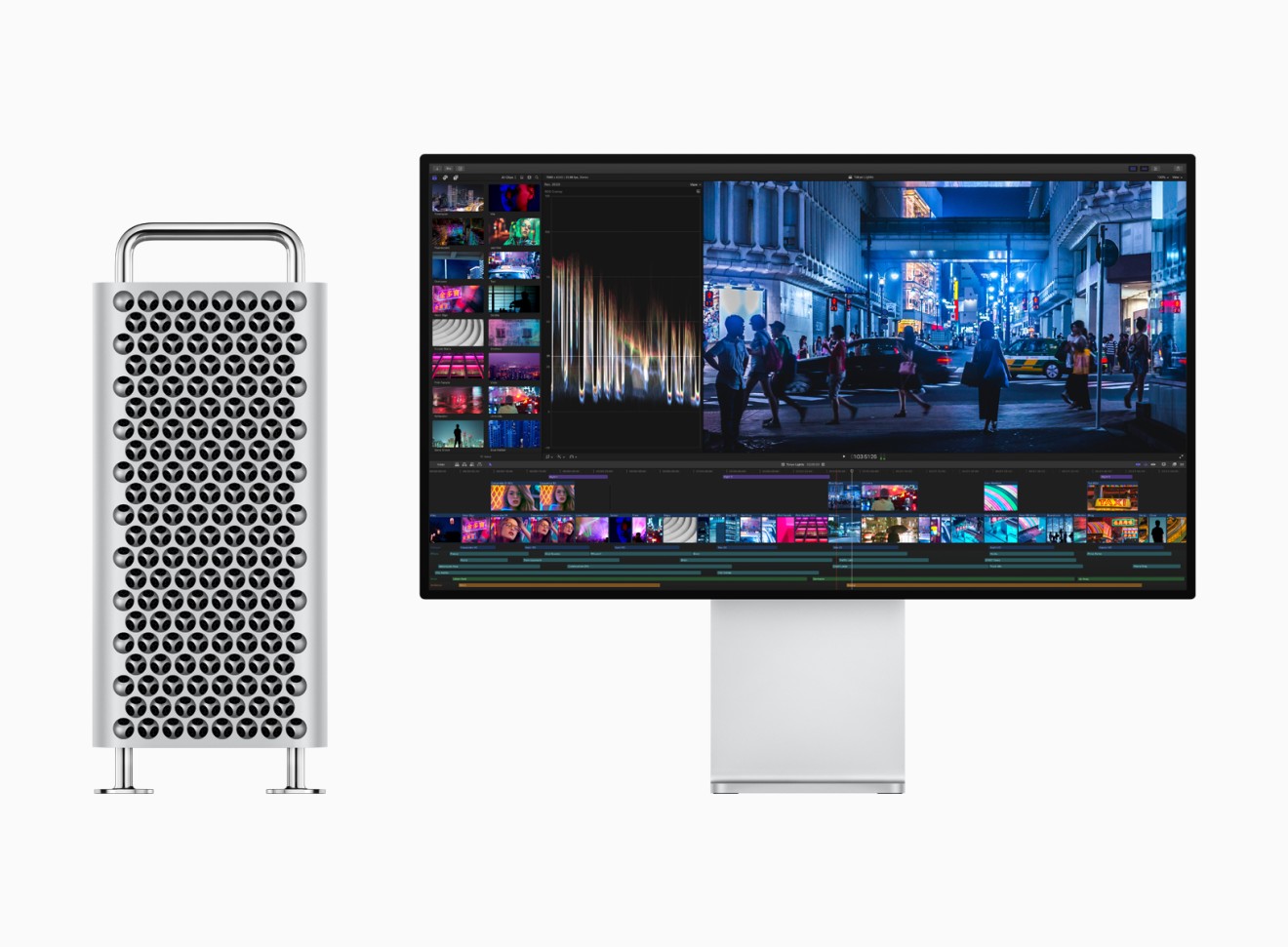 The paper quotes one Weibo user who "will never buy any more Apple products even if they look good" because of the current situation between the US and China.
And that's where the penny drops: This isn't really about Apple.
Global Times then makes Huawei out to be the real innovator, praising the company's efforts to lead the way in 5G and that it's close to launching
its own operating system
. (That Apple, which already has a bunch of OSes, unveiled another -- iPadOS -- is somehow irrelevant.)
"I want to say that Huawei had adopted similar volume toggle designs and photo albums months ago," Global Times quotes one Weibo user as saying about Apple's changes in iOS 13.
Nationalist sentiment
has been growing
in China as the trade dispute with the US escalates. Some Apple users have reportedly switched to Huawei phones for patriotic reasons, and an IDC analyst told the South China Morning Post that Chinese consumers' love for Huawei has increased because of the ban.
In spite of the new
cheese grater
-inspired Mac Pro, though, plenty of Chinese social media users still find Apple products attractive.
Answers to the two-month-old
question
"why are you still not changing your iPhones?" drew new answers in the past few days.
One popular answer
with more than 5,700 upvotes says that Apple's iOS is more secure and better protects users' privacy compared with Chinese variants of Android. The post says one example is that many Chinese Android apps can't be used at all without being granted full access to your information, which can't happen on iOS.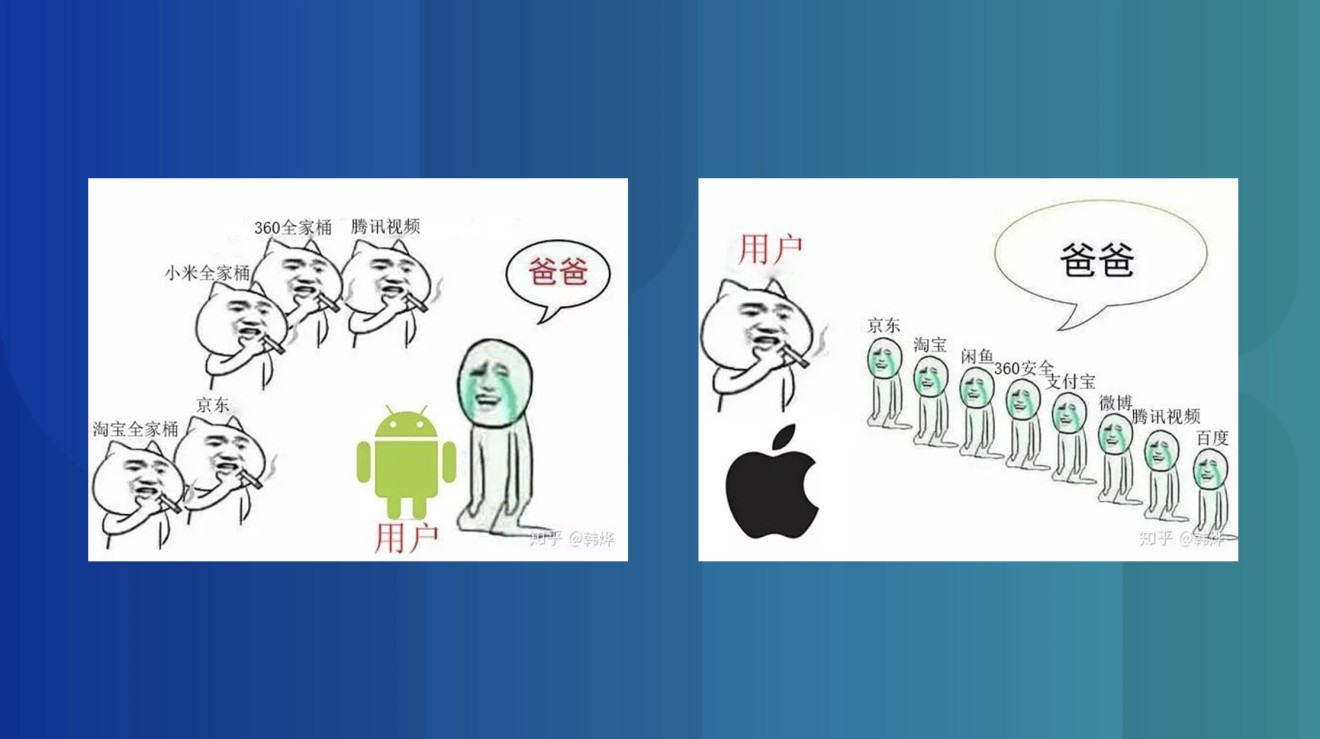 Even though Chinese users still have nice things to say about Apple, that doesn't mean the company's fortunes will suddenly turn around in China. iPhone
sales have slumped
in the country. One reason is that they're simply too expensive for many consumers in China, where they have access to high-end Android phones at half the price of the latest iPhones.
So with both Apple prices and US-China tensions rising in recent years, calls for Apple boycotts might be the new normal. Perhaps this
Zhihu post
from 2016 best explains the mindset of many Chinese consumers right now:
"I personally vehemently boycott Apple! Never buy any Apple products! I hope the people of the world unite in boycotting Apple! I'll wait for the 90% off clearance sale and buy them then…"