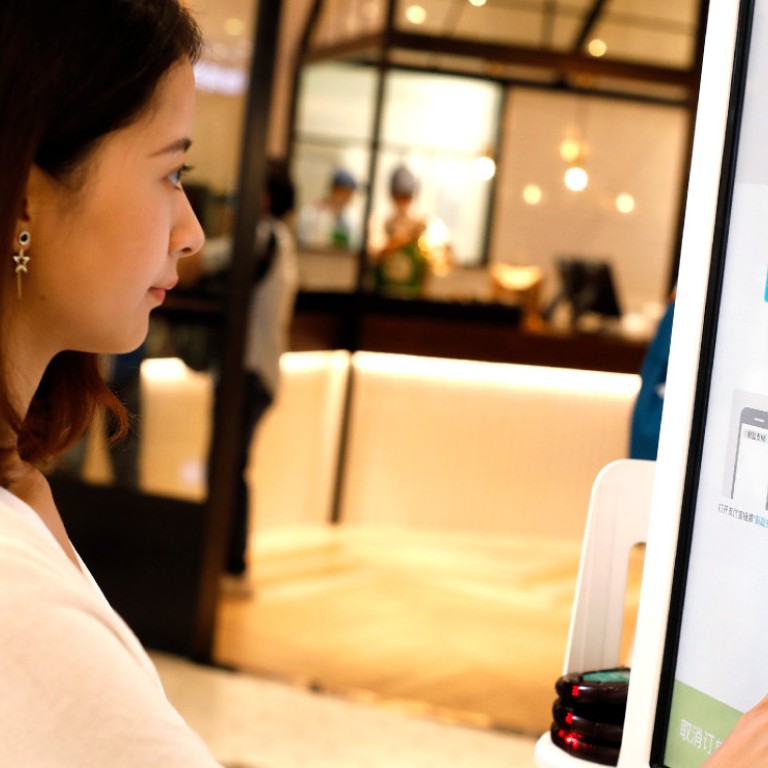 Facial recognition payment stirs up debate about online privacy
Data collection on users is rife in China, but people still have their limits
This article originally appeared on
ABACUS
Chinese internet users never had much privacy online.
Now newer technologies like facial recognition have made users more sensitive about what companies are doing with their personal information.
On Q&A site Zhihu, users are discussing one Alipay user's complaint about how the mobile payments giant uses its facial recognition tech.
On a
recently trending question
that was posted anonymously, a user claimed that even with the facial recognition payments feature turned off in the Alipay app, the platform still recognized the user's face on a vending machine.
(Abacus is a unit of the South China Morning Post, which is owned by Alibaba, whose affiliate Ant Financial operates Alipay.)
Screenshots purportedly show that after the machine scanned the user's face, it confirms that facial recognition payments were off, but only after pulling up the user's account.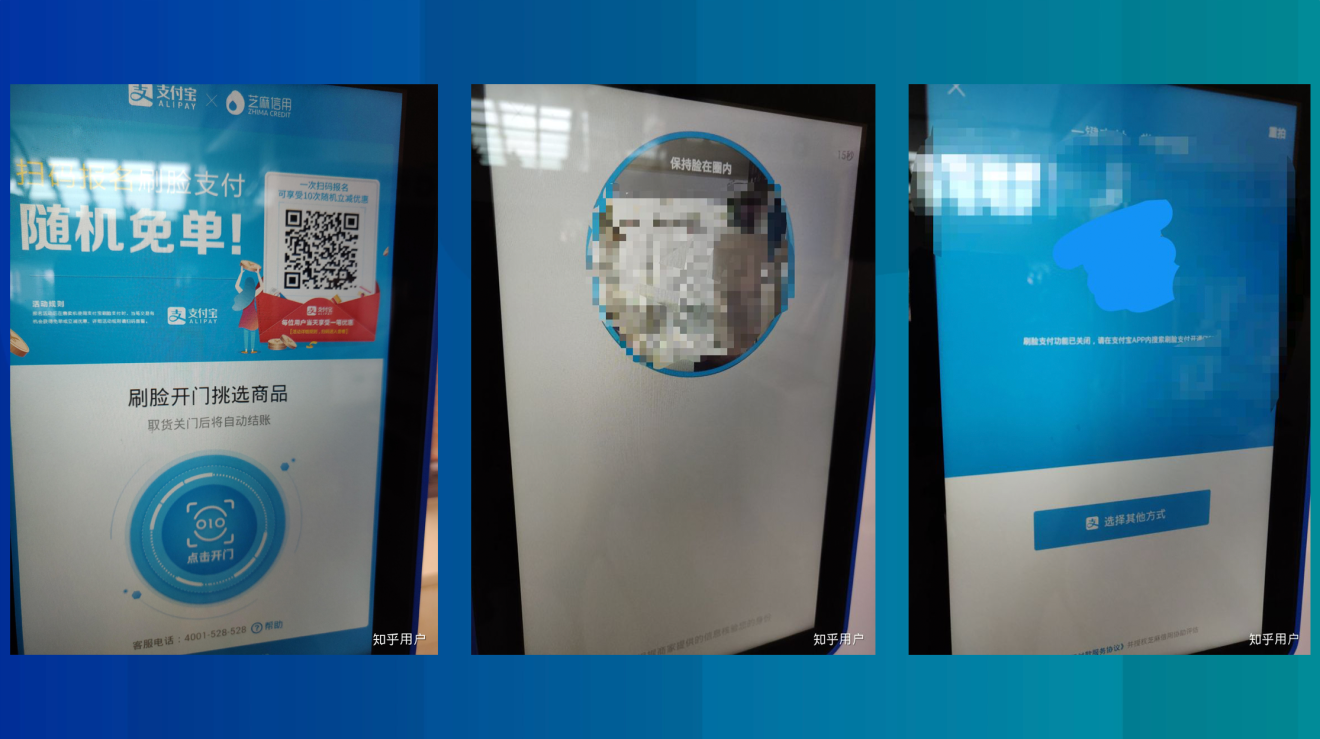 Though the post sparked strong reactions online, the user seems to have misinterpreted what turning off facial recognition payments actually does. Since the person chose to verify the account using a personal photo, Alipay can now recognize the account from just the person's face.
But criticizing the company over the practice isn't likely to do any good. There's no way to opt out again, according to an Alipay
response
on Zhihu.
In response to questions about the post, a company spokesperson told Abacus, "Alipay only collects user information after explicit user consent and on an opt-in basis in order to provide relevant inclusive financial services."
This is in line with what the company said on Zhihu. In this case, though, it looks like verifying an account with a photo means opting in to facial recognition permanently.
Still, Alipay said there are "several inconsistencies," such as the screenshots showing the user's full name. Part of the name would be x-ed out, according to a representative. The company didn't dispute that facial recognition could still be used in this instance to verify the account.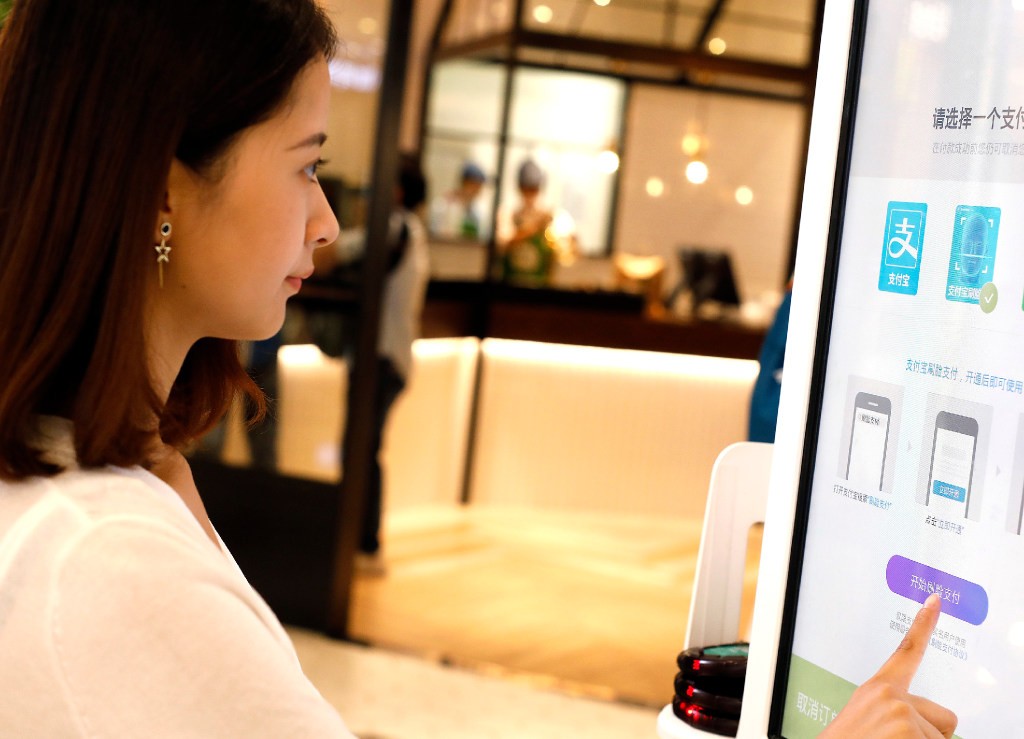 However accurate the user's claims, it certainly started a discussion. The page has drawn more than 629,000 views and 185 answers. Many users wrote about their distrust of Chinese tech companies and how they use private information.
It's not the only recent case that got people talking about this issue. One user
brought Tencent to court
after noticing the company's QQ browser imported his WeChat contacts and other personal information without permission when he used the messaging app to log in. Even worse, there's no way to delete the info.
Every day, Chinese internet users deal with similar situations. It's not just maps and flight apps, either. Much of your smartphone could be compromised.
Many users complain that several Android apps can't be used at all without being granted full access to the device. Last November, the China Consumer Association tested 100 apps across 10 categories and
found that more than 90%
of them collect more information than necessary to operate.
To address online complaints, authorities are doubling down on regulating companies. State media have
repeatedly
asked
companies to behave, criticizing their behavior as
bullying users
. Legislators are
drafting
a new data protection law to safeguard online privacy, as well. However, they're finding it
difficult to enforce data privacy
in a country trying to use as much data as possible for things like giving every citizen a
social credit score
.
Even though the government data mines its citizens on a large scale, some users argue that it's more acceptable for the government to do it than private companies.
"People are willing to tolerate government institutions collecting and using their private information, because they believe that they still have the ability and channels to supervise and intervene with government institutions," says the most popular
comment
under the question about Alipay's facial recognition payments, which drew more than 1,800 upvotes.
The user added, "But people are not willing to let oligopolistic companies collect and use their private information, because they know that when business institutions abuse their privacy, there's nothing they can do."