Huawei
Get more with myNEWS
A personalised news feed of stories that matter to you
Learn more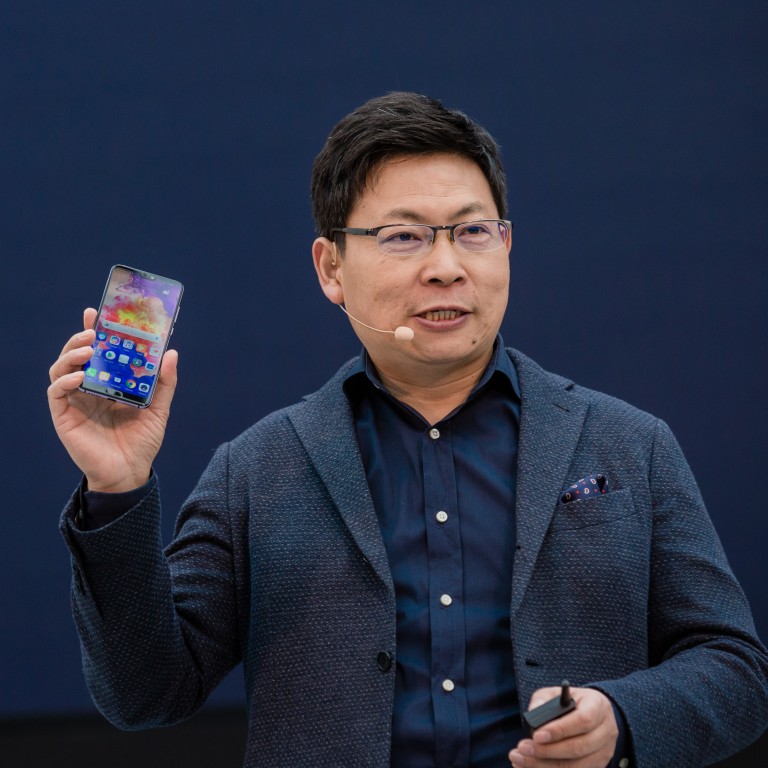 Huawei's OS was the company's best-kept secret for years
Huawei is betting its future on a new OS compatible with Android apps
This article originally appeared on
ABACUS
For years, Huawei's operating system was one of the Chinese company's best-kept secrets.
Seven years ago, behind closed doors in a lake villa in Shenzhen, Huawei executives discussed the company's vulnerability to the US because of its reliance on Android. It was there that the group agreed that Huawei must have an alternative smartphone operating system.
The world didn't find out about Huawei's secretive OS until
last year
. But now it's been thrust into the limelight, positioned as a possible savior for the company after its fears came true.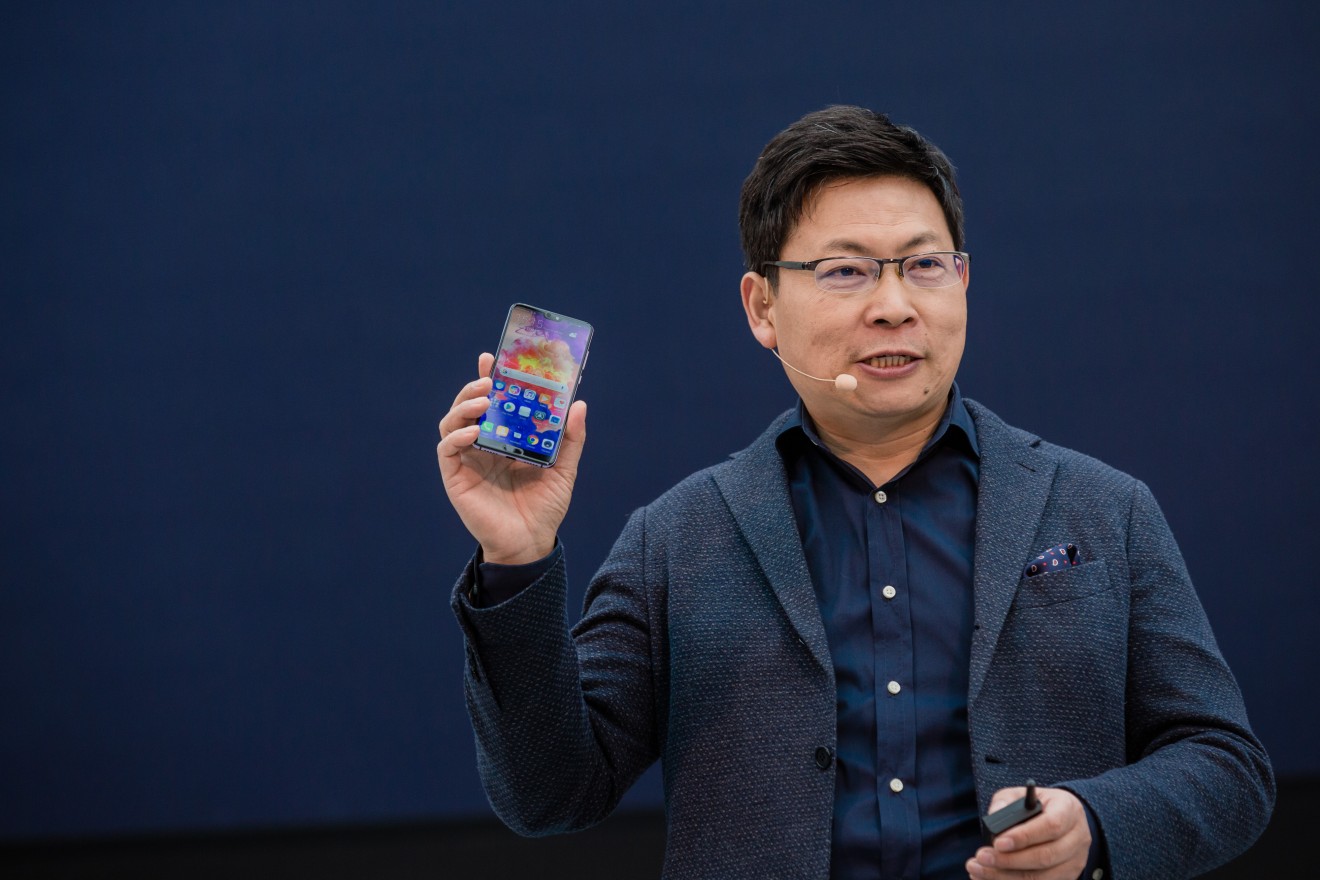 When the Huawei OS team started, it worked in complete secrecy in a specialized area with guards standing by to prevent anyone outside the division from entering, according to sources
quoted
by the South China Morning Post. Personal mobile phones had to be kept in an outside locker.
We still don't know much about the OS, not even its name. Ark, Oak and Hongmeng are some of the names that have popped up since Google cut off Huawei from future Android updates on May 19.
Based on the information available, Huawei is not simply creating a fork of Android like Amazon did with Fire OS for its tablets. Being able to seamlessly run Android apps is an important feature, though, and it's proven a daunting task.
Huawei engineers have been studying Android and Apple's iOS closely. According to the report, they have developed a fast and easily adjustable microkernel.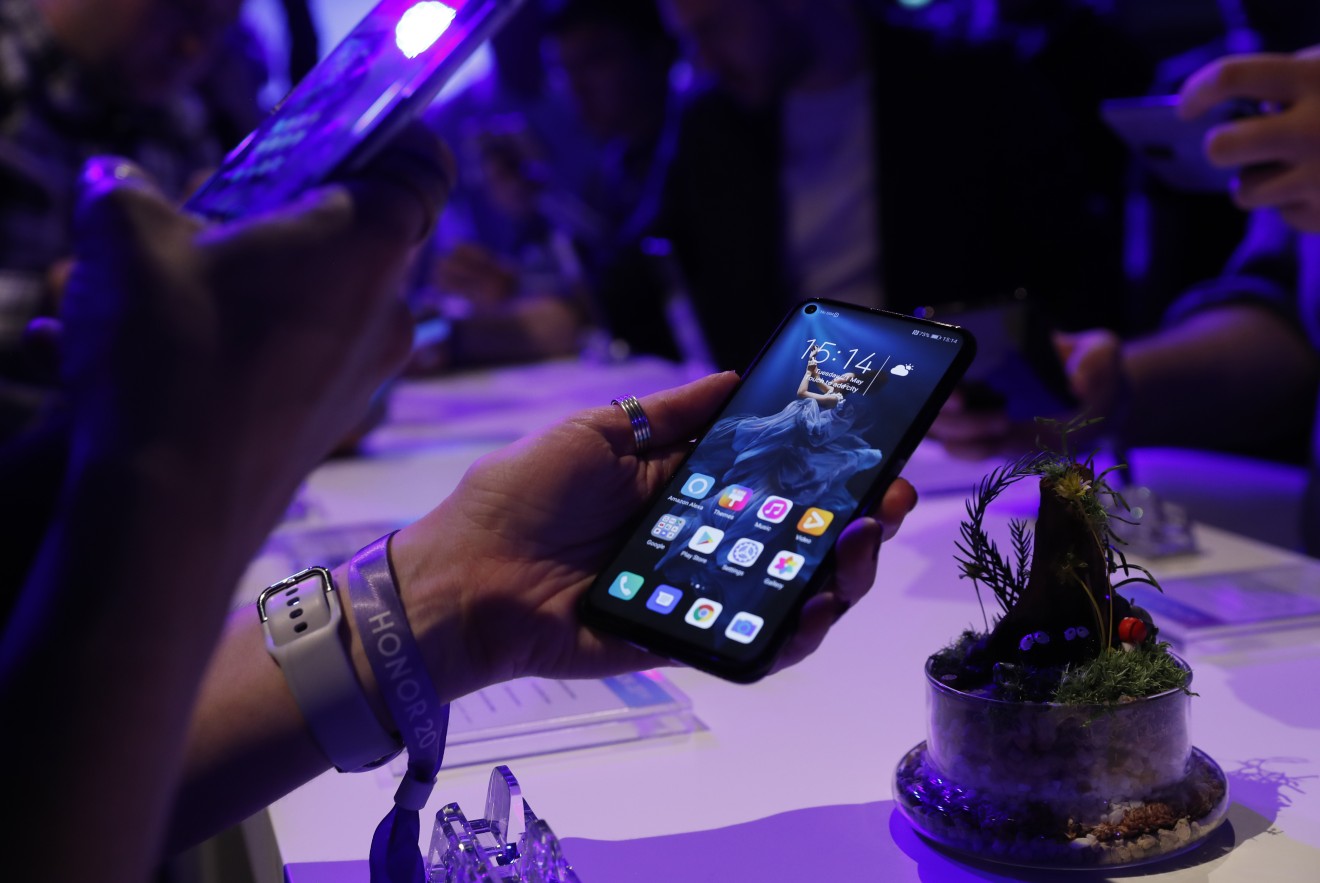 Kernels are programs that stand at the core of an OS. They interact directly with system hardware and manage resources. Microkernels are designed to be a more minimal set of instructions necessary for starting up. This sets Huawei's OS apart from Android, which is based on a modified
Linux kernel
. Google is also experimenting with them in a new OS called Fuchsia, which is based on a microkernel called Zircon.
"Huawei's Ark OS in development should be a microkernel, real-time operating system, which is much easier than [with a] macro kernel OS to achieve compatibility with Android applications," said Charlie Dai, principal analyst at Forrester.
Huawei's Ark compiler can also significantly improve mobile app performance, Dai said.
But great app performance is meaningless for Huawei without apps users want to use -- the apps they have access to right now on Android. And building Android app compatibility into other OSes is difficult, as other tech giants have found.
Windows 10 Mobile, Blackberry 10 and Samsung's Tizen all tried offering Android app support but were never widely adopted. Those who developed new OSes found that app developers were reluctant to spend time making apps for a limited user base.
Tizen was still getting attention as a potential "Android killer" in 2014. But even at the height of its powers, Samsung's iron-clad grip on the Android smartphone market wasn't enough to get users to ditch the Google OS. Samsung eventually relegated Tizen to smartwatches, TVs and IoT devices.
The Huawei OS team has admitted that it isn't prepared to launch the new OS so quickly, despite having worked on it since 2012.
"As we have noted before, Huawei does have backup systems but only for use in extenuating circumstances," a Huawei spokesperson told the SCMP.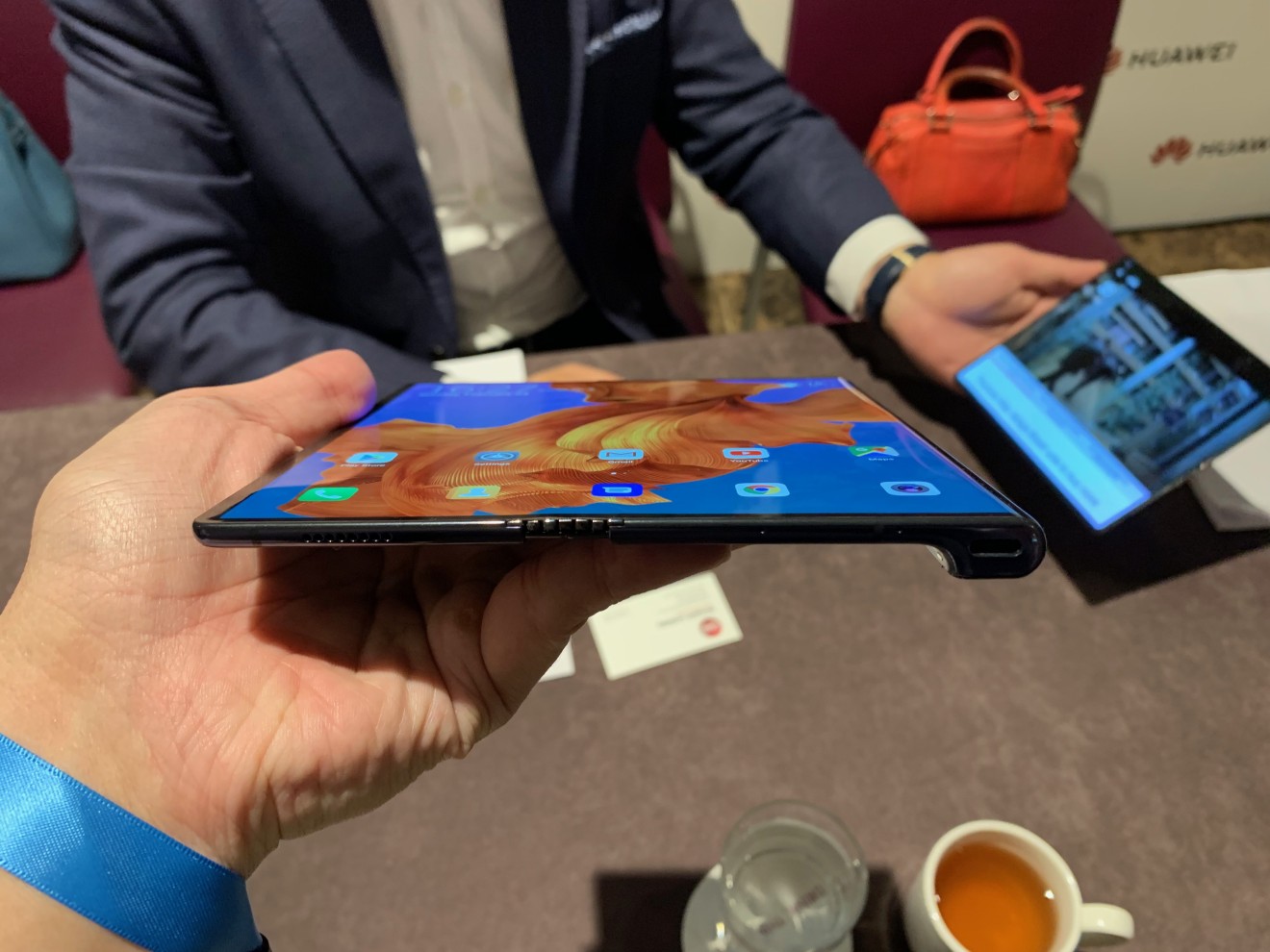 According to Huawei, Android and Windows will always remain its first choices. It's not difficult to see why: Google's apps such as Maps, YouTube and the Play Store are indispensable for Huawei's Western consumers.
Even having lost access to these services for now, Android remains open source. Huawei can continue to develop with Android's source code and hope that at some point it will once again be able to ship its phones with the Google apps and services that are essential to success overseas.
Still, there has been a lot of hype around Huawei's OS, especially in China, where rumors abound. Local media has
speculated
that all Chinese manufacturers plan to make phones that support Huawei's OS. Considering how many Chinese phones get sold in the world, that could be a big win... assuming consumers actually buy the phones, of course.
Some analysts
have also been positive
, noting that Huawei probably wouldn't have a hard time convincing Chinese tech companies to work with them. Getting the cold shoulder from US companies will also have an impact, according to Forrester's Dai:
"If the trade war goes on and on and Huawei is forced to rely on its own OS, there will be three market segments in the future for mobile OSes: iOS [from] Apple, Ark OS [from] Huawei, and Android."