Apple
Get more with myNEWS
A personalised news feed of stories that matter to you
Learn more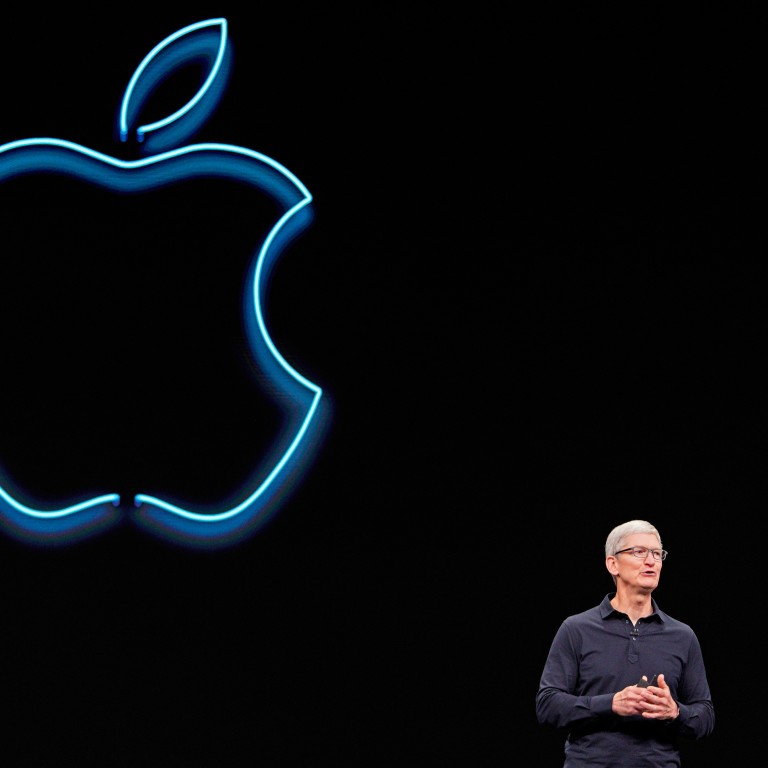 Five iOS 13 features that will make Chinese users very happy
Apple has released the first public beta of iOS 13
This article originally appeared on
ABACUS
Users are finally getting their hands on Apple's iOS 13 update -- and it's full of goodies for China.
Apple released the first public beta builds for its next iPhone operating system on Monday. The headline features include more privacy options, improvements to the photo app and a dark mode.
iOS 13 was trending on Weibo on Tuesday as Chinese users saw some of the features tailored towards them. Here's five of them!
1) Better QR code scanning
The QR code is king in China. Most mobile payment apps in China use QR codes and for downloading apps and WeChat mini apps.
The iPhone already has a QR code scanner baked right into the Camera app. But that one isn't quite as efficient as it could be; whenever it spotted a QR code, it'd trigger a notification at the top of your screen to tap.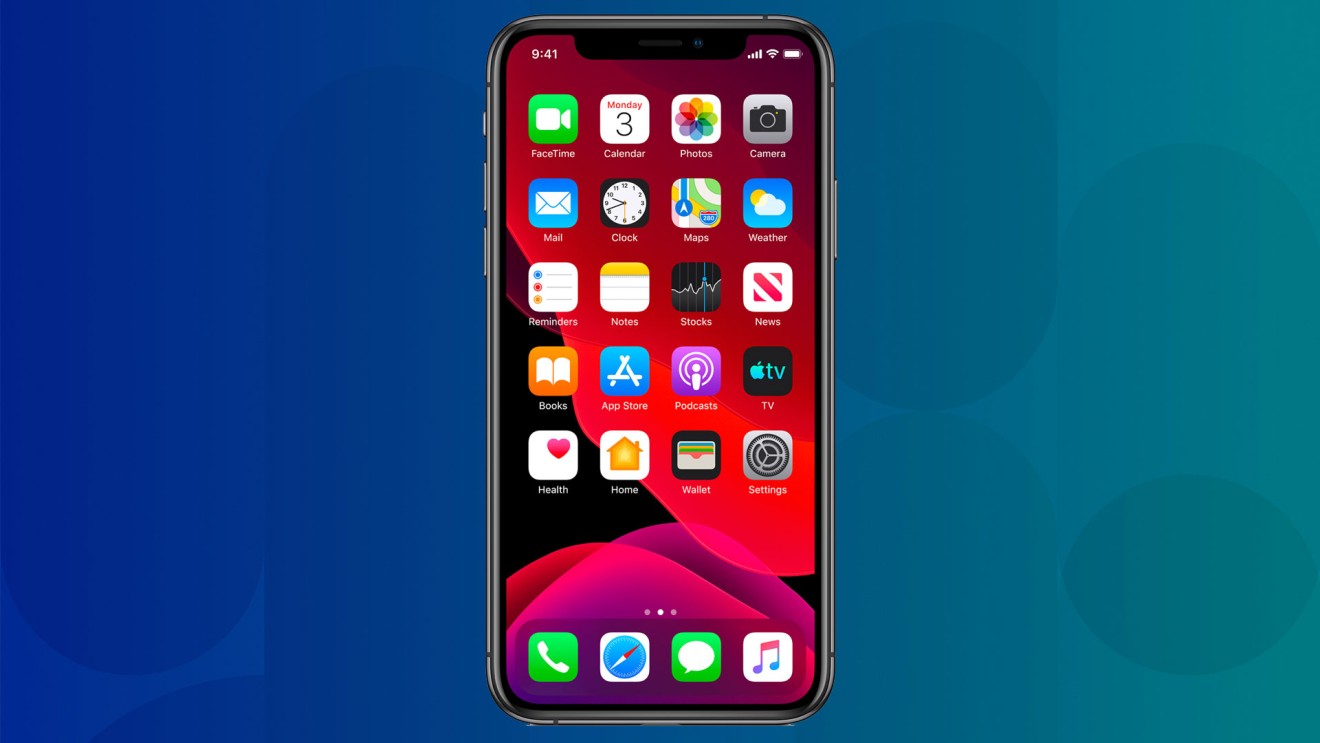 Now it looks a lot
smoother and slicker
: When the camera sees a QR code, it presents a nice big alert that can take you straight to WeChat, the country's most popular social app.
2) New relationship labels in Contacts
Addressing family members in Chinese can sound incredibly complicated to the untrained ear, with special names for older and younger siblings, each of your grandparents (depending on their side of the family) as well as uncles and aunts.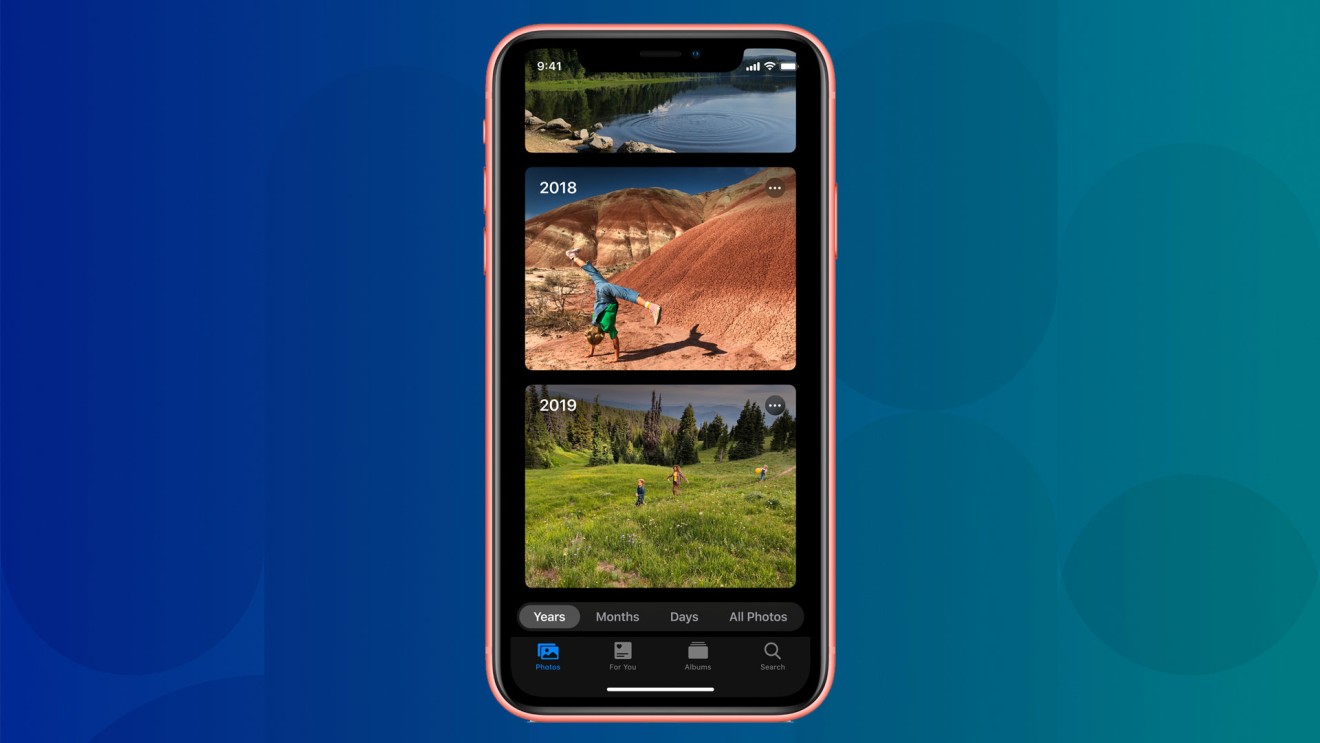 The Contacts app has been overhauled in iOS 13, with a whole bunch of new labels to help you sort through the list easily.
It might sound minor, but this feature reminds us a lot of WeChat: That app has been offering customizable contact tags for years.
3) Adjustable Chinese handwriting keyboard
Using fingers to trace out Chinese characters takes space (and time) -- which is why many Chinese users resort to third-party apps. Apple has decided to make things a bit easier by making the writeable area of the keyboard larger.
(I was gonna say "it's the little things," but this is literally not a little thing.)
4) Easier language switching
Speaking of the keyboard, there's another small change here that actually makes a big difference: iOS 13 has separate, dedicated keys to trigger emoji and to switch languages.
No longer will you accidentally change your keyboard to Chinese when all you wanted was to insert this 😱 emoji.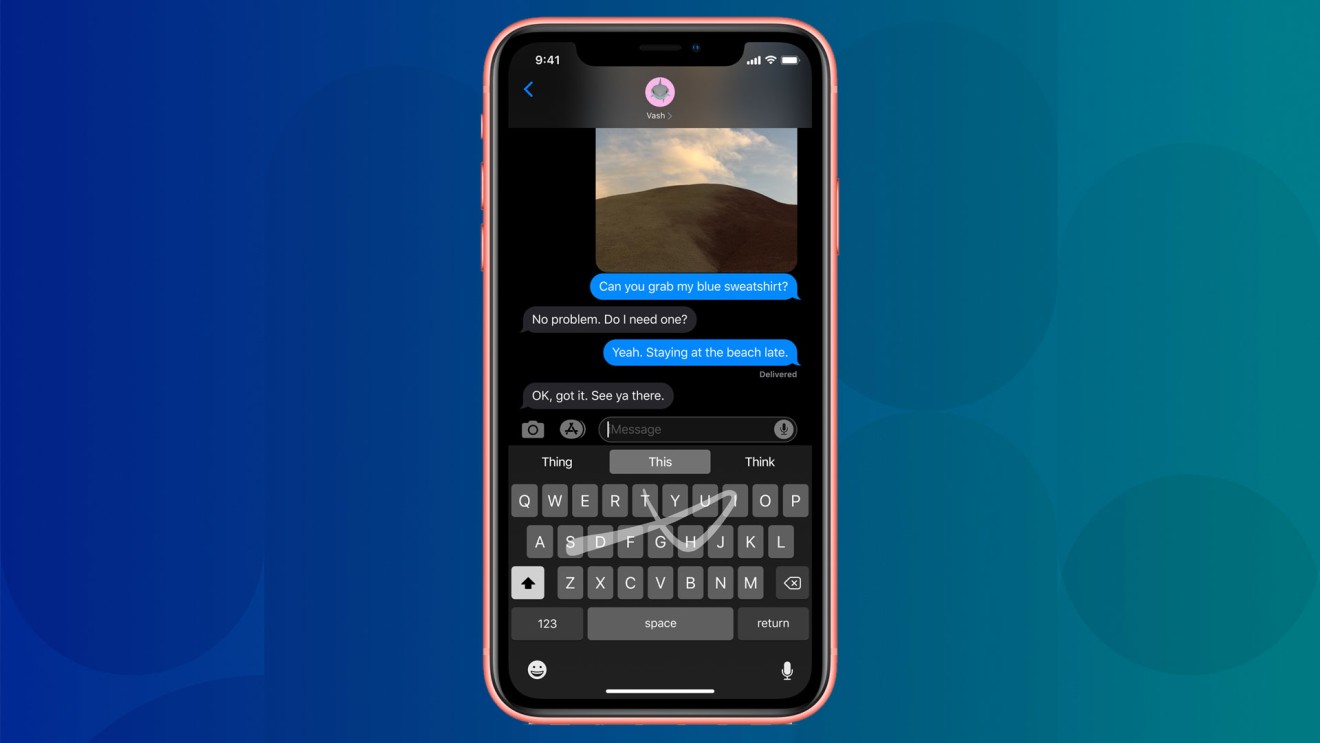 Apple has also finally discovered swipe keyboards, which apps like SwiftKey have been offering for almost a decade. And this new feature also supports Simplified Chinese.
5) Intersection navigation
Apple is planning a big overhaul for Maps. And considering what some people in China have to commute through every day, it's a very welcome update. In fact, it's the most popular iOS 13 update among Chinese users,
according to a poll
by media site iFanr. And
looking at some interchanges in China
, it's obvious why.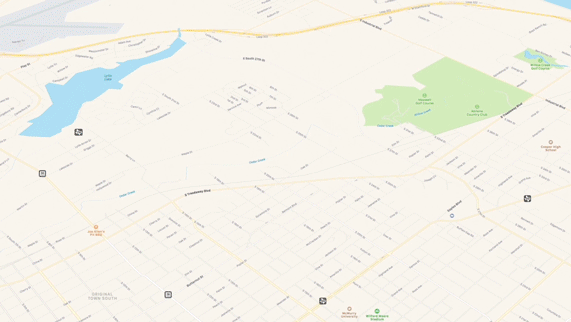 Apple Maps is introducing an intersection view for China, helping drivers pick the correct lanes while driving -- again, something which might sound minor, but is hugely important when you're on a packed 6-lane highway approaching a twisty intersection.