Oppo
Get more with myNEWS
A personalised news feed of stories that matter to you
Learn more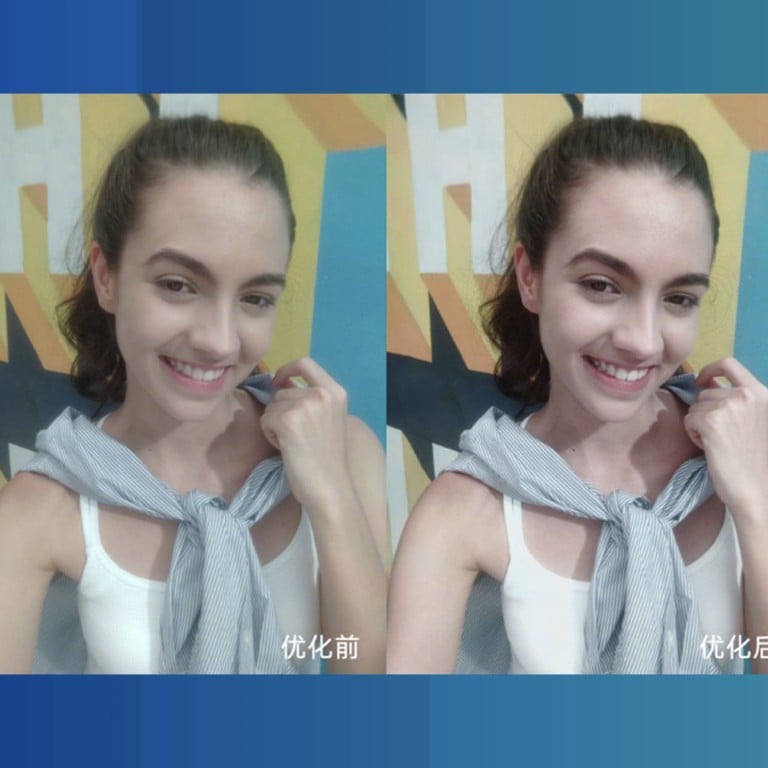 This smartphone hides a camera under the screen but selfies are a bit blurry
Oppo's under-display camera prototype is unveiled at Mobile World Congress Shanghai
This article originally appeared on
ABACUS
Here's a question for you: What do you value more? A totally bezel-free screen? Or great selfie camera?
It might seem like an odd question to ask. But that's the dilemma posed by Oppo's new prototype smartphone, which hides the selfie camera under the screen.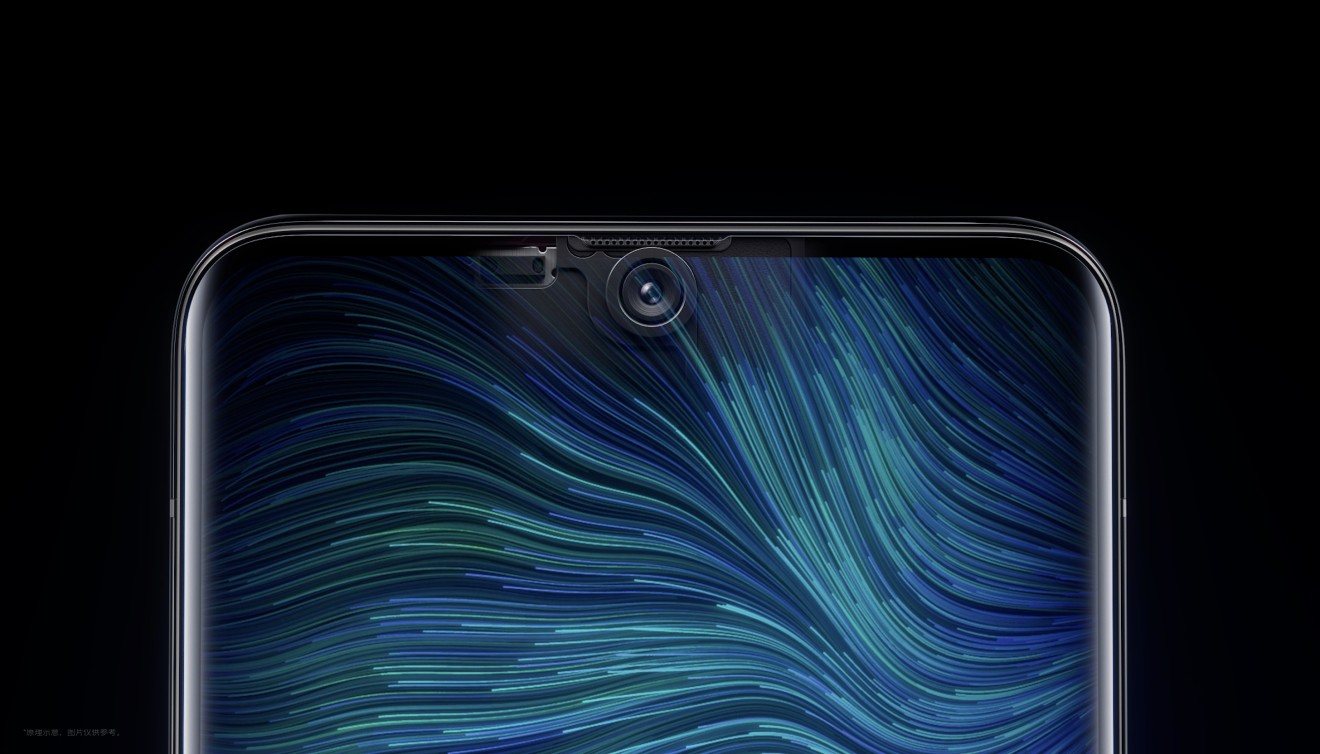 Yup, that's right: No notch, no bezels, no pop-up module, Oppo has finally arrived at what seems to be the perfect solution... except that there is still a compromise here.
It shouldn't have come as a surprise. Oppo has been trying to manage expectations, with Vice President Shen Yiren repeatedly warning on Weibo that image quality will be compromised.
"There's bound to be some loss in optical quality," Shen
said
, right after teasing the camera with a Weibo video.
"Do not expect too much of its image quality," Shen
warned
again in a Weibo post yesterday. "The application of new technologies won't be so smooth-sailing."
The company also posted a picture
in a Weibo post
, demonstrating what a picture shot with the under-display camera will be like.
It's a side-by-side image, showing the original image on the left -- and on the right, a second image shown with Oppo's algorithms applied.
Check out Oppo Smartphone on Amazon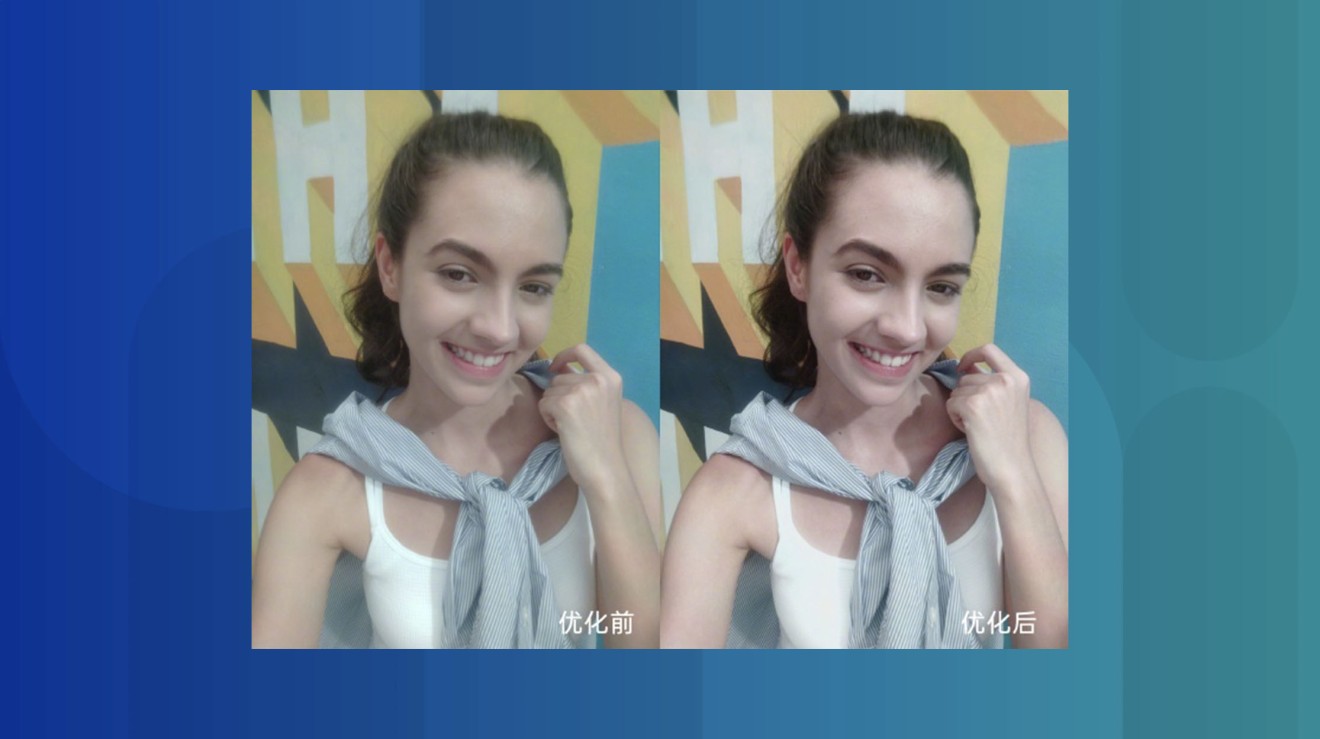 Oppo 
says
 it's necessary because the under-display camera is receiving less than half the normal lighting as a regular camera. It applies automatic white balance, HDR, and a "haze removal" algorithm to make the image look a little more normal.
It just goes to underscore the unique challenge of hiding a camera under the screen.
Smartphone makers have been cranking up the quality of their displays for years now, packing them tighter with more pixels while also dramatically upping the brightness. All of those things make it even more difficult to fit a camera underneath, because a denser display means less room for the camera to "see" through the gaps in the screen.
And it doesn't just impact the camera quality. It affects the screen, too.
Photos from Engadget Chinese
seem to show that the camera area is visible under the display. It may not be as noticeable as the notch, but you can definitely see the camera in Engadget's photos.
That might suggest why we probably won't see under-display cameras becoming common just yet. Samsung, who first
discussed
the idea last year,
said last month
that it won't be ready for another one or two years. 
Even Oppo are sounding a note of caution.
"I think based on the actual experience at the moment, mass producing on a large scale would be very difficult," Shen also
said
last Friday, addressing one Weibo user's question about when under-display cameras will reach mass production.