DJI
Get more with myNEWS
A personalised news feed of stories that matter to you
Learn more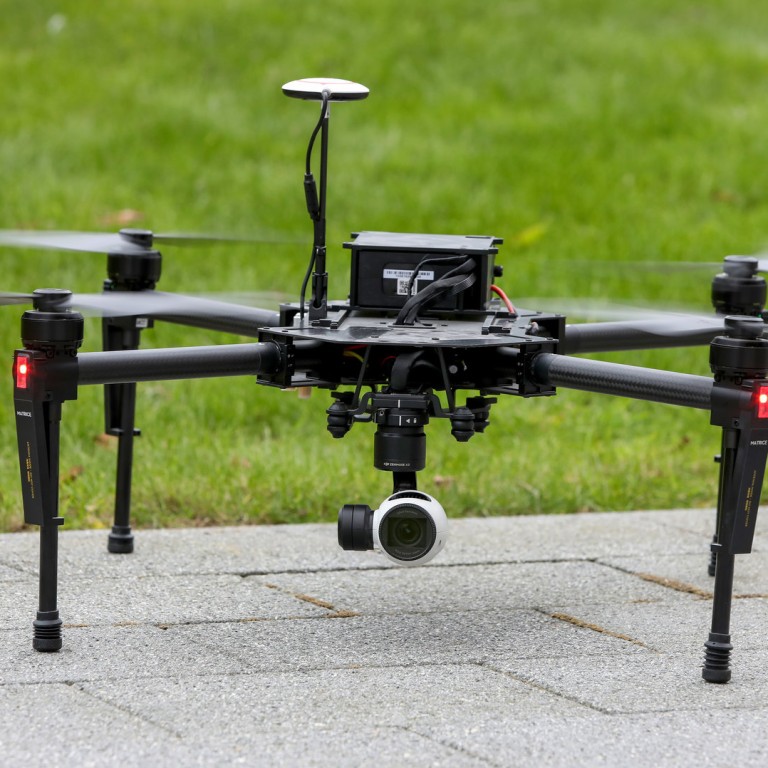 DJI battles US fears with Government Edition drones
US authorities have long accused DJI drones of being a security risk
This article originally appeared on
ABACUS
DJI's latest release isn't a drone or an action camera. It's a way for governments to use their drones securely, without that data going anywhere else -- even to DJI.
Which governments, you might wonder? DJI's YouTube clip introducing Government Edition isn't exactly subtle with its choice of setting:
Government Edition is the latest step. But this new solution isn't entirely new: DJI
introduced
what is effectively an "Airplane Mode for drones" in 2017. It's called Local Data Mode, and it prevents the DJI Pilot app used for enterprise drones from transferring data to third parties or to DJI. 
Check out DJI Mavic Pro on Amazon
The difference is that in Government Edition this feature is permanently switched on, while in the regular versions one could disable it by entering a password.
 "This is DJI's most secure drone solution to date because it prevents users from accidentally or even intentionally transferring data off of the drone to other parties," DJI North America Vice President Mario Rebello
said
in a press release.
In Government Edition, DJI also sends firmware updates to government agency aviation and IT departments for review, and ensures that drones can only connect to remote controllers with Government Edition software.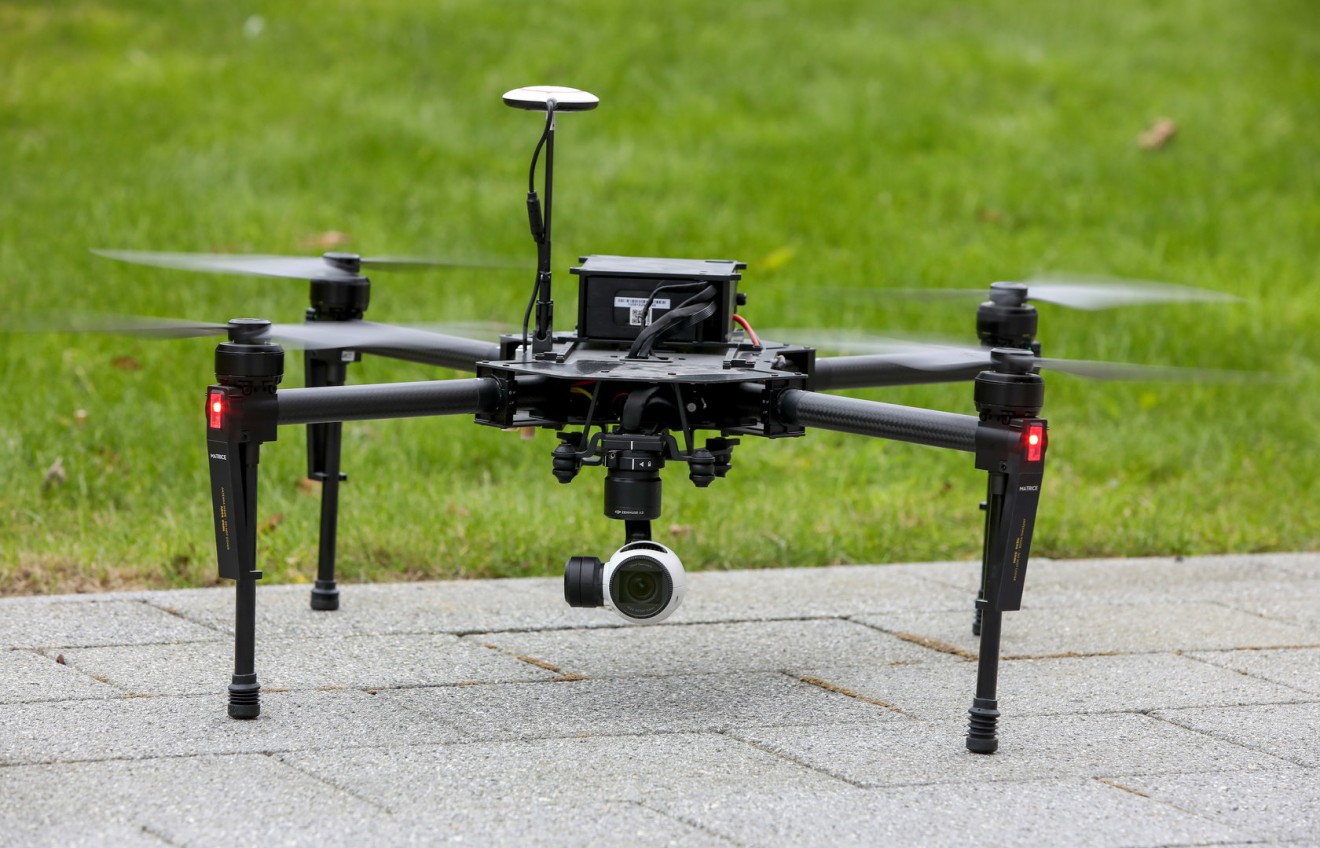 DJI's move comes at a time when other Chinese companies are getting hit by US-China tensions. After banning Huawei from buying US-made tech, the Trump administration added several
Chinese supercomputing companies to its trade blacklist
-- and it's considering doing the same for several facial recognition companies.
DJI seemingly hasn't been snared by the trade war just yet, but it has been fighting accusations for years.
The strongest allegations came in 2017 from the US Immigration and Custom Enforcement (ICE) in Los Angeles. In a memo, it claimed that DJI may be leveraging its drones to provide "US critical infrastructure and law enforcement data to the Chinese government" and that drones can perform facial recognition even when switched off.
DJI spokesperson Adam Lisberg called the memo "
utterly insane
," while
DJI said in a statement
that the claims by ICE can be "easily disproven with a basic knowledge of technology and the drone industry, or even a simple internet search."
To reassure users, DJI published a
report
in 2018 by California-based cybersecurity firm Kivu on its use of data. Later that year, cybersecurity researchers found a
security flaw in DJI's software
that could have given hackers access to data -- which DJI fixed.
DJI has not announced any new updates for consumer drones which use the DJI Go app. However, the company
says
that the app does not send most types of user data to DJI servers. 
And while consumer versions do not have the enterprise-focused Local Data Mode, DJI says you can always switch off your mobile data if you want to keep your drone offline.