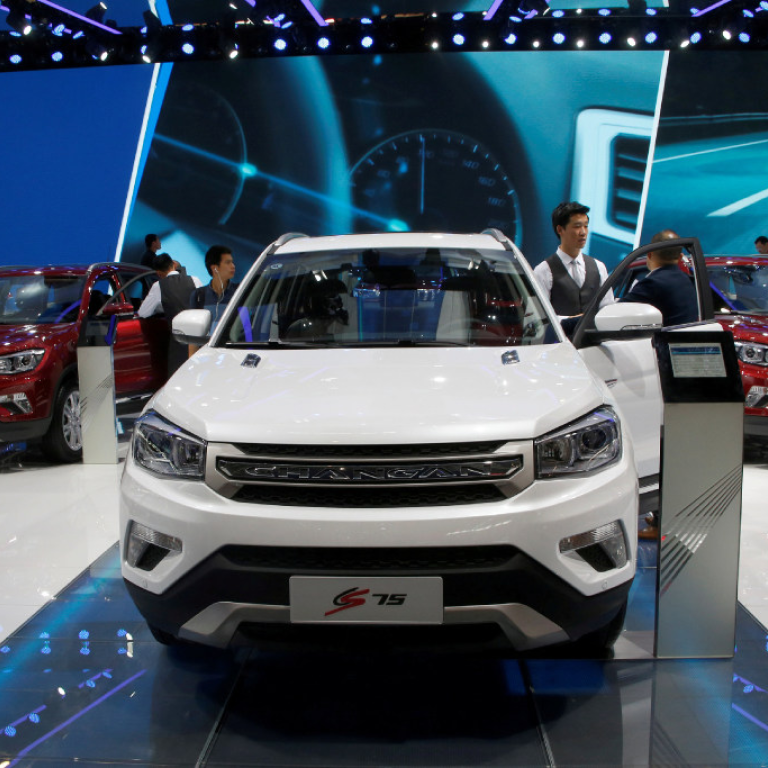 Think your car insurance is too high? Self-driving cars could make you pay less
China's Changan Automobile will provide insurance for owners of self-parking cars
This article originally appeared on
ABACUS
Your car insurance exists to protect you from having to pay up after an accident. But what if one day human drivers are no longer behind the wheel -- would you need to worry about premiums at all?
The answer could come sooner than you think. It's true that the driverless cars we've dreamed about for decades still have a long way to go. Yet today automakers have already incorporated at least some forms of autonomy into cars.
Take self-parking, for instance. The technology, adopted by the likes of BMW and Tesla, helps drivers breeze into parallel parking spots by taking over the steering wheel.
Despite the convenience, though, it seems like auto parking still isn't widely used. One reason, according to China's Changan Automobile, is because drivers don't trust the computer enough to do the job for them. What happens if there's a mishap? Am I responsible for what's out of my control?
To change that, Changan says it's going to start offering free insurance to any driver who uses the self-parking function on its vehicles,
according to Chinese media
. If an accident occurs and Changan determines it's the fault of the computer valet, the insurer will pay up to about US$57,800 for property loss or damage, and about US$21,700 for death or injuries.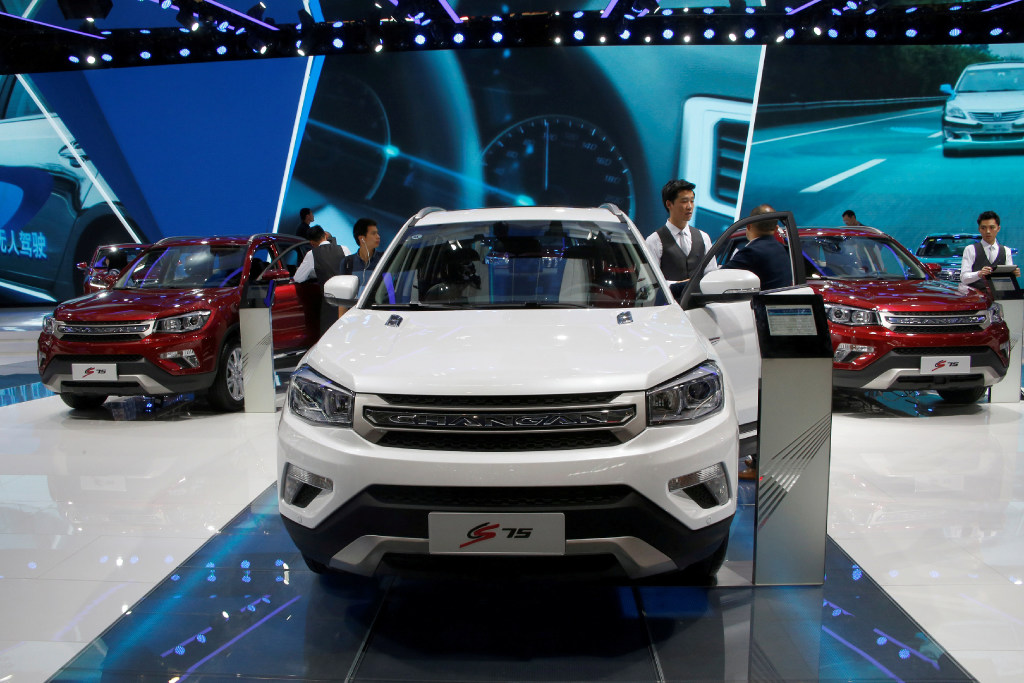 From Tesla's Elon Musk to
Baidu's Robin Li
, proponents of autonomous driving have long argued that driverless cars will make our roads safer. By replacing careless human drivers with smarter algorithms, they say, there's less of a chance that things will go wrong.
Some insurance startups are even offering to cut premiums for customers who use autonomous driving features.
California-based Avinew
and
Ohio-based Root Insurance
are some of them. Both use mobile apps to track how often auto driving features are engaged and determine if a driver is eligible for discounts.
Car insurance premiums could drop by as much as $25 billion, or 12.5% of the total market, by 2035 thanks to the rollout of autonomous vehicles, consulting firm Accenture
noted in its report
.
For now, human drivers are still responsible for the most part of their journey: Even when autonomous features are enabled, drivers are expected to keep their hands on the wheel at all times. But when fully self-driving cars finally start cruising down Main Street, which many experts agree won't happen in the near future, the responsibility is going to shift immensely.
Instead of insuring drivers against liabilities, car manufacturers and software developers will become risk-bearers. As Accenture pointed out, accidents could be caused by hardware failures, hacking, bugs and even issues with public infrastructure like road sensors and signals.
"Driverless cars are likely to rely on connected infrastructure, which could make them a target for hackers or even used in a terror attack," according to a
study by ratings agency Fitch
.
That future, though, is still years if not decades away from becoming reality. For now, getting enough people to trust self-driving technology remains one of the biggest obstacles for car companies. A
survey by AAA
this year found that over 70% of Americans polled don't want to ride in a self-driving car.
But there's a silver lining for the industry: The AAA survey found that drivers who've used partial autonomous features like self-parking and adaptive cruise control are far more likely to trust these technologies.