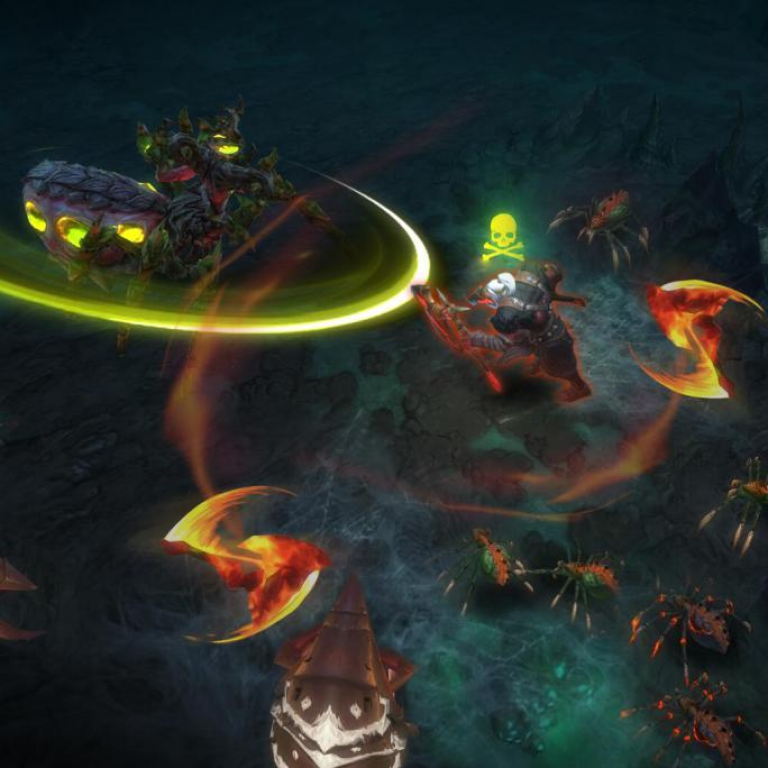 Tencent's answer to Diablo Immortal bombed in China
To battle Blizzard and NetEase, Tencent released its own Diablo-like mobile game, but gamers hate it
This article originally appeared on
ABACUS
Diablo Immortal is probably one of the most anticipated -- and detested -- games of the year. Hundreds of thousands of
fans were infuriated
by Blizzard's announcement last year that the next Diablo game would be for mobile devices -- and it would be co-developed with a Chinese company, NetEase.
Now NetEase's rival Tencent has beaten them to the punch by releasing a Diablo-like mobile game first. But if you were hoping that it would show that the classic PC game can work on mobile, well, the reaction in China to Tencent's Raziel suggests the opposite.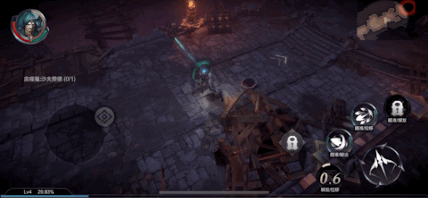 Tencent and NetEase are China's two biggest gaming companies. Like Coke and Pepsi, the two companies routinely roll out similar products, always trying to one-up each other. 
So it makes sense that Tencent would launch Raziel, a loot-based dungeon crawler with a gothic art style, before NetEase releases Diablo Immortal…  a loot-based dungeon crawler with a gothic art style.
Tencent said it spent four years developing the game, which is currently only available in Chinese. After heavy promotion, Raziel became one of China's most downloaded mobile games in its first week.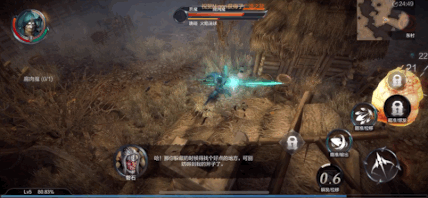 Not all of this attention is good, though. It didn't take long for gamers to start pouring scorn on the game's unbalanced design. 
As with any Diablo-like dungeon crawler, the appeal of the game is supposed to be how it incentivizes players to fight for the best loot possible. But Chinese gamers say the concept was more frustrating in Raziel.
"After I reached level 60, I still couldn't collect a basic build of equipment after spending a week fighting monsters,"
one player wrote online
after spending 80 hours on the game. "The game is trying very hard to make you pay. It feels like it's urging you to quit."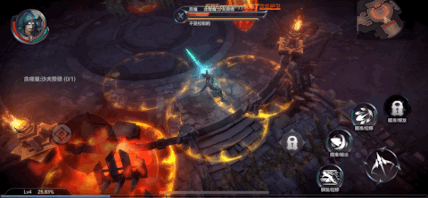 Another gamer
who spent 16 hours a day playing the game said, "The loot they give you after you reach the top levels is garbage. They only look good but don't do anything." 
Gamers have also raised other gripes: Slow map loading times, limited playable character classes and poor in-game shop design, among other complaints.
On TapTap
, China's biggest mobile game rating site, Raziel has a very low score of 4.1 out of 10 based on more than 8,300 reviews.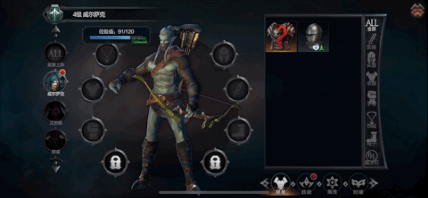 Raziel's struggle certainly doesn't inspire a lot of confidence in gamers who are already skeptical about a Diablo-like game on mobile. Remember
NetEase's own Diablo clone
? That one didn't exactly win over Chinese gamers, either, with a
middling 6.5 on TapTap
. 
However, contrary to the almost universal disgust expressed by Western gamers towards Diablo Immortal, there are many Chinese gamers looking forward to the game. Mobile gaming is much more popular in China, though, and the majority of Chinese gamers are also mobile gamers. 
Some even hold out hope that a new Diablo game will offer something better than Raziel.
"Isn't this just a Diablo 3 clone?"
someone asked on Weibo
. "The controls feel pretty good, much better than those typical wuxia mobile games. It helps quench my thirst before Diablo Immortal goes live."
So when is Diablo Immortal coming out? Well, Blizzard has yet to give a release date. But according to a
NetEase earning call
earlier this year, the Chinese company has already finished developing the game, hinting that any delays are Blizzard's responsibility.