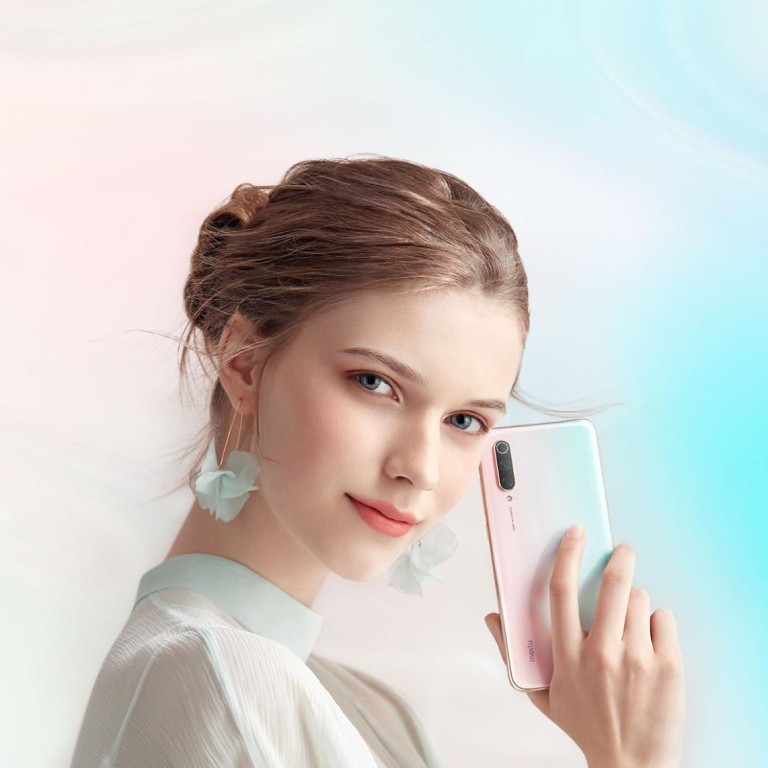 Xiaomi thinks it can appeal to women with pink smartphones
Pink handsets for women, black and green gamer handsets for men: Does targeting genders work?
This article originally appeared on
ABACUS
One of Xiaomi's latest smartphones isn't exactly subtle about its target audience.
It comes in a light pink and blue color described as "dreamy, soft and beautiful" and is nicknamed Little Fairy… and it's targeted directly at young female consumers.
It's a marketing tactic that might seem anachronistic in 2019. But with competition in China's saturated smartphone market fiercer than ever, brands are returning to gender targeting… and they're stepping on each other's turf. 
Xiaomi, a brand typically considered
more attractive to men
, launched a new product line named CC. It features mid-range phones that the company says are "trendy camera phones that belong to the world's young people." The new CC9 has color variants with names like "White Lover" and "Dark Prince." It also boasts a 32 megapixel front-facing camera to better appeal to more selfie-centric consumers.
Xiaomi kept some of Meitu's camera technology, including built-in beautifying algorithms for the camera app and the ability to automatically adjust your body to the "perfect shape" in pictures and videos.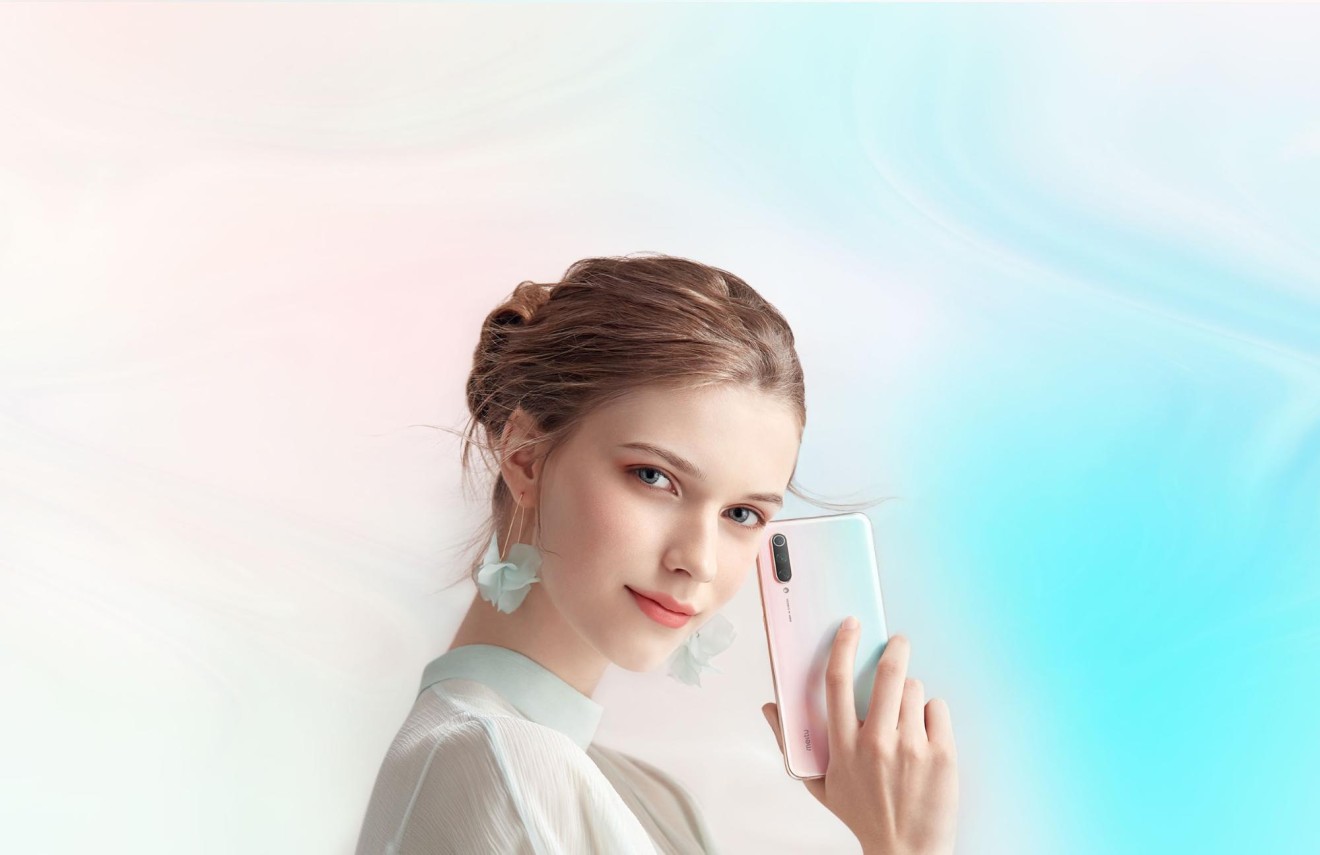 With the new focus on cameras, some have
drawn comparisons
between Xiaomi's latest phone and handsets released by competitors Vivo and Oppo in the past. These companies, both subsidiaries of China's BBK Electronics, have previously put out phones that focus on the cameras but offer mid-range specs. 
The CC9 follows this trend. It's not designed to compete with the latest Android flagship devices that run Qualcomm's Snapdragon 855. The new Xiaomi phone is powered by the mid-range Snapdragon 710 chipset. The cheaper CC9e uses a lower-end Snapdragon 665.
Designing smartphones specifically to target women is not a new idea in China. Before handing its hardware business over to Xiaomi, Meitu's smartphone line famously
featured candy-colored smartphones
with enormous selfie cameras. The company even released a Sailor Moon-themed phone that
included a selfie stick
. 
The idea of gendered devices might seem bizarre, but it fits a broader trend of customization. IDC's Will Wong said targeting specific groups has become an important market trend. 
"Because customization is becoming more important for consumers, this kind of hyper-segmentation strategy will be one of the ways to meet this market trend," he said.
Some of these bets make sense. China is still obsessed with games and selfies. The country had more than 458 million mobile gamers in 2018, more than half of all mobile internet users. That was up nearly 13% from the previous year. And people like beauty filters so much that
Alipay added them
to its facial recognition payment system.
(Abacus is a unit of the South China Morning Post, which is owned by Alibaba, whose affiliate Ant Financial operates Alipay.)
Wong said this type of consumer targeting could be a good strategy in China, where the smartphone market is mature and consumers expect customization. Wong also noted that other industries have tried targeting by gender outside China, as well.
"If we look at other industries, such as automotive, they already designed cars that could better meet female needs a few years ago, and this was happening in Western markets," he said.