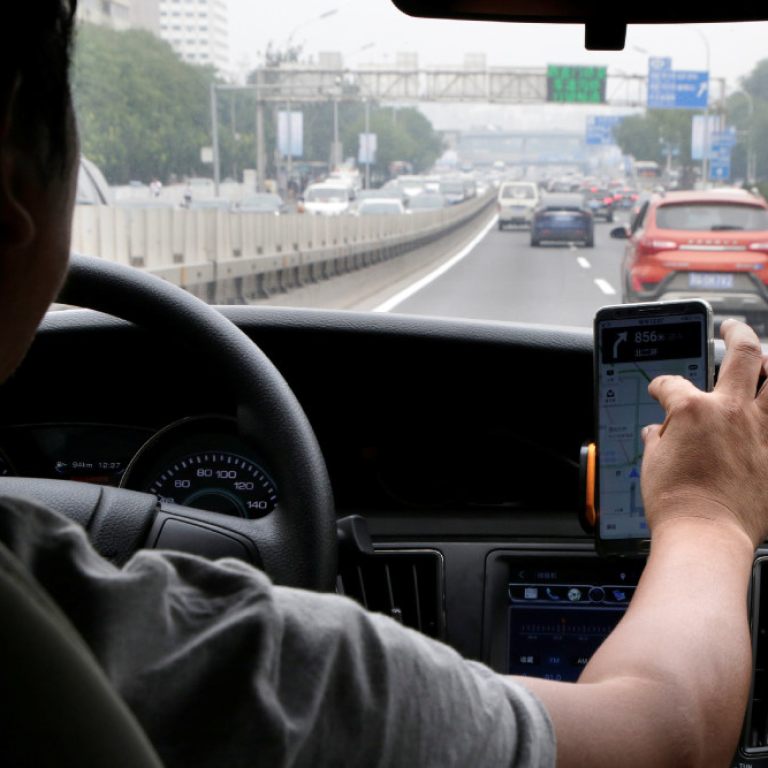 Ride-hailing drivers in China are finally getting paid for returning lost items
Didi Chuxing introduces a new measure as it tries to shake off last year's crisis
This article originally appeared on
ABACUS
Didi Chuxing passengers are a forgetful bunch. The Chinese ride-hailing behemoth
revealed last year
that it helped an average of 5,000 riders each day retrieve lost items left behind in cars, ranging from the mundane (purses and smartphones) to the bizarre (crayfish and pancakes).
It's understandable that frantic riders would want their belongings returned as soon as possible. But doing so would also take away precious work time from drivers. So starting this week, Didi is requiring riders to compensate their drivers for delivering their lost items.
Under the new rules
, drivers can either return an item in person or by using a package delivery service, and passengers will have to bear the cost of transport or postage. However, riders shouldn't be required to pay extra tips.
While the practice might be new in China, it's actually standard for many ride-hailing services elsewhere. Both
Uber
and
Lyft
, for instance, charge passengers a US$15 driver reimbursement fee for every successful return of a lost item.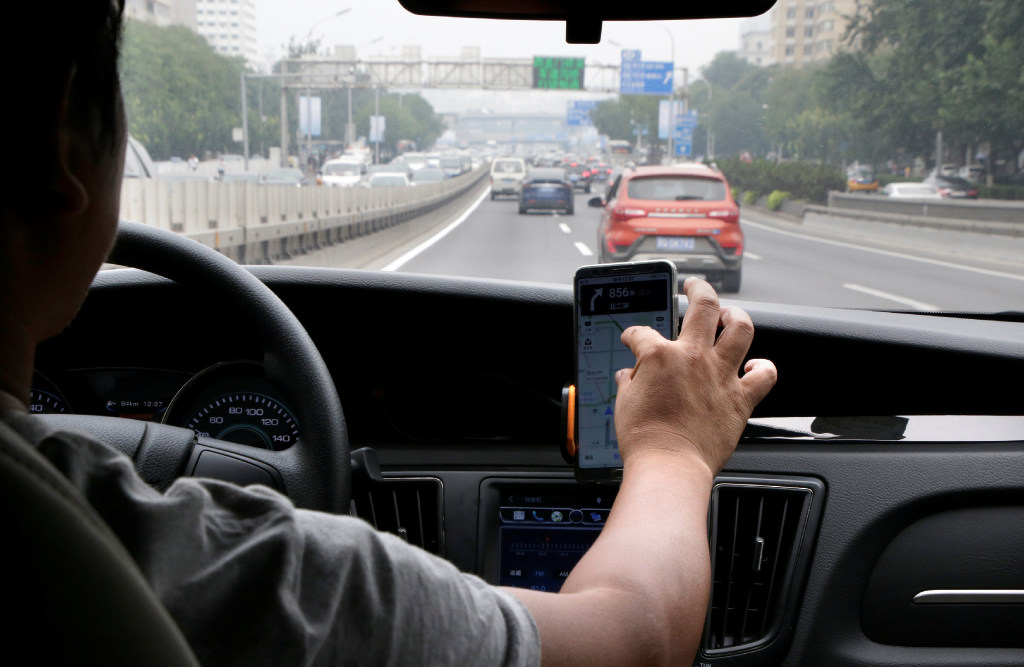 It's one of a series of new rules Didi has launched over the past year after it was plunged into a crisis. Two of its carpool drivers were found to have raped and killed two female passengers. It drew widespread outrage and government scrutiny.
Didi posted its draft policy on lost items on Weibo last month to solicit comments before putting it in place this week. And it looks like most users are supportive.
Some people said they were already happy to tip drivers for returning lost items before the policy came into place.
"One time my sister lost her phone. The driver had to make such a big detour to bring it to us. We wanted to give him money, but he wouldn't take it. We felt sorry,"
wrote one commenter
.
As Didi tries to earn back the trust of its users, there's no shortage of newcomers vying to challenge the market leader's dominance.
Last month, the multi-purpose app Meituan Dianping
launched a ride-hailing tool
that aggregates services from multiple platforms, giving users a wider variety of choices. Meanwhile, Tencent-backed startup OnTime also began offering rides in southern China.