5G
Get more with myNEWS
A personalised news feed of stories that matter to you
Learn more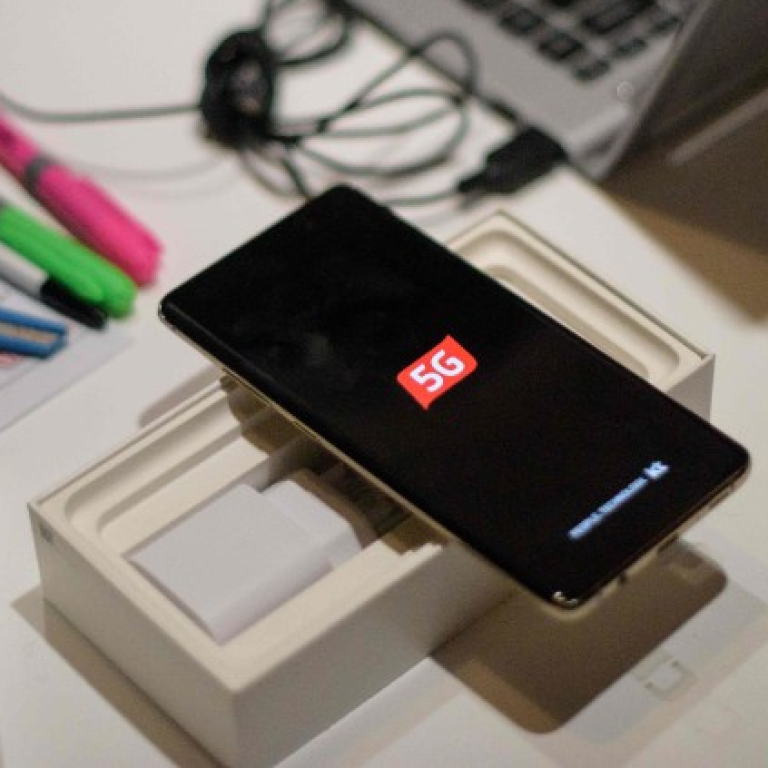 It won't be too long before you can buy a much cheaper 5G phone
Save your money until 5G modems show up in more affordable phones next year
This article originally appeared on
ABACUS
If you want to take advantage of 5G today, compatible smartphones are already available. But it will cost you. 
Early 5G phones can cost a significant premium over similar 4G models. The Samsung Galaxy S10 5G, for example,
sells for US$1,300
on Verizon and Sprint. The S10+ starts at $1,000, but with half the storage. More affordable options exist, but even Xiaomi's Mi MIX 3 5G still
costs about US$670
in Europe. The regular
Mi Mix 3
can be found for under US$500. And if you don't need a flagship-tier device, you're just out of luck.
It's true that, depending on where you live, most of you might want to wait a bit before purchasing a 5G handset anyway. Network providers in the US, China and other places are only beginning to expand coverage from a handful of specific areas in select cities.
But you might also be wondering whether you'll actually be able to afford a handset that allows you to take advantage of 5G when it finally arrives in your hometown. 
The answer is very likely to be yes.
One reason why 5G phones are so costly right now is the hardware they require.
"As it's still at the early age of 5G adoption, the research investment is high, modems are expensive," said Canalys research analyst Mo Jia. "So it's very hard for smartphone vendors to bring down the handset prices at this stage."
Besides Huawei and Samsung, most Android phone makers rely on 5G modems from Qualcomm. These modems only support 5G, meaning 5G phones also require an additional 4G chip to ensure a seamless connection when not in range of a 5G connection. And since that 5G modem eats up a lot of power, these phones are also equipped with larger batteries. All that adds up to a higher price.
Another factor that could push prices down? More 5G phones.
And that price drop looks to be steep.
"By the end of 2020, I expect 5G will be supported in part by mid-end models," said Counterpoint analyst Ethan Qi, who forecasts that retail prices will fall sharply in the second half of next year to under US$300. 
Canalys' Jia said with improved network coverage and hardware, 5G phones are expected to become significantly cheaper, going down to as low as about US$200. That will make 5G smartphones a choice for the masses.
Industry insiders seem to agree with that view.
Part of the reason for the significant price drop is that 5G modems will move down to cheaper devices. Manufacturers tend to roll out premium features on their higher-end devices before later adding them to lower-end handsets.
Counterpoint's Qi said chip vendors and phone makers are adopting a similar strategy this time, choosing to bundle 5G technology with higher-end handsets in the early stages. 
So all signs suggest there will be far more reasonably-priced 5G phones appearing by next year. But before you get too excited, there's likely to be one big exception.