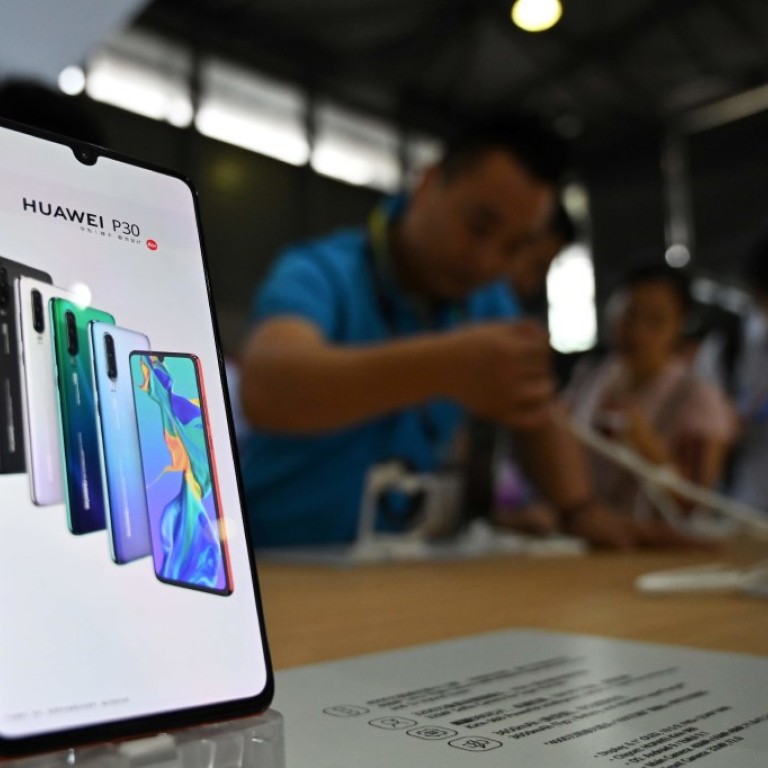 Chinese brands thrive in a slowing smartphone market
Huawei, Xiaomi and Oppo fared well last year, but US-China trade war casts shadow
This article originally appeared on
ABACUS
If you happen to have just bought an expensive Android phone, chances are you waited more than two years before upgrading. Around the world, people are
holding onto their handsets longer
, with iPhone owners staying put for close to three years on average.

The positive trend largely continued into
the first quarter of this year
, when Huawei leapfrogged Apple to become the world's second largest smartphone vendor. How did Huawei do it? By shipping a whopping 50% more phones than during the same period in 2018. 
Vivo is another rising star. Largely unknown in the US, the Chinese brand managed to ship 24% more phones, making it into the top five. Its parent company, BBK Electronics -- which also owns Oppo and OnePlus -- is now
considered the world's third largest phone maker.
All in all, 2019 was shaping up to be a good year for Chinese brands… until the tech war hit. 
In May, the US banned Huawei from doing business with American companies on national security grounds. The move blocked American tech firms from selling to Huawei, meaning Google couldn't license apps like Google Maps, YouTube and even
the Play store
to the Chinese company for future devices. This was a huge blow to Huawei's overseas market. It also means Huawei would no longer have access to chipsets based on US-designed technology, something that it
relies on heavily for major phone models
.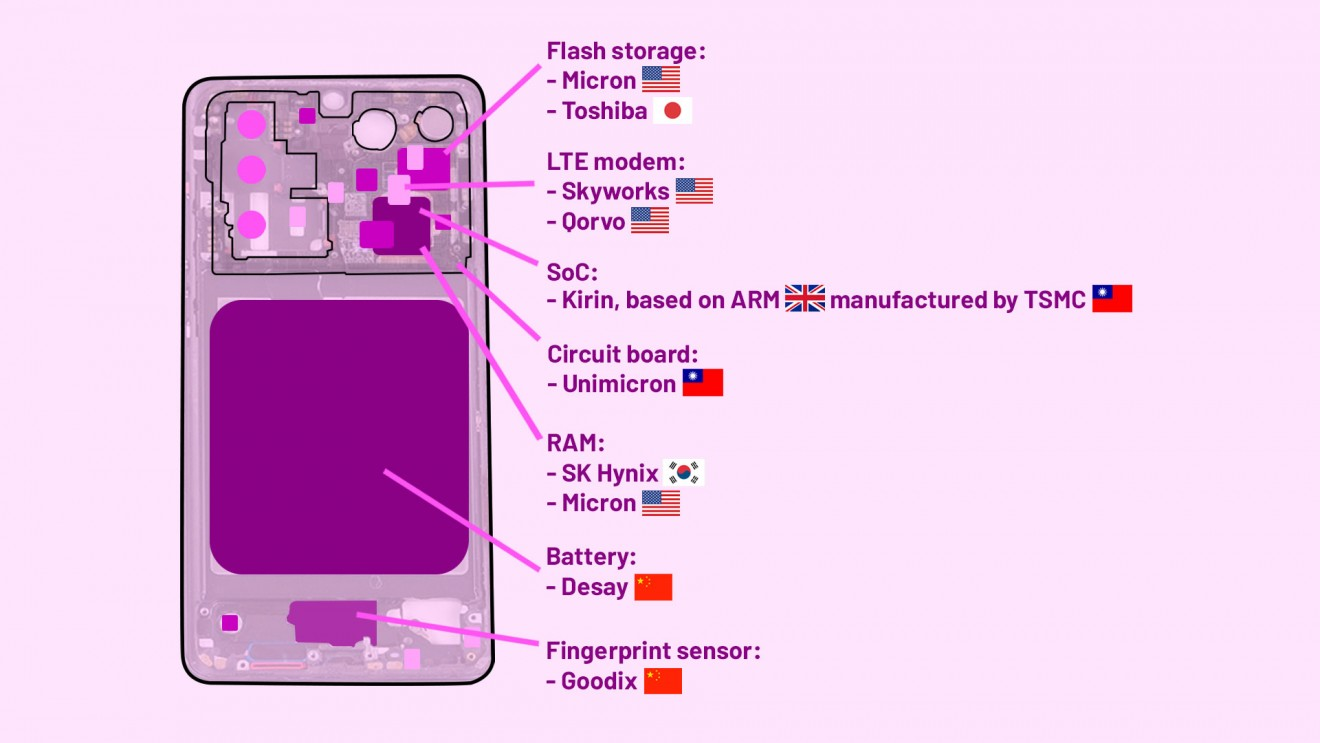 President Trump has since softened his stance, suggesting he'll allow US companies to sell to Huawei again as long as there's no national security concerns. Some tech firms like Intel also believe they've found a
legal way to keep selling to Huawei
. But with trade talks still ongoing, it remains to be seen how this will eventually play out. 
For now, it looks like Huawei is looking to offset whatever ground it's losing overseas by
shifting the focus back home
. Since Huawei phones sold in China don't come with Google services anyway, the Google ban, whether it still stands, isn't expected to impact domestic consumers. 
Xiaomi, Vivo and others are likely taking note. 
Huawei was already the
best-selling smartphone brand in China
before the trade ban. While other Chinese brands have yet to suffer considerable impact from US-China tensions, they are now under pressure to compete with a domestic giant that's stepping up its game at home.