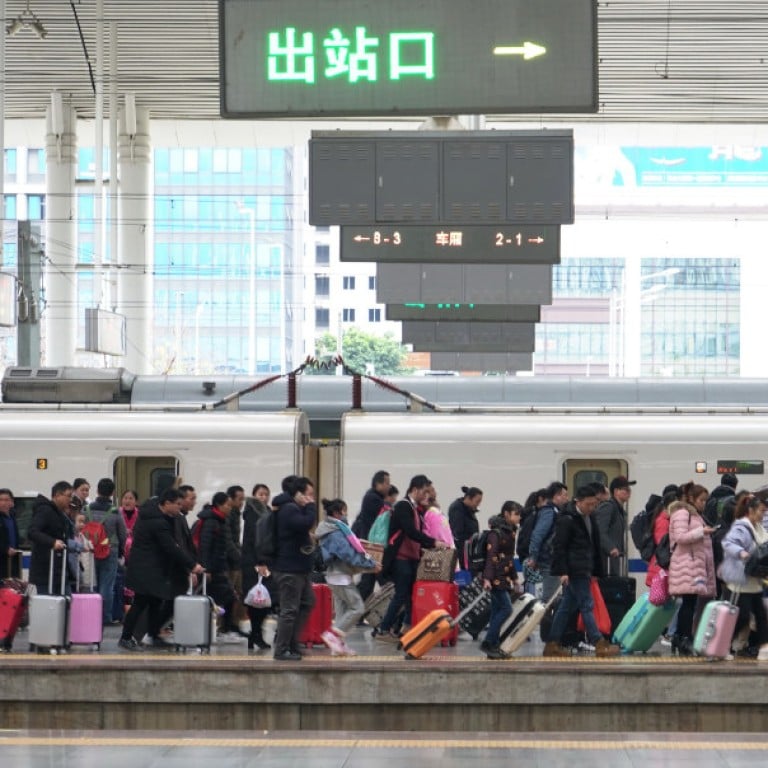 Five things that could land you on a social credit blacklist in China
Social credit systems have spread rapidly in China, and the country aims to roll out a national system by the end of 2020
This article originally appeared on
ABACUS
China's
social credit
concept has garnered a lot of negative attention based on how it seems to want to engineer what the government considers good behavior. Today, social credit really only exists as part of various disparate systems set up by local governments across the country.
No matter who sets them up, though, social credit schemes are all designed to work roughly the same way: They reward those behaving in ways considered beneficial to society and punish those who fail to obey rules and regulations. To date, tens of millions of people have already been restricted from buying plane and high-speed rail tickets as a result of being "discredited" individuals.
There isn't yet a single national system that rates every Chinese citizen with a score, but the government says a national social credit system will roll out in 2020. The closest thing to a national system China has today is the Supreme Court's list of "discredited" people, complete with people's names and partial national ID numbers. The list is public, too, free for anyone to browse through online.
But what sorts of things can land someone on a list like this and result in punishment? Here are five things that could get someone punished under China's social credit systems.
Hitting a student
In May, a high school teacher was suspended by her school for a month after she hit two students with a textbook for skipping classes. Two months later, the local education bureau in Wulian, a county in Shandong province that's roughly 300 miles southeast of Beijing, decided to follow up with heavier punishment. 
The bureau said in a notice circulating online, which was confirmed by
state-owned news outlet The Paper
, that the school will terminate the teacher's contract, and she will be added to a local social credit blacklist.
Under the
current social credit system in Wulian
, people with lower credit ratings, which range from AAA to D, are considered important targets for monitoring and inspection. They could also be named publicly and possibly lose certain social benefits. The teacher's rating wasn't reported.
The case and its consequences for the teacher triggered strong reactions on social media, with many users condemning the punishment.
"Even if it's wrong for her to hit students… what does it have to do with the credit system?"
asked
one Weibo user. 
"Don't use the social credit blacklist all the time,"
said
another. "By this standard, teachers of the last generation could all land in jail."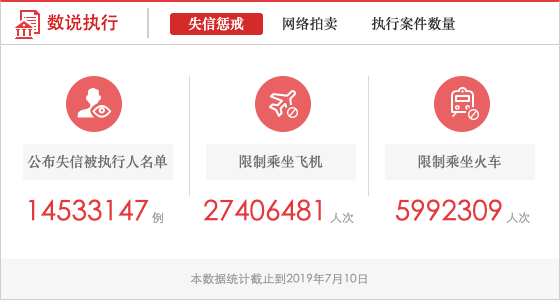 Sorting garbage incorrectly
Some Chinese cities, including Shanghai and Beijing, are strictly enforcing new garbage sorting regulations. But their complex rules that are making people scratch their heads.
Shanghai, for instance, requires people separate their trash into four categories: Dry garbage, wet garbage (kitchen waste), recyclables and hazardous waste. 
Many people are finding it hard to differentiate between dry and wet garbage. One company even made
a VR game
to help people figure out how to correctly sort their trash. 
In both Beijing and Shanghai, individuals will be fined up to 200 yuan (US$29) if they're caught violating the garbage sorting rules. Offenders will also be "recorded under the personal credit system" in Beijing,
according to Global Times
. Shanghai's garbage sorting regulation, which went into effect on July 1, is
reportedly
also linked with a social credit system.
Fake reviews on ecommerce sites
Fake orders and fake reviews have been a serious problem on China's ecommerce sites. Vendors who want better numbers and better placement on shopping platforms often resort to paying for so-called
water armies
to place more orders and write good reviews, which platforms have been trying hard to crack down on.
The practice is now illegal under China's ecommerce law, which
went into effect
at the beginning of this year. Now online vendors caught buying fake reviews will be blacklisted under the social credit system.
Abandoning children
The Chinese government has issued a
new notice
that aims to improve benefits for what it calls "de facto orphans," or children whose parents cannot adequately care for them. The government intends to use the social credit system to make sure that parents are properly performing their duty to raise their children.
Under the new system, parents can be punished if they: 
are capable of raising their children but "maliciously and intentionally" abandon them;
do not contact their kids for a long period of time -- although the notice didn't specify how long is long;
gained benefits through deceitful means.
Behaving badly on public transport
Since late last year, so-called
seat robbers on China's trains
have repeatedly outraged social media users. As of January, China's railway police have
detained 452 people
for sitting in seats not assigned to them in a clampdown on bad behavior on the railway system. Now a range of disruptive behaviors on public transport can land someone on a social credit blacklist, including seat robbing, trying to sneak on a train without a ticket,
disrupting order on a plane
and even
eating on the subway
.
Many people considered "discredited" have already faced consequences. As of July 10, more than 27 million people have been banned from taking an airplane, and more than 5.9 million people have been banned from taking high-speed trains.