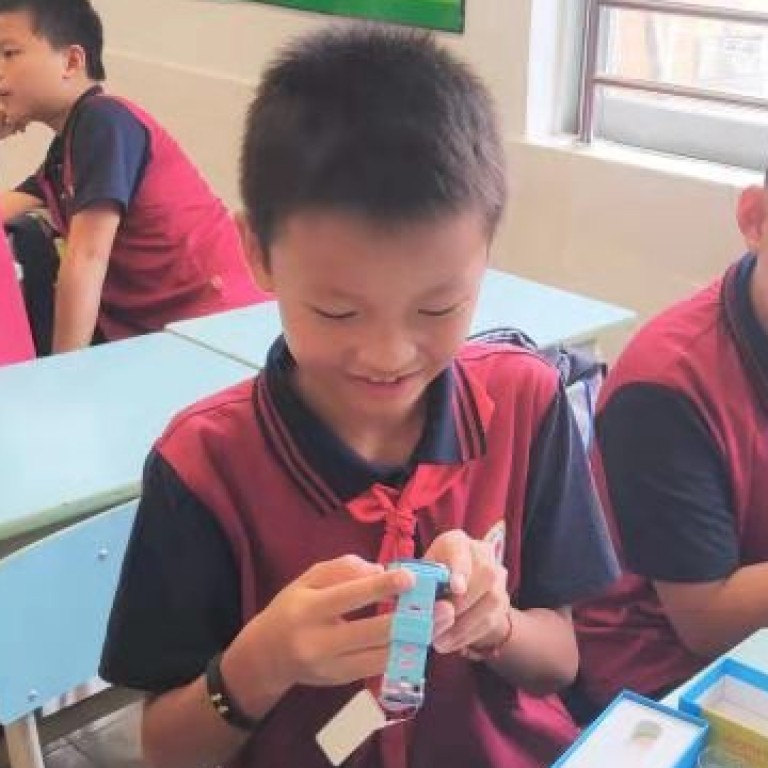 China hands out location-tracking smartwatches to school children in southern city
17,000 students in Guangzhou can now be monitored via GPS and rival Chinese system BeiDou
This article originally appeared on
ABACUS
For parents looking to keep track of their kids' whereabouts, there's
no lack of gadgets
designed to do the job. Now parents will be able to do it for free in one area in China.
A district government in the southern city of Guangzhou recently distributed free location-tracking smartwatches to about 17,000 students from 60 elementary schools,
according to Guangzhou Daily
. The aim, the government says, is to help parents supervise their children.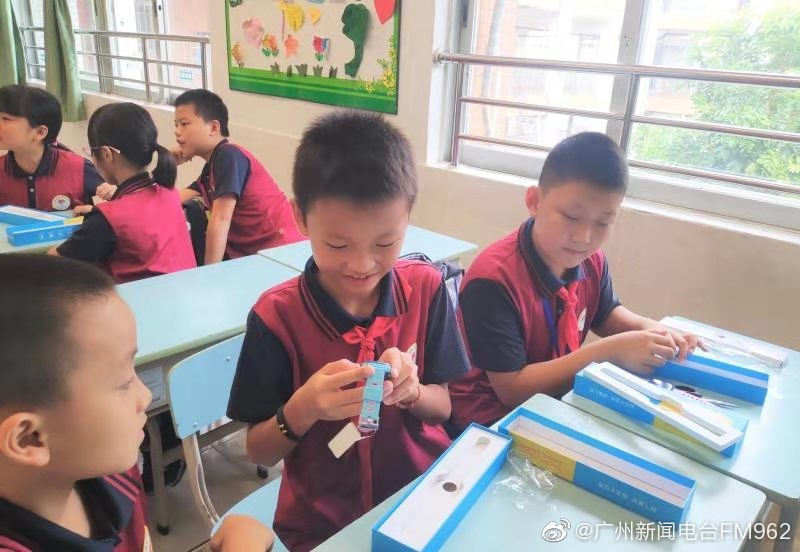 Parents can monitor their child's location through their smartphones. They'll be instantly notified if the child sends out an emergency alert. The watch also warns parents if the child gets too close to lakes or rivers to help prevent drowning. 
Tracking devices like these can ease parents' concerns, but they also raise questions about personal privacy and data security. 
Authorities maintain that participation in the scheme is voluntary. They also say that users' personal information will be verified and stored in a database run by the police and the Ministry of Industry and Information Technology. More than 8,000 people are said to have signed up so far.