Huawei
Get more with myNEWS
A personalised news feed of stories that matter to you
Learn more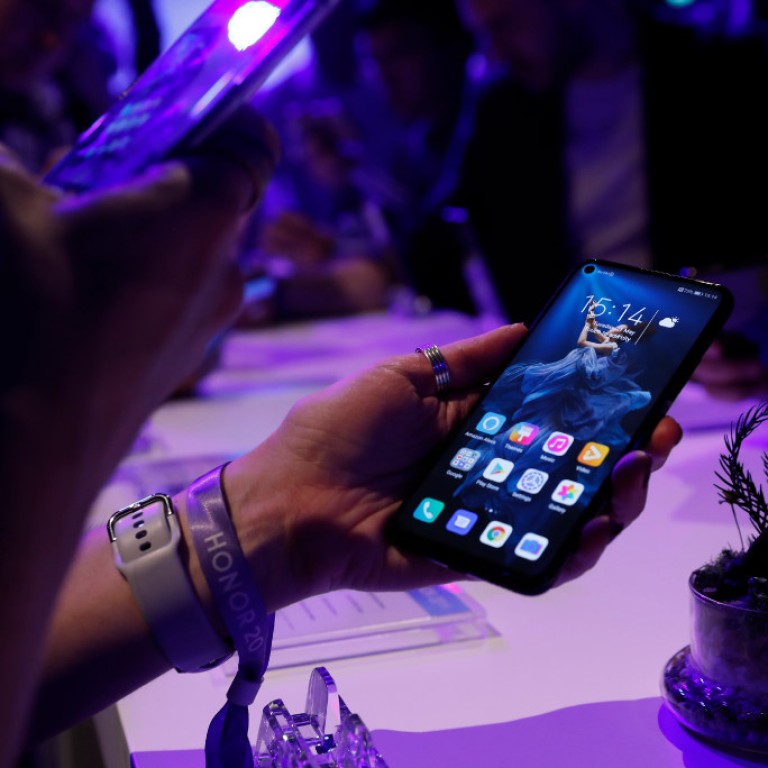 Huawei's first TV is a 'smartphone that's 100 times bigger'
Smartphone brands like Xiaomi, OnePlus and Honor take fight to smart TVs and the Internet of Things
This article originally appeared on
ABACUS
We give hours of attention to our smartphones every day, making it the most important personal device in most people's lives. Huawei has taken note, and it hopes its new TV will be the center of attention when users are at home.
"Think of it as a smartphone that's 100 times bigger," Honor president Zhao Ming
told Chinese media
after announcing the company's first "smart display." Even though descriptions of the new device sound a lot like a smart TV, Zhao said it's "not a TV, but the future of TV."
The aim, according to Zhao, is for the new device to be "the emotional center of the family" that will "bring family members back to their living room." He also said that it will be a hub for sharing information and interacting with multiple devices.
With little else to go on, nobody knows yet what the TV will look like. Honor, Huawei's sub-brand that makes smartphones and a range of other gadgets, hasn't disclosed any of the TV's features. Zhao only said that it will be released in August.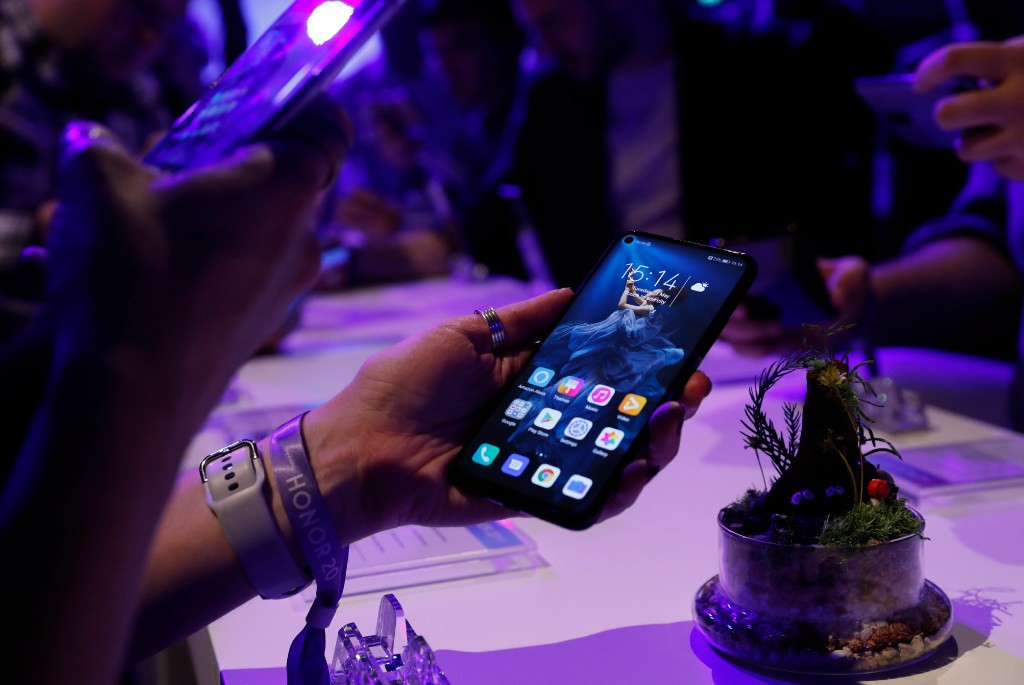 But Zhao's vision for the new product doesn't sound significantly different from what other smart TVs already offer. They have apps like those on our smartphones, can be used with voice assistants and can be integrated with other smart home devices.
There's probably a reason for the current uniformity of the smart TV experience, though. Trying to reimagine it and get consumers to go along is pretty difficult. 
Smartphone makers like Xiaomi and OnePlus that venture into TVs are more likely to embrace new technology and come up with creative use cases, IDC's Sophie Pan told Abacus last September. Chinese TV vendors are competitive globally because they tend to have a wide range of products with competitive pricing, she added.
This could be a safer bet for Huawei than launching Hongmeng on a smartphone. Smart TVs are at least one way to get a new OS to gain some traction.